Yunus Dimoara Musah was midway through a training session with the England Under-18 squad in late 2019 when he realised he had improved significantly. He found that he was half a second quicker on the ball, read the game better, and all-round tactical nous and positional discipline that little bit sharper.
"I've noticed the difference when I go back to the national team. At Valencia, you have to play quicker and think quicker," said the 17-year-old, a bright prospect in the Los Che academy.
The transformation took only three months. In August last year, he made the shift from Arsenal's academy to Valencia, but was quickly exposed and allowed to train regularly with the first-team at Valencia.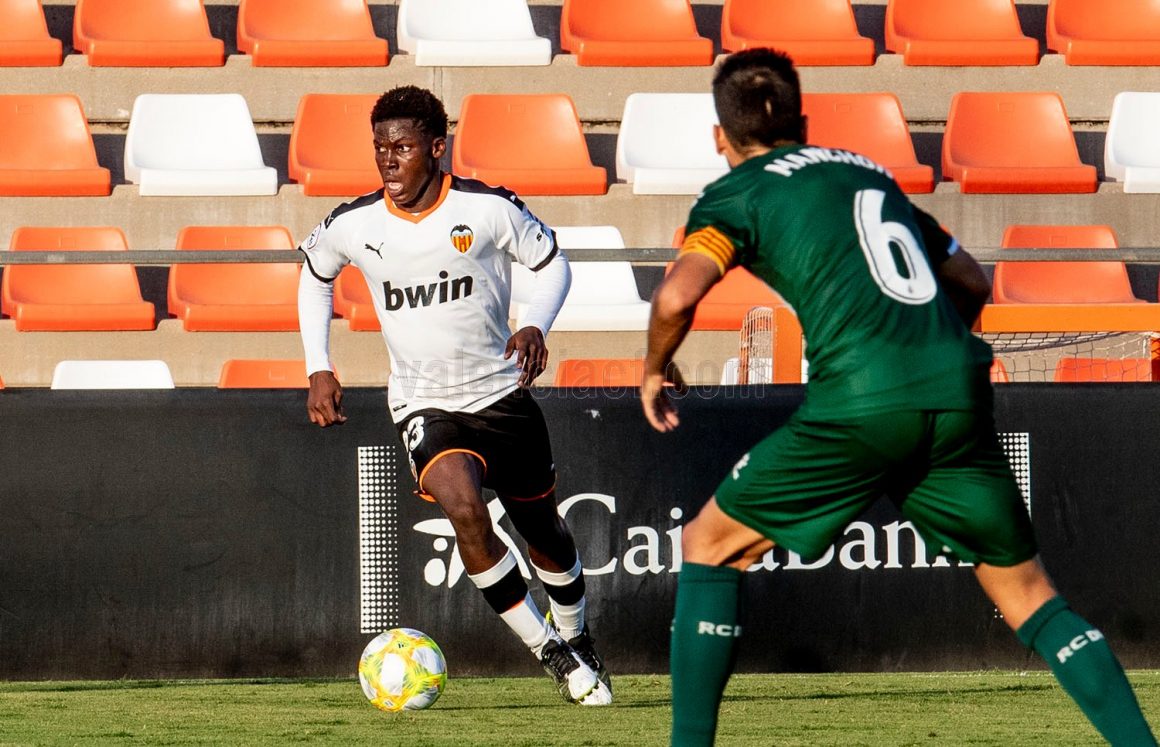 The difference showed, said the Englishman of Ghanaian descent, who has lived in the United States and Italy, in an exclusive interview with Batzine.
"Being able to train with players in a professional league at my age is definitely a good experience and the shift has contributed to my development. It is amazing to play in Spain and hopefully, I get to play in all the big stadiums here one day."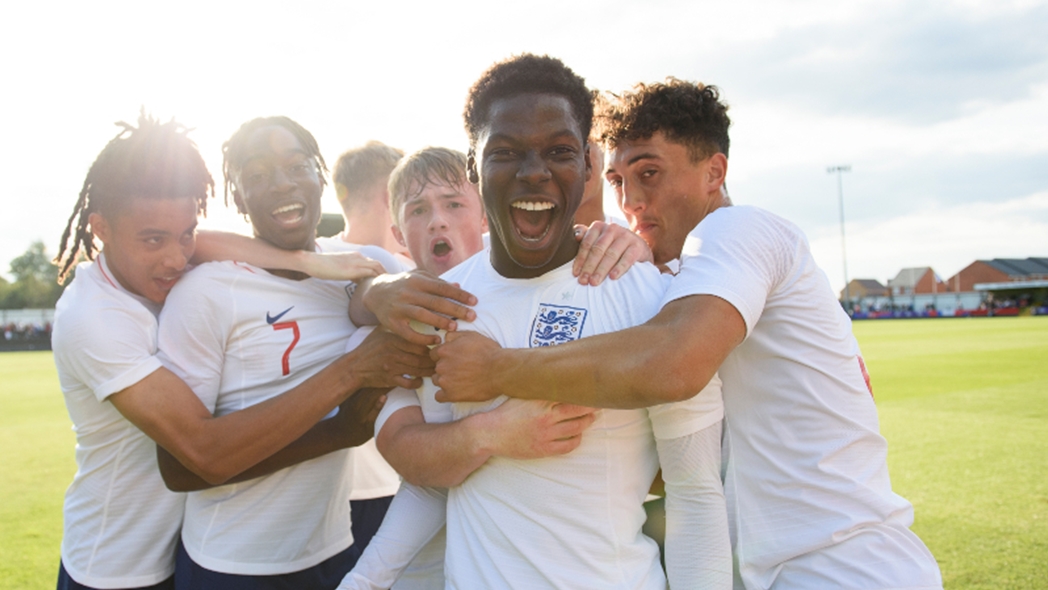 For the love of youth
The opportunity to transform his game was not the only reason that convinced Musah to make the switch. Despite being courted by top European clubs, he chose Los Che for one key reason – its history of grooming youth players into world-class talents.
It also helped that the club has a long and proud record of consistently fielding academy players, including current crop like Jose Gaya, Carlos Soler and Lee Kang In.
"Seeing players from the youth academy being on and around the bench, it gives you confidence that you can get a chance anytime. At Valencia, opportunities are given if you are willing to put in the hours," he said.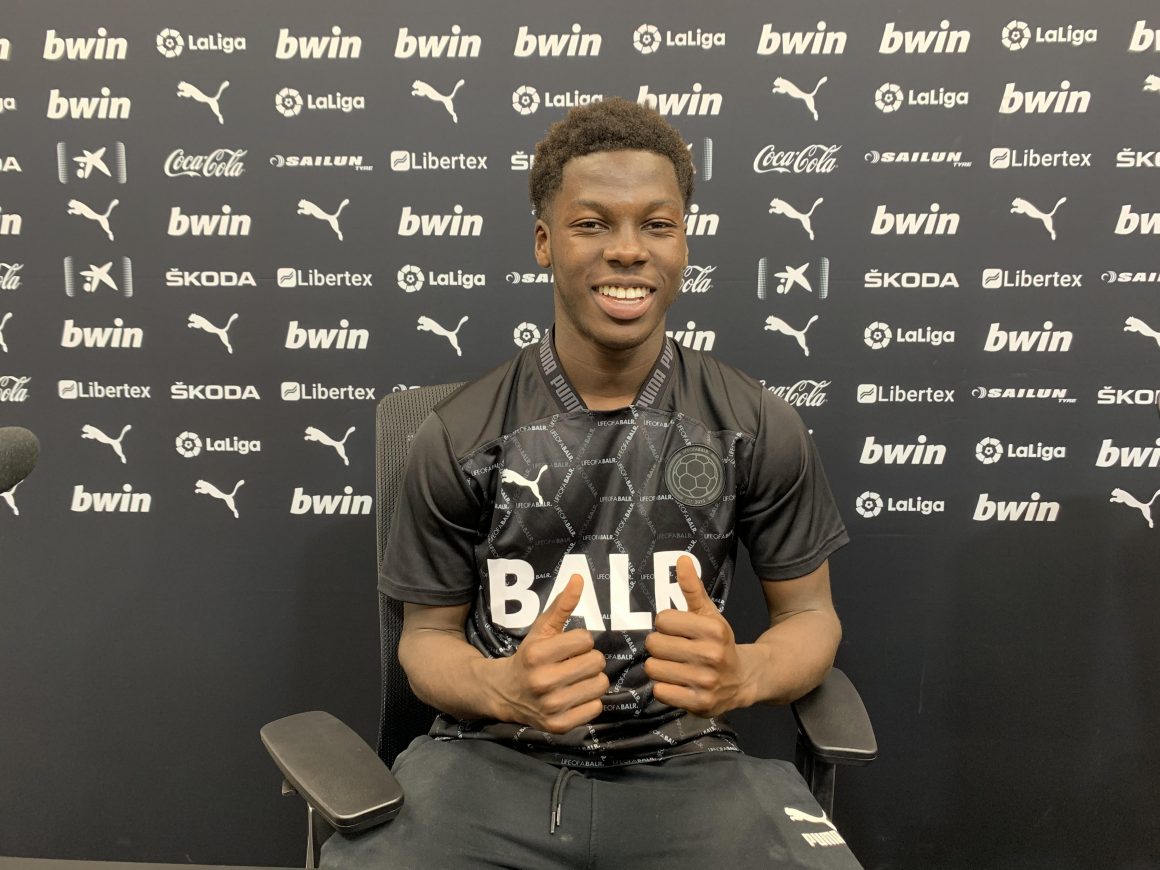 The Valencia style of play has also reinvigorated his love for the game. "This is a top team with top players, so you tend to keep the ball a lot. We want to keep the ball longer and we want to keep possession more than opposition before we progress into the final third. It is not just about getting in and kicking the ball long – we love enjoying the ball."
For him, the main difference between the English Premier League and La Liga is the emphasis on tactics. "Things are more tactical here because teams keep the ball longer periods of time. Defensively, there is also more positioning."
He cited the round of 16 Champions league tie between Atletico Madrid and Liverpool in March, when Diego Simeone's men drowned out constant attacks from the Merseyside team for nearly 90 minutes to win 3-2. "Breaking down an in-form team like Liverpool is not easy but Atletico proved that it is possible with the right tactics and discipline."
Ultimately, Musah stressed, the best part about joining Valencia is the chance to play for a family, not a club. "Everyone from the backroom staff to the medical team and the coaches treat you well and they want to help you. Regardless of good times or bad, they have a lot of trust in you," he said. "They help you get to the level you want to be."