Hugo Duro can feel Jose Bordalas' gaze on him as he is put through the paces by the boss. Each touch, each dribble and each shot is analysed with a fine-tooth comb. The forward is made to sweat from the moment training begins.
But it's all good. He is used to it, having endured many such sessions as a teenager back when he and Bordalas were at Getafe.
"He is always asking the best from us," Duro explained to Batzine in an exclusive interview. "Sessions are long and intense, but it's better in the long term as we will be more prepared than our rivals when we face them."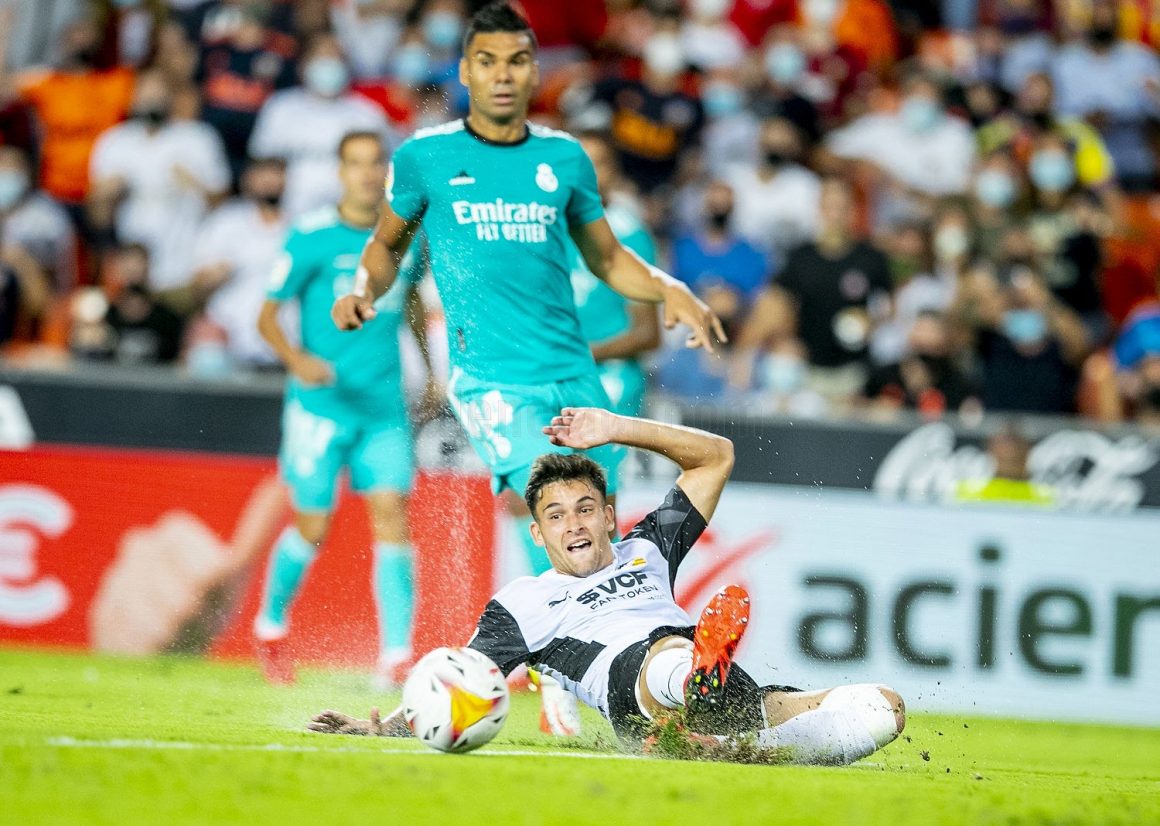 It certainly seemed that way when Valencia briefly topped LaLiga after going unbeaten in the opening 4 games. Bordalas Ball involves the team gathering in a fiery unison to press as a unit and hunt for goals – a far cry from the many listless performances before. Duro credits the players' increased stamina.
"When you're new, the beginning seems to be tough but that's normal," said the 21-year-old. "There are a lot of intense exercises, but we get used to them."
While Los Che have faltered a little after 2 losses and 2 draws in the past 4 fixtures, heads rarely drop after conceding goals now. "It's true we started well and now it's not as easy, but we are fighting to get back to winning ways," said Duro.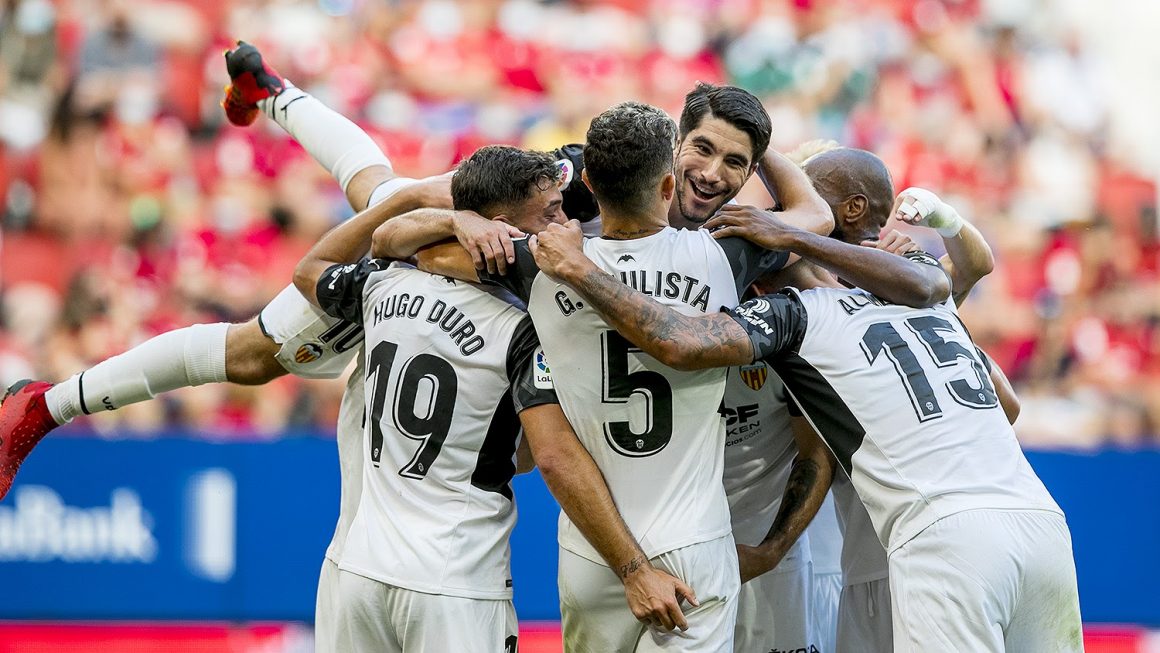 For someone parachuted in on deadline day, he has assimilated into Valencia's culture well. In fact, he only knew about the transfer that day, and was suddenly whisked away into unfamiliar territory.
But there was no problem settling in, he said. His new teammates were quick to welcome him, and the senior players would always be the first to offer valuable advice during training.
"Things happened really fast, but I'm grateful for the support after joining," he added. "I'm neighbours with some of the other players so I receive a lot of help and I'm tight with the younger guys."
When your team spirit is forged in the fires of Bordalas' hardcore regime, there is no flight – it is all fight. And as a longtime disciple, Duro will embody that trait better than most as he looks to spearhead Valencia's charge back into Europe.