By 15, José Luis Gayà had already clocked an estimated 200,000 km traversing Spanish roads – a distance enough to circumnavigate the Earth five times.
Getting to Valencia's training ground from his hometown of Pedreguer down south was a daily 240km round trip that took more than an hour by car each way, akin to driving from Singapore to Desaru in Malaysia and back.
First, his parents used to take him, before he began taking a bus which doubled the travelling time. The routine lasted for four years, four times a week. Academy life then beckoned, as he completely uprooted himself from home, sacrificing a carefree teenage life for a strictly regimented one. All for a dream of making it at his boyhood club.
But this dream made the sacrifices easy. "To be in the academy and a player in the first team meant everything to me, so it was easy to encourage myself," said the 24-year-old.
The sacrifices have led to success. Today, with over 200 first team appearances for Los Che, he is the club's undisputed left-back with a €100million release clause in his contract. He is a Copa del Rey winner and a Spanish international. The youth product has become one of the team captains, alongside Dani Parejo and Rodrigo Moreno.
"The journey has been very exciting because I started at the bottom when I came to Valencia. I'm very lucky to be in the first team – it's a long way to make it here."
One word encapsulates the Valencia's No. 14 style of play: tenacity. Fans have grown used to his tireless bombardments down the left flank, his relentless snapping at opponents' heels. In LaLiga this season, he has so far averaged 2.1 tackles a game – the highest in the squad.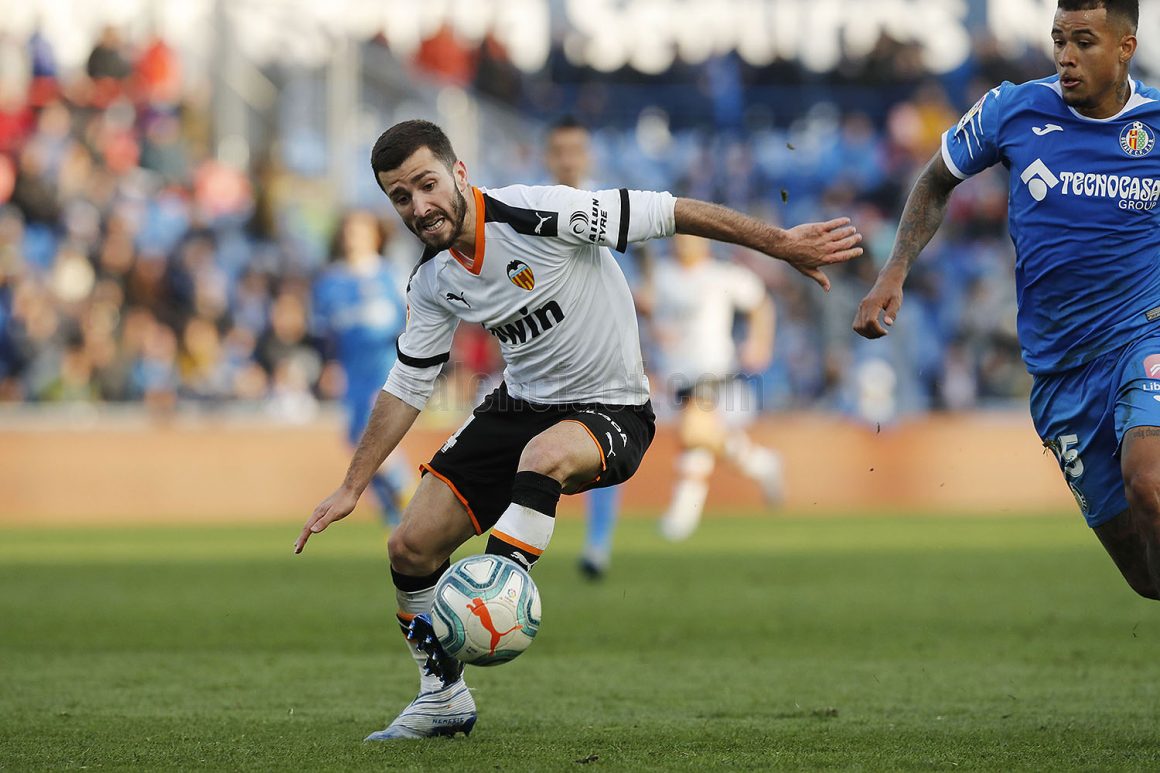 He knows what can happen if he lets this industry falter. "In football, you never know – today you're playing well and tomorrow, you're nothing. It is always hard work. You don't get into the first team for free. It's very difficult to keep a high level, compete and stay for many years."
The young footballer who once had to make countless trips to the academy now has a permanent position there – Gayà's photo is now adorned on the walls along with legends he once looked up to, like David Albeda and Miguel Angulo. Stellar performances have seen the likes of Manchester United and Chelsea come calling. But in 2018, he signed a new five-year contract with the club.
Once again, the decision was easy. "It's a pride and honour to wear the badge. To be in the first team was always my dream ever since I was young and now I'm in it. Every time I play for Valencia I feel that it is a huge responsibility. I want to keep doing this."
The journey continues.