Gabriel Paulista may be uncompromising during games, but off the pitch, the gentle giant revealed an amusing side to him. When Batzine sat down for a chat with the centre-back, he shared a few nuggets that got everyone laughing. Here are some quickfire questions we posed to the 30-year-old!
Would you rather score from the halfway line or make a goal-saving tackle?
Definitely preventing a goal.
Would you rather watch a horror movie or comedy?
Comedy.
Who is the most skilful teammate you've played with?
This is a tricky one. Mesut Ozil was talented but the most skilful has to be Santi Cazorla.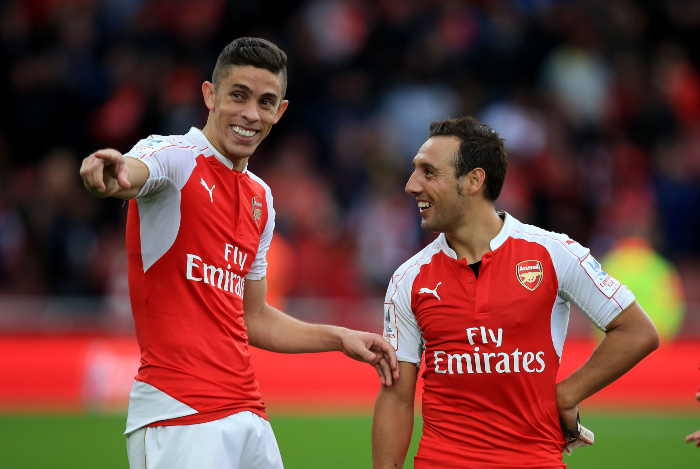 What is the best goal you've seen live?
I'm not going to lie, there are too many for me to choose!
What was your best subject at school?
Portuguese. I only got a B for that, does that count?