All Carlos Soler wanted was a Game Boy. He probably did not expect the Japanese handheld game console to kick start his journey towards a now flaming-hot Valencia career.
Back in 2002, the then 6-year-old's grandfather had promised him a Game Boy if he signed up with local club Bonrepos. A year later, Soler bagged a hat-trick against Los Che, who swooped for him immediately. The quiet boy who would become Valencia's talisman had just taken his first step to stardom.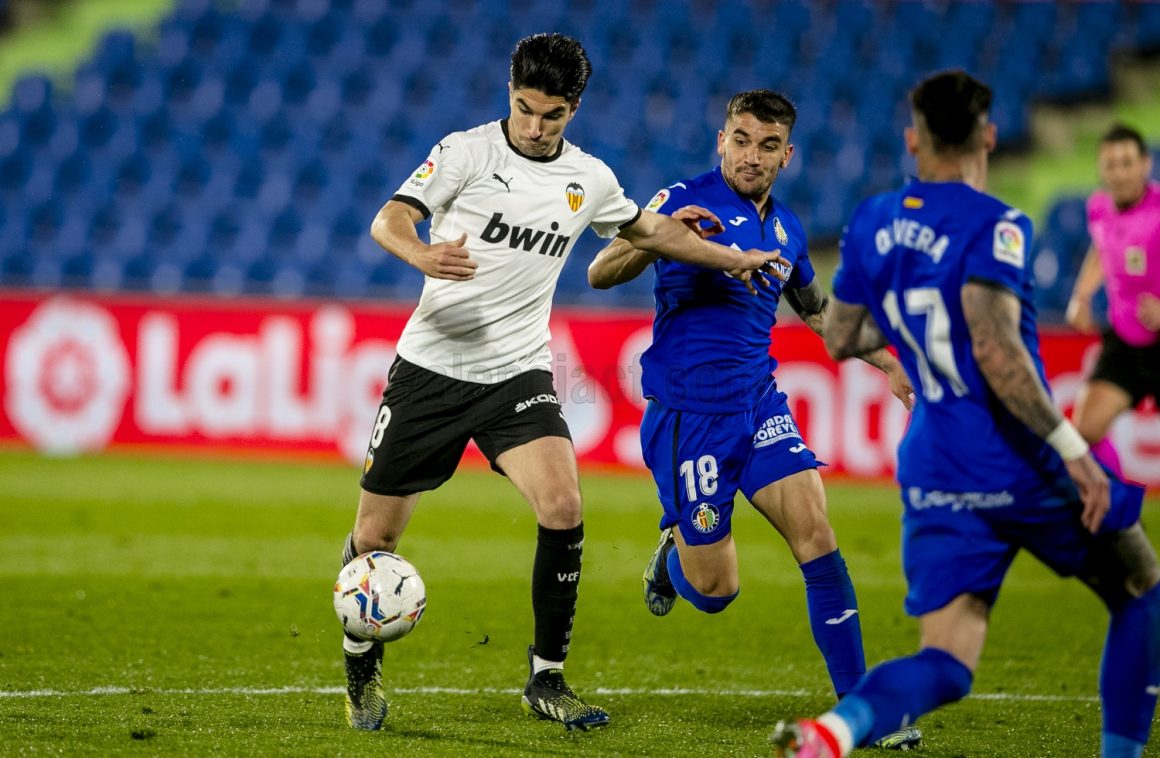 Not just a scorer, but a creator
Fans love a rare breed like Soler, who marries lung-busting displays with a touch of elegance. This season, he has accelerated into higher gear to register 13 goal contributions across all competitions – a team high.
What changed? For one thing, the Spaniard, who made his first-team debut in December 2016, is now deployed in his favoured central midfield role. Previously, he was often shunted to the wing with little impact as Dani Parejo, Francis Coquelin and Geoffrey Kondogbia monopolised the midfield.
The trio's departure during the summer transfer window offered the former Spain U-21 international a chance to shine, and he has delivered. Unshackled in the middle, Soler's excellent passing range has been on show. How many times have we seen him spray a long diagonal or thread a pass through a low block this season?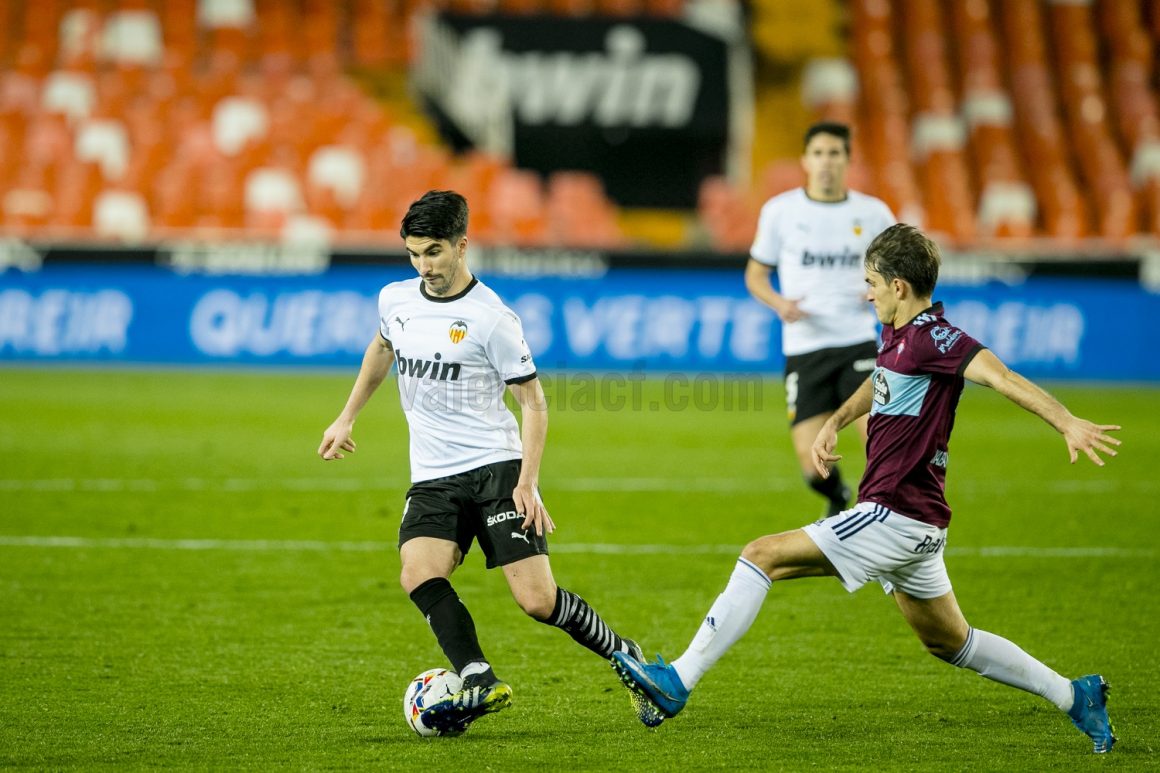 But his rise to prominence is no surprise to former Valencia stalwarts Ruben Baraja and Curro Torres, who coached Soler as a youth.
Torres is effusive in his praise. "He is the complete midfielder and can act as a 6, 8 or 10; he has power, arrives in the box and can score," he told Spanish newspaper AS. "I know him and I know that he can still bring his game to the next level. He has taken on responsibility in the team too."
Valencia's centrepiece
While all bar one – a howitzer against Real Valladolid – of the 24-year-old's goals this term have been penalties, they display an accuracy honed for years. His centre forward days in youth football may have helped.
He had initially plied his trade up front – and plundering more than 500 goals and 100 assists according to journalist Vicente Chilet – in lower age groups. But his exemplary vision and ball recovery skills convinced his coaches to move him into midfield and he never left.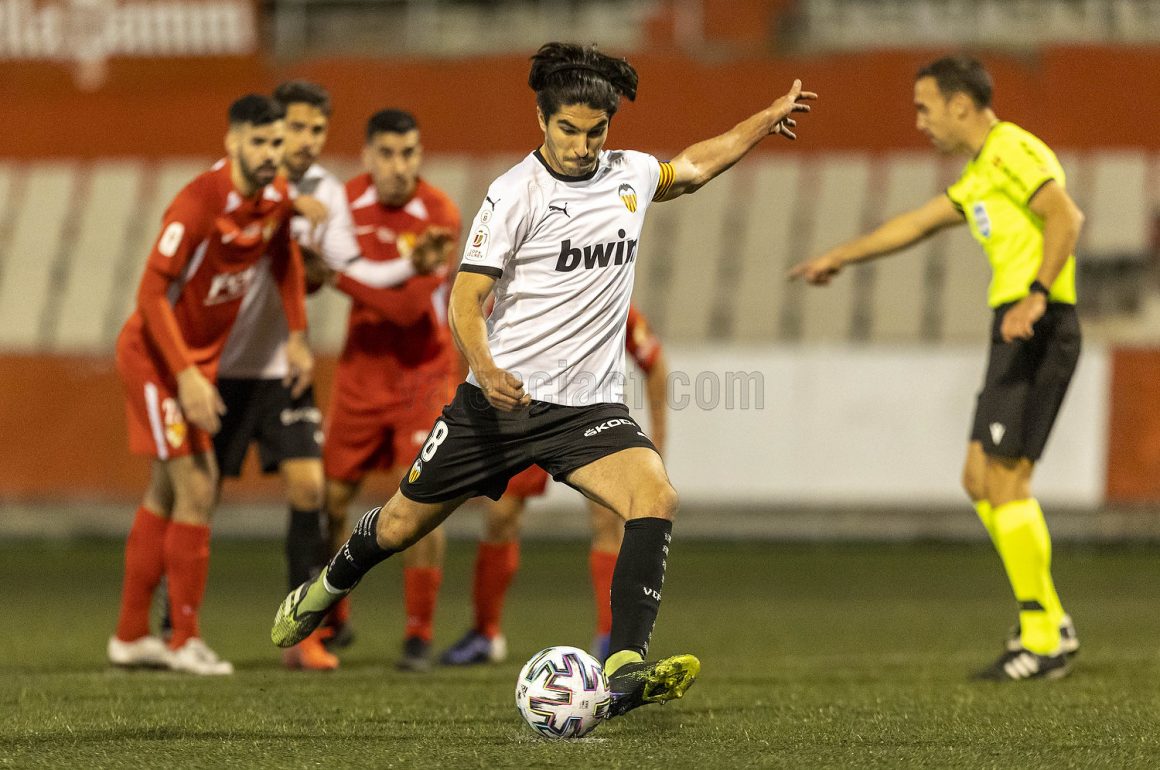 This is by far Soler's most prolific season, and his goals have won 11 points for Valencia so far, more than a third of the Bats' total.
Javi Gracia paid testament to his midfielder's scintillating and at times, lifesaving performances. "I have never stopped seeing Carlos Soler's hard work," Valencia's coach said after the Valladolid game. "Day after day, he gets more accustomed with that position and makes it his own."
No surprise then, that the rumour mill is in overdrive. With Valencia's financial troubles well-documented, European clubs – most notably Arsenal – are circulating.
Fortunately, the man himself is happy to stay at his boyhood club. "It's the dream of any footballer," he told Marca in December. "I've fulfilled the dream of being at Valencia, the team at which I grew up and which I wanted to be."