Gabriel Paulista arrived in London from Villarreal all alone in January 2015. The then-24-year-old did not speak a word of English nor know anyone there. All he knew was football. And that Arsene Wenger was there to welcome him.
The legendary Arsenal manager, now FIFA's Chief of Global Football Development, was a father-like figure to Paulista during his near 3-year stay with the Gunners, and the defender is now paying it forward in Valencia.
"Arsene Wenger encapsulates many good things," the 31-year-old told Batzine in an exclusive interview. "As a coach he is familiar with his players and he tries to create a unity within the team. They were always like a family and today I try to transmit those values to the younger players."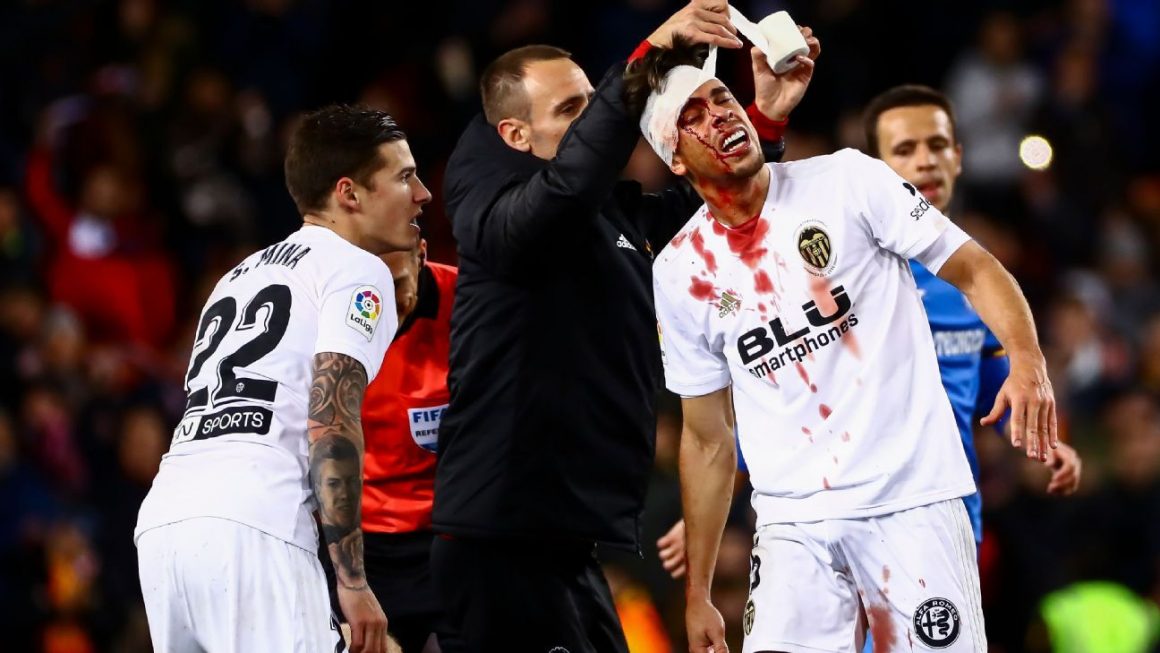 He retains fond memories of his time in England. There, he collected 2 FA Cups and one Community Shield. His cup streak continued when he returned to Spain and won the Copa del Rey with Los Che in 2019.
Most fans are accustomed to the hard-man persona Paulista presents on the pitch. A lion drenched in blood, ready to kill once more. He already had an aggressive style, but perhaps the extra fire was a by-product of English football, which is more physical than LaLiga.
"In Spain, the players are better technically. But in the Premier League, what I saw for 3 years was that they are stronger physically and there is much more contact," said the Brazil-born centre-back.
Injuries have somewhat hampered his stay in Valencia, but when fit, he is trusted to lead the backline. And he hopes to remain healthy enough for a shot at the World Cup at the end of the year. After obtaining a Spanish passport in December 2020, he has made himself available for selection.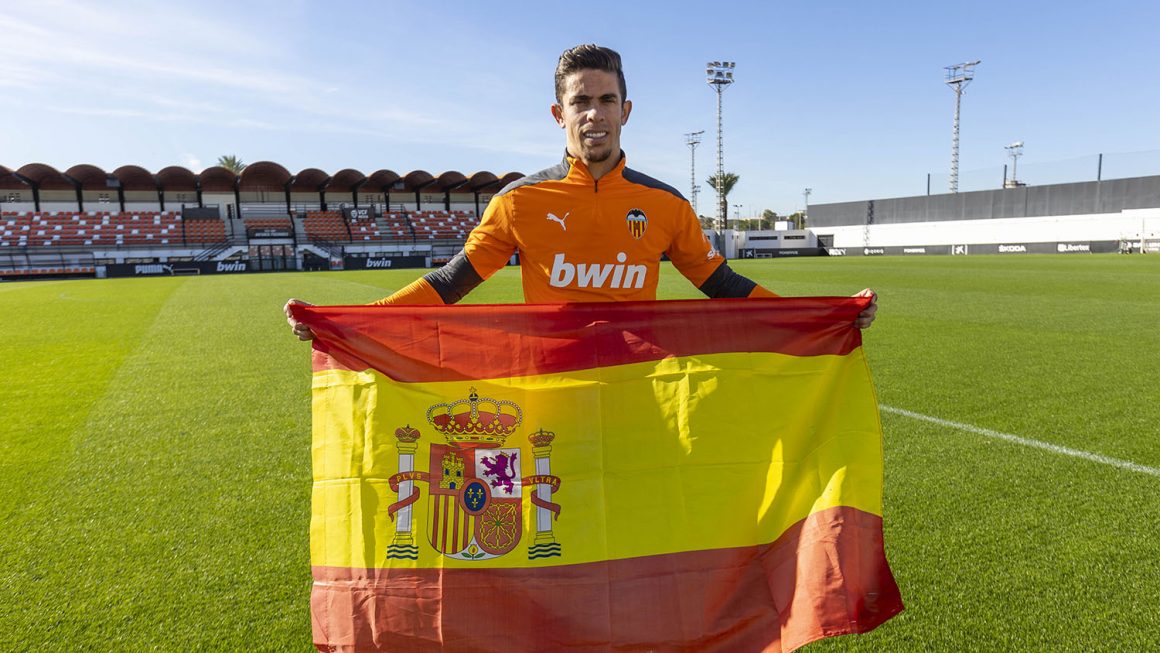 Spain head coach Luis Enrique gave a glowing review following the announcement: "For me it is great news as a coach. Paulista's level is known to all."
Will Paulista bring the samba flair to Spain? For now, he has less than 12 months to impress Enrique but he is keeping his fingers crossed.
On his aim, he said: "Obviously it will be a dream to be part of the Spain national team. I'm improving every day in Valencia to be a top player in order to attract (Enrique's) attention. You never know what will happen."