Grow up, or be left behind. That was the only thing on Pedro Aleman's mind when he arrived at Ciudad Deportiva de Paterna as a scrawny 14-year-old. The boy from Elche – 200km from Valencia – was on his own for the first time.
Five years on, the central midfielder is finally at home and more importantly, has established himself as a crucial member of Miguel Angulo's VCF Mestalla while also becoming a better man.
"It was a nice opportunity to come here and develop not just as a player, but a person," the 19-year-old told Batzine in an exclusive interview. "At home, I had my parents help me with any situation but if I have trouble here I have to do it myself."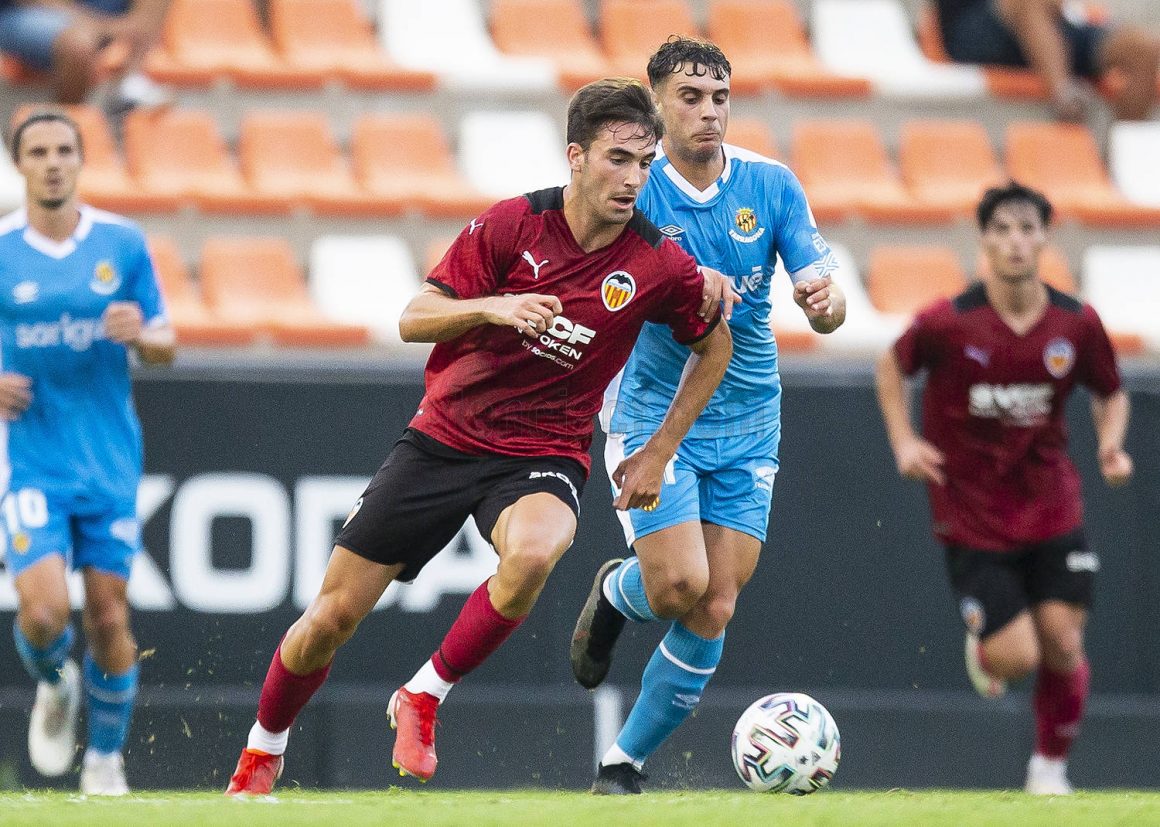 Learning to be independent has given him the tenacity needed to patrol the middle of the park. His eyes sharpened as he described the ideal Los Che midfielder.
"Valencia's identity needs midfielders like Carlos Soler who work hard in every part of the field," Aleman shared. "We need to recognise and adapt to every kind of situation in the match."
He hones his skills not just on the pitch, but with "a lot of work" behind the scenes. For example, a team of video analysts and coaches plays a huge role in correcting his movement in different scenarios. This tailored approach takes him one step closer to lining up alongside his idol Soler.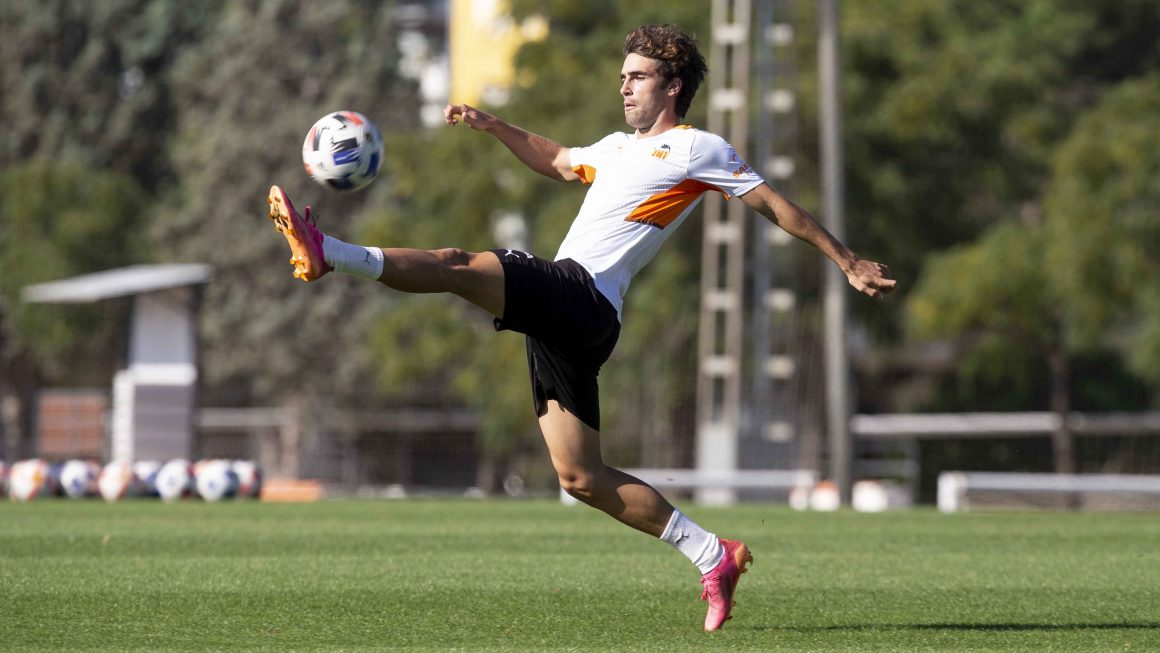 But football is not his sole focus at the academy. His stellar grades have allowed him to pursue a degree in mechanical engineering. And while most regular students see football as a way to de-stress, it is quite the opposite for Aleman.
"Education is a way for me to be outside the football environment and is beneficial for my mental health because it helps me to relax," he explained.
This trifecta of football, studies and life provides him the optimal balance to excel. And seeing seniors like Soler, Jose Gaya and Hugo Guillamon play starring roles for Valencia stokes the fire within and pushes him to keep grinding towards his dream.
"It's always good to have lots of academy players in the first team. It shows that the club is working well with youth and gives me the belief that I can make it."