It is a troubling but interesting time for Paula Guerrero. Every day she is bombarded with COVID-19 news that brings uncertainty to the world. And yet, she may one day be studying a virus of this scale after her football career.
The Valencia CF Femenino midfielder is normally charged with threading delicious passes through tiny gaps for her teammates to feast on. Off the pitch, she scrutinises something much more miniscule: cells. She hopes to move from earning 3 points a week to saving lives in the future.
"I remember that I really enjoyed biology when I was in high school and got curious about how curing diseases worked," the 25-year-old biomedicine student told Batzine in an exclusive interview. "I know once football is done, I would love to do research and help people."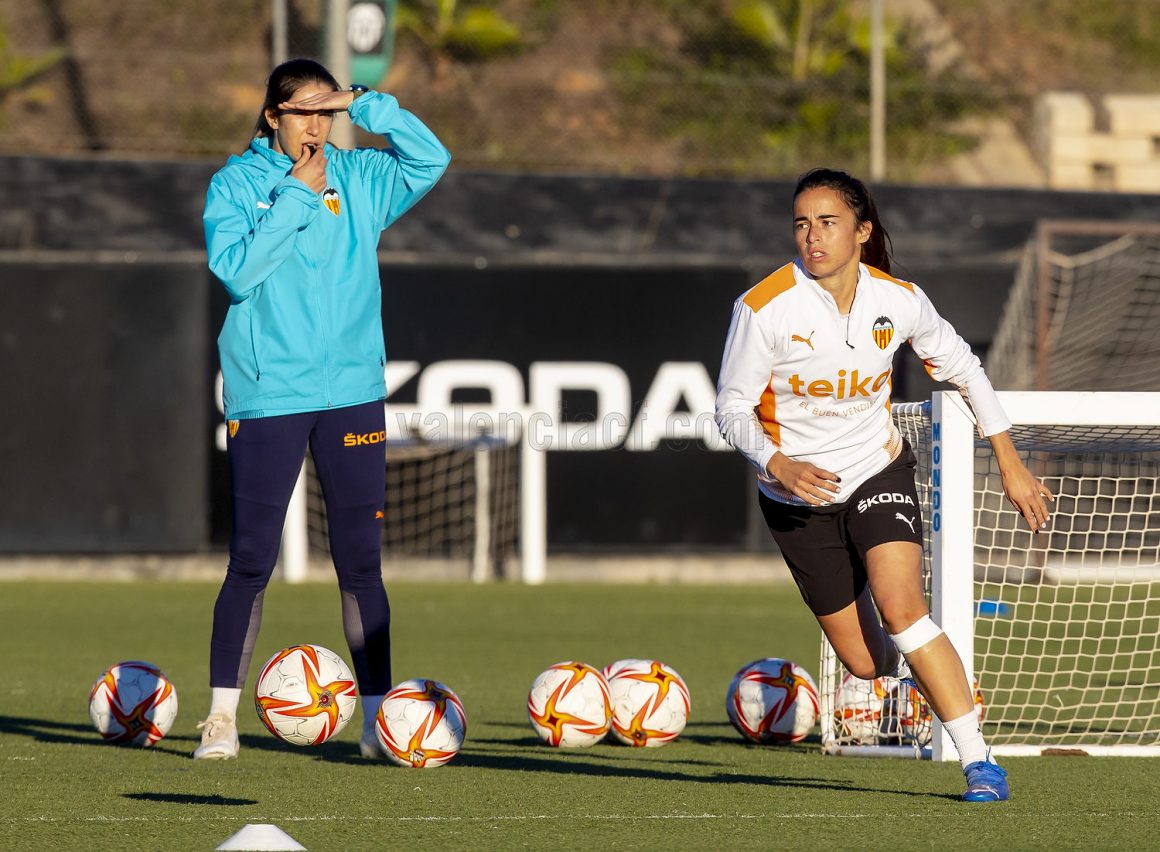 In fact, this is Guerrero's 2nd degree – she graduated from Ball State University in Indiana, the United States in 2019 with a molecular biology degree. Her passion for science is only matched by her love of football.
As a 6-year-old, she joined teams with mostly boys as women footballers were less common. But she is heartened by the sport's increasing popularity among women today.
"I think that with the passage of time, sports have been evolving," said the former Levante academy graduate. "There have been a lot of struggles along the way, but I think we have improving conditions and infrastructure to help us play football better."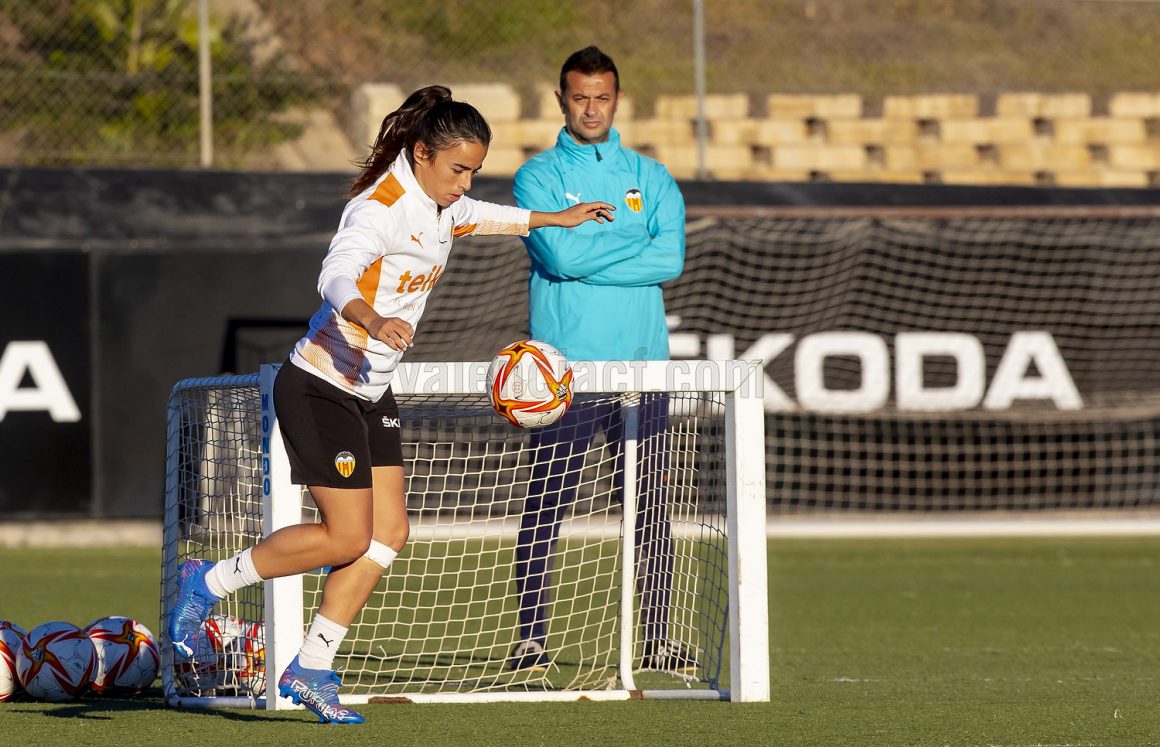 And at Valencia, where the women's youth teams are now integrated at Ciudad Deportiva de Paterna, girls are given more chances to shine. Guerrero sees this as a win for the club as it bolsters the pipeline for VCF Femenino in the long run. She is hoping to inspire her juniors to make the step up as well.
"Everyone who is playing here knows our values and is proud to be playing in Valencia because we are a very important team," she added.
While the move is not the elixir to bridging the gap between men's and women's football, she believes that ultimately it is the same sport and both sides can achieve any goals. As a female player, she feels she has learnt how to manage her time better growing up.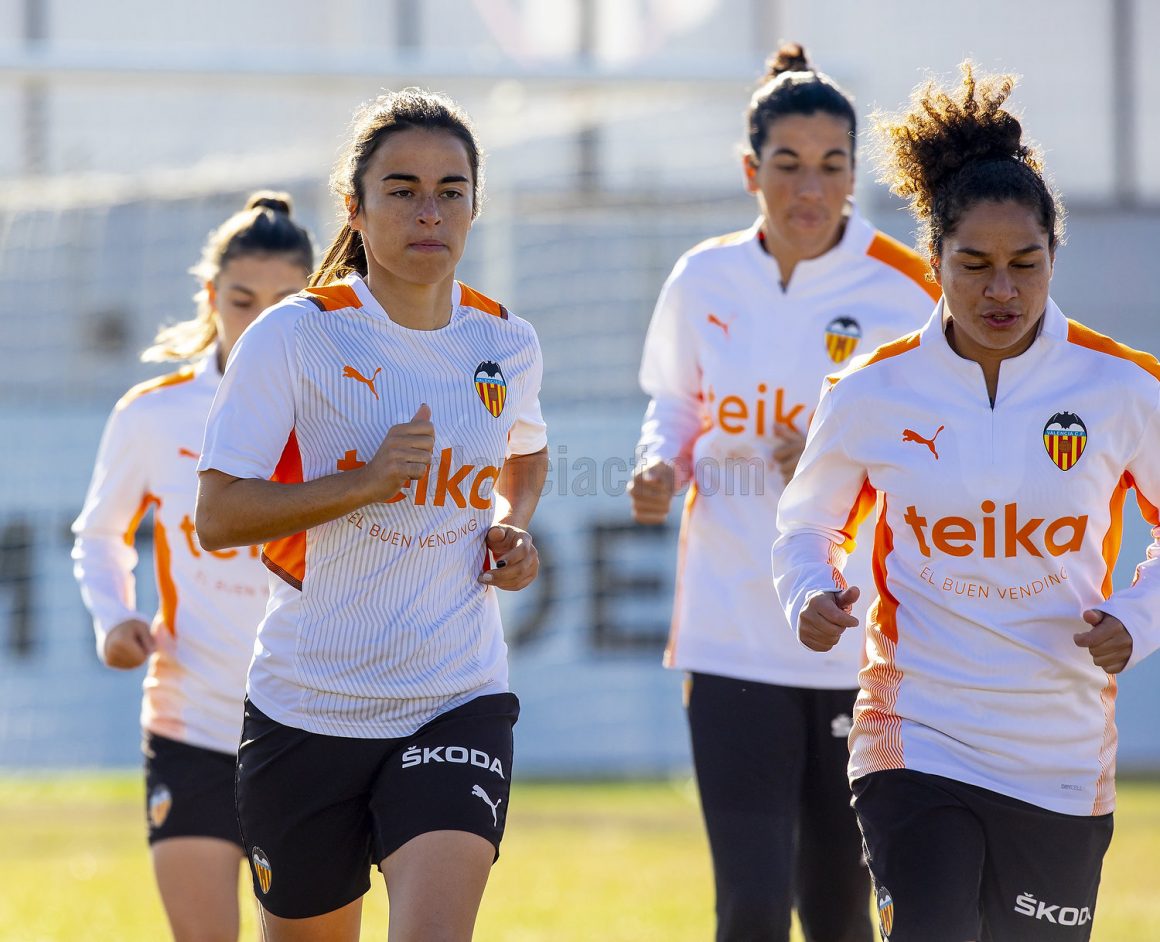 Like herself, most of her peers are adept at juggling professional football with their studies or, in the past, a second job to survive. The grind keeps them focused on what is at stake.
"For many of us, we are also studying and just a few years ago, some were working because just playing football was not enough to have a good life," she said with a pragmatic smile. "Once we're done with practice we have to go to college or to work, so we have to be ready for everything."