From Ezequiel Garay and Mouctar Diakhaby, to Hugo Guillamon and Omar Alderete, Gabriel Paulista has a long list of defensive partners in his 4 years at Valencia. He's fine with it.
When people think about successful modern-day centre-back pairings, a few come to mind: Juventus' Giorgio Chiellini and Leonardo Bonucci, Rio Ferdinand and Nemanja Vidic from Manchester United, and of course, Barcelona's Gerard Pique and Carles Puyol.
Paulista can't say he has a telepathic partnership with a particular player, but he certainly makes up for it by knowing them well. Having tag teamed with at least 4 other defenders including Eliaquim Mangala, the 31-year-old centre-back now lines up beside on-loan Paraguayan Alderete.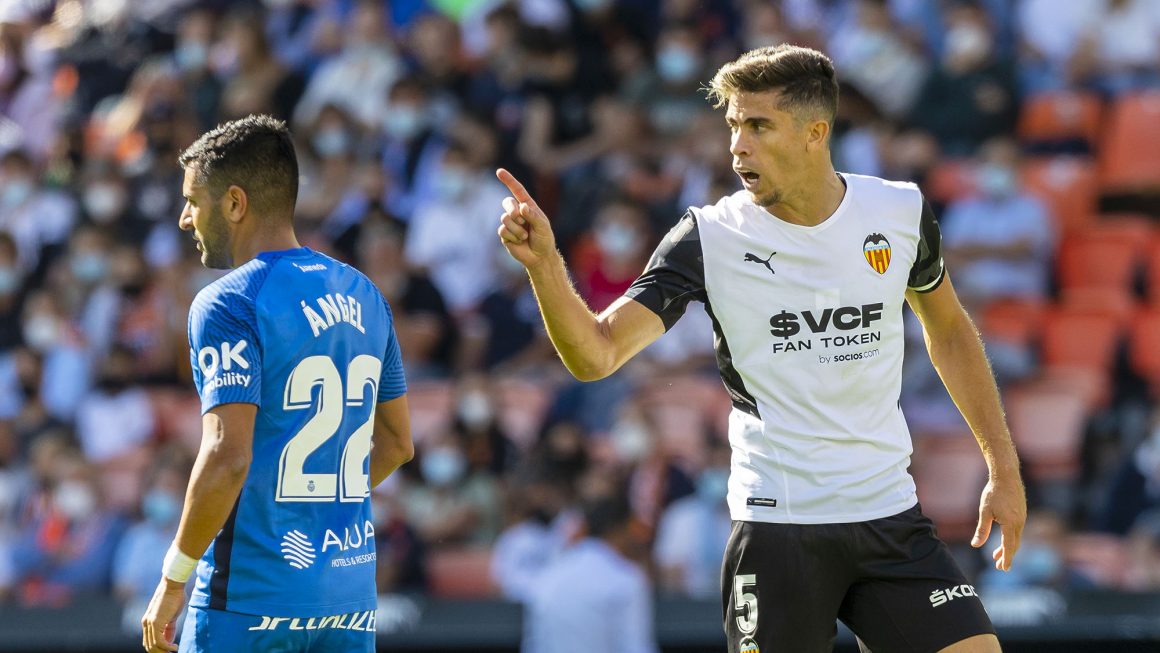 "They've each got their own traits," he shared with Batzine in an exclusive interview. "Diakhaby is less aggressive than Omar, but I feel comfortable playing alongside either of them. I know how to adapt to playing with different partners."
Flicking the switch to complement his various teammates makes a world of difference, especially if someone gets injured mid-game and has to be replaced, he added.
This is a man that takes his job seriously. Valencia staff and players will tell you the Brazil-born defender is a gentle giant (which Batzine can confirm). But fans are more used to his hollering and crunching tackles. In 2019, he even continued a Copa del Rey quarter-final match despite blood oozing out of his head following an accidental clash with Garay.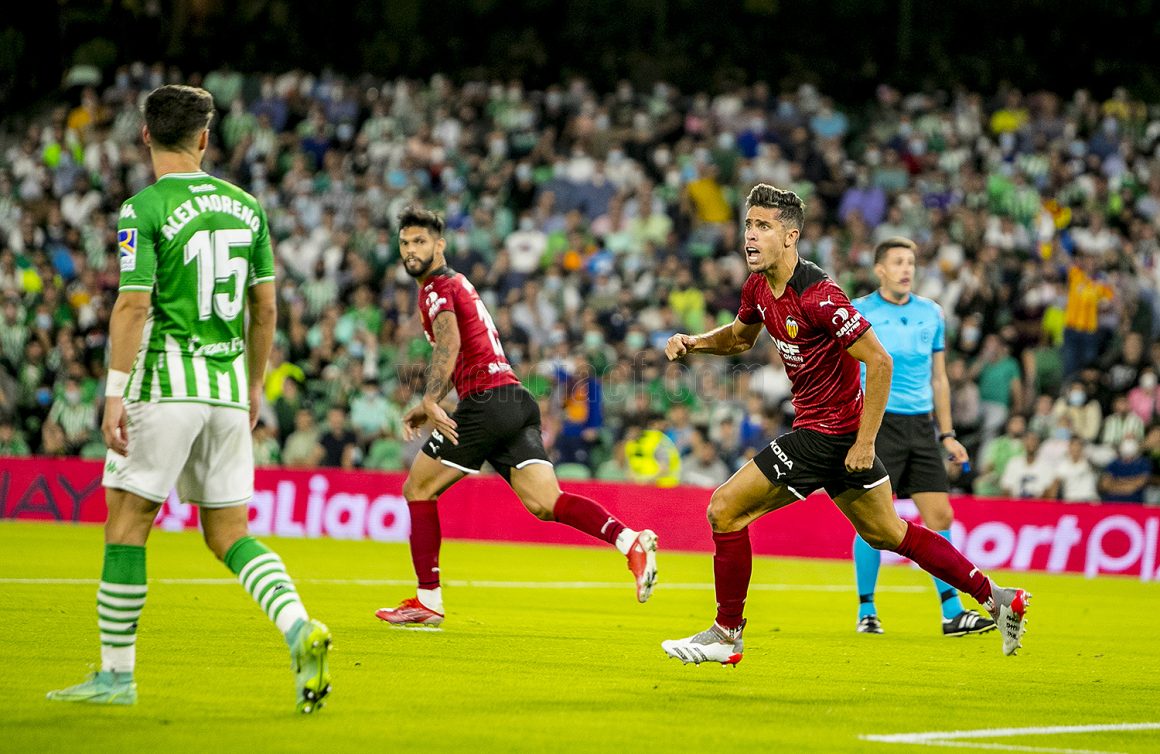 "I need to be very focused because if I make a mistake, the opposing striker has more chances to score," he said. "Defenders are punished more than forwards because forwards will still get opportunities while we cannot erase a goal."
Life gets even more difficult when centre-backs and goalkeepers are now expected to spray 40-yard passes with precision – something Alderete excels at, Paulista said with a grin. As for himself, he prefers patrolling the back but will display his passing chops when needed.
He adopts a more serious tone when discussing Valencia's defensive frailties. The team leaked more than 100 goals across the 2019/20 and 2020/21 seasons and had already conceded 20 times after 13 games this term.
"When you are down, attackers must not just score goals but help prevent them. As the game is more physical these days, all 10 outfield players must defend," he stressed.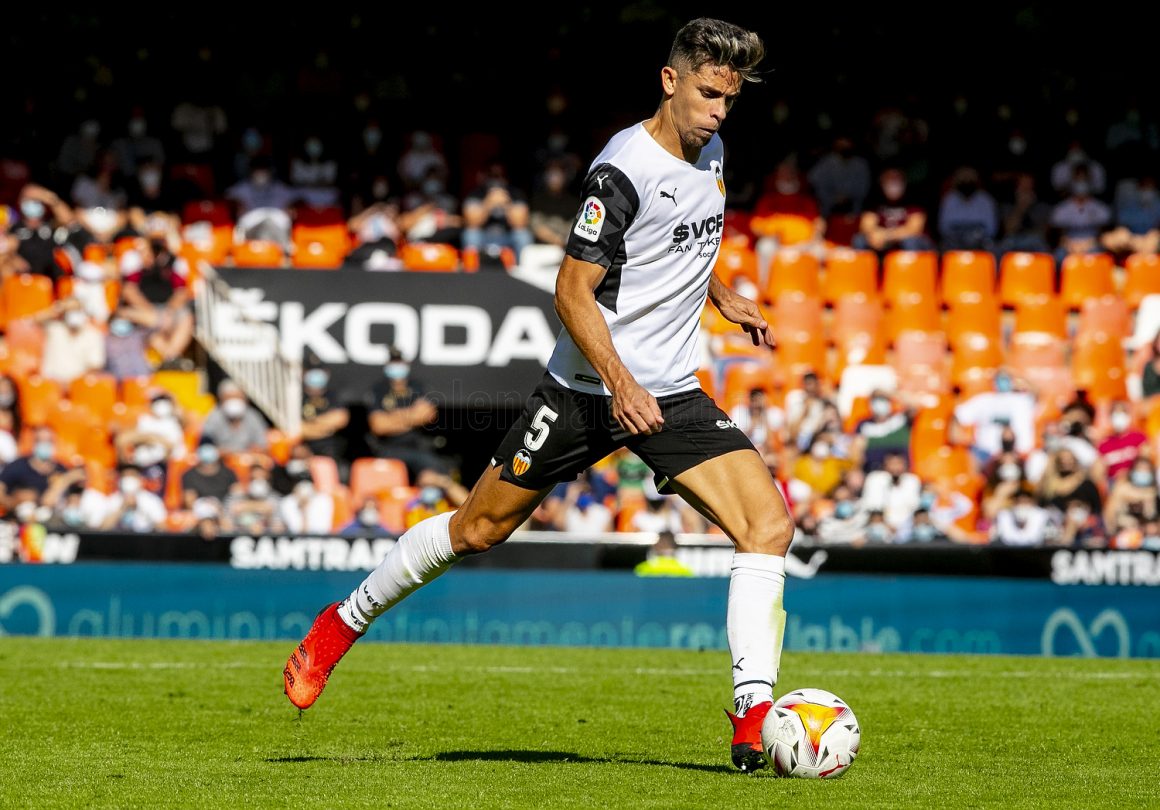 So how does he maintain composure after the opponent scores? By brushing off the dirt and readying himself for another bout.
"Conceding a goal is difficult because we work hard to prevent it, but we need to be responsible for our mistakes and have a quick reaction," he explained. "If you relax after conceding, the opponents will score a 2nd one. You need to keep it together to score a goal and try to win."