B team, reserve team, 2nd team, the U-23's. Whatever you call them, one thing's for sure – they are vital breeding grounds for young players. But this concept differs in Spain and England.
Pep Guardiola once argued that the English league should follow Spain's, where reserve teams participate in the same 5-tier football pyramid as their senior counterparts. In England, the Premier League 2 is a separate competition for U-23 sides.
Today, we introduce Valencia CF Mestalla, Valencia's reserve team, and how they fit into Spain's professional league hierarchy.
Who are VCF Mestalla?
VCF Mestalla comprises mostly players aged 21 and below from Valencia's academy. The team plays in the 5th-tier Tercera Division, which is split into 18 groups by region.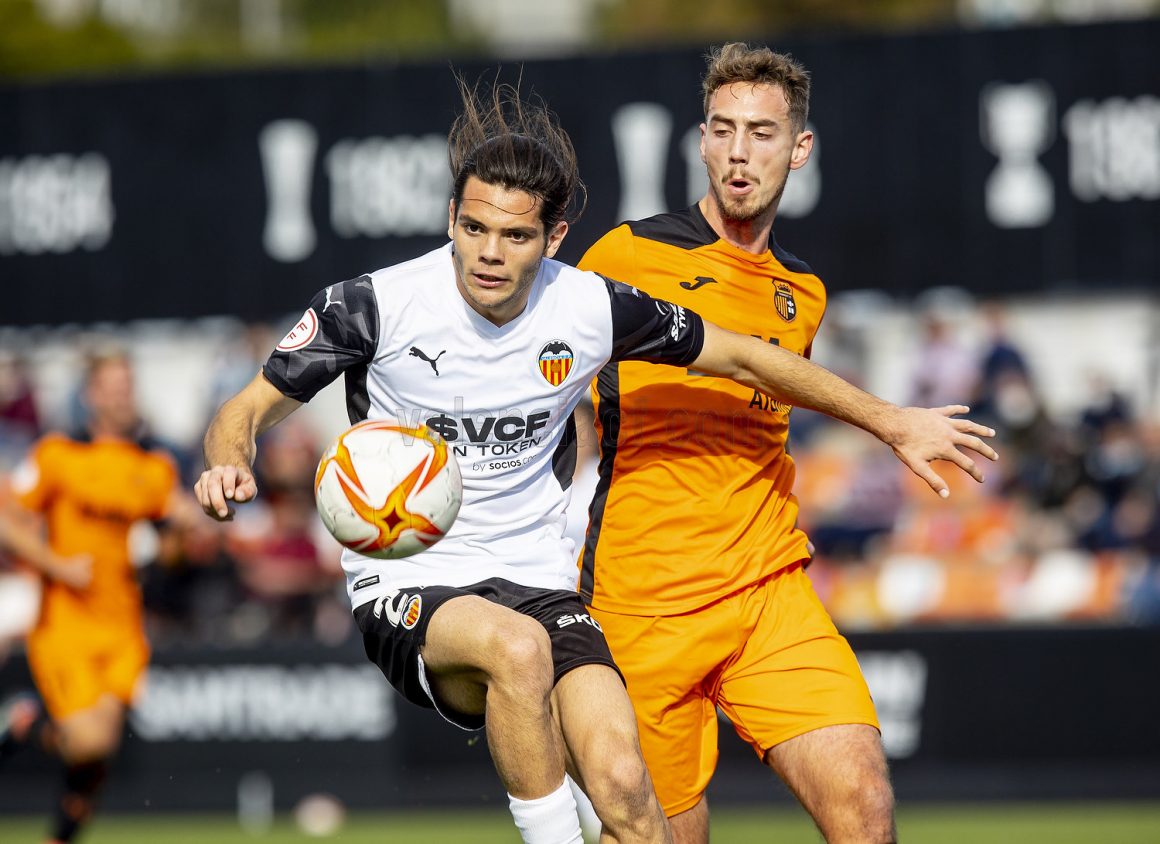 Club legend Miguel Angulo was appointed head coach this season, and has led his side to 1st in the Valencian Community table so far. Notable VCF Mestalla alumni include Ferran Torres, Lee Kang In, Toni Lato and Carlos Soler.
"The main goal of VCF Mestalla is to train 17 to 19 year olds in the Academy at a high level, and get them ready to be called up to the first team," said Angulo.
How does Spain's reserve system work?
Youth players are issued licenses according to the team and their age category. They are able to play for the older categories but not vice-versa. For example, Yunus Musah held a U-19 license last season, which meant that he could play for the reserve team or the first team. However, Cristiano Piccini was unable to play with the reserve team to gain minutes after returning from injury.
Only players aged 23 and younger (25 for goalkeepers) can be called up to the first team – older players with a reserve team license cannot play for the senior side.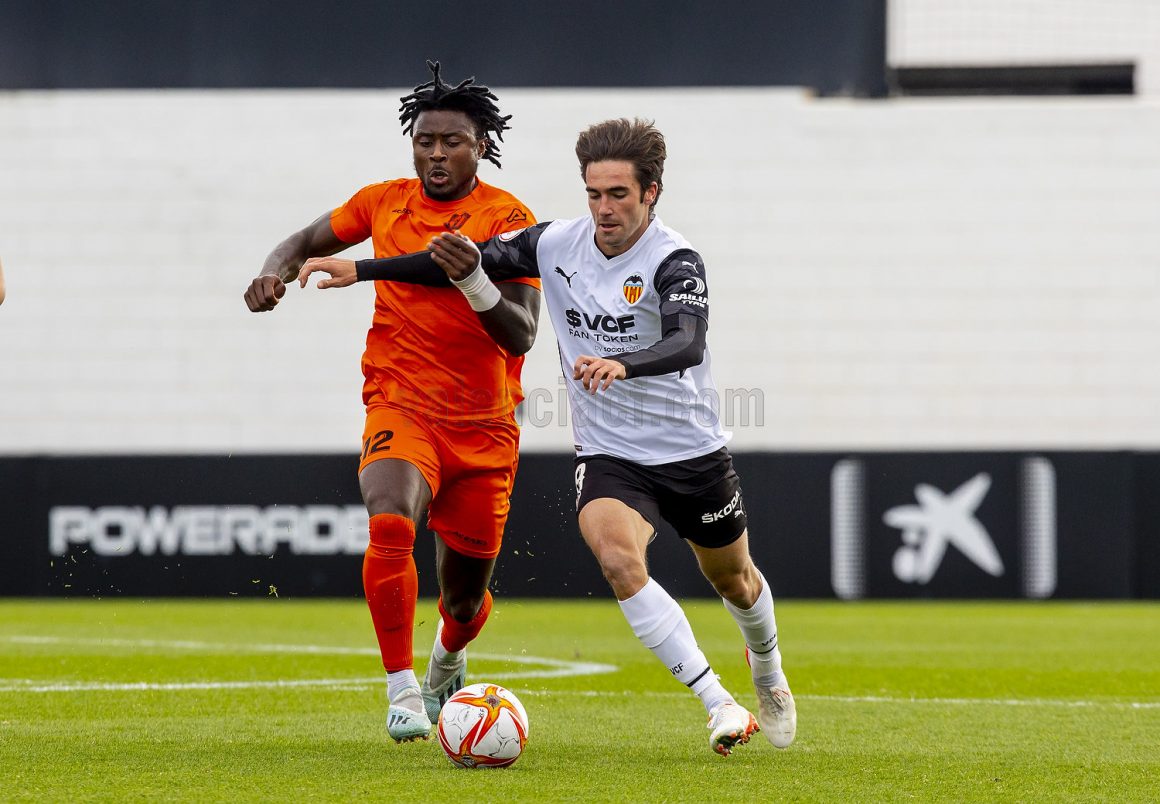 This is different from England, where senior players making a return from injuries can gain valuable minutes in U-23 games. Spanish clubs can have more than one reserve team – Villarreal has B and C teams. They can also be relegated or promoted up to the 2nd division. Clubs cannot have more than 1 team in the same division. Which means hypothetically, Villarreal B or C can be promoted to LaLiga if their first team is relegated.
How do Valencia do it differently from other teams?
Contrary to widespread notion that teams in the lower divisions are merely fodder, they contain many experienced players unable to break into the top level. VCF Mestalla only have 3 players older than 21 (2 outfielders and 1 goalkeeper) and regularly line up against 25 to 30-year-old opposition.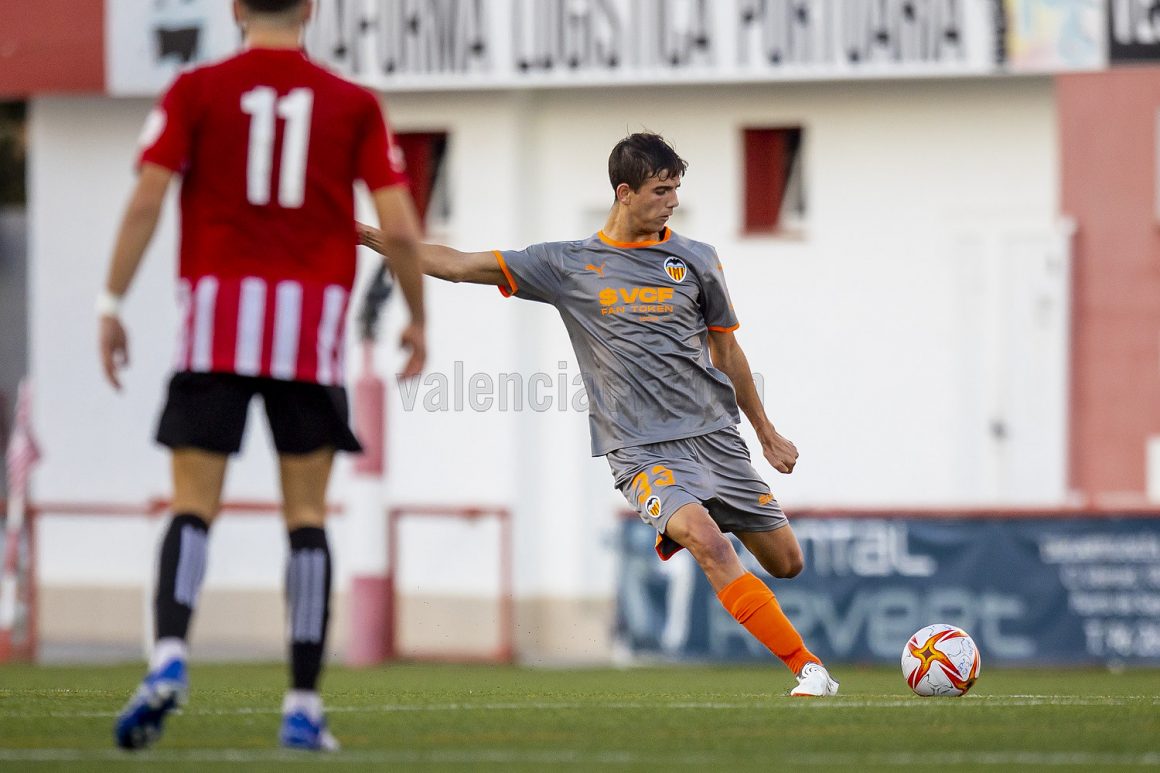 Most games are also played on smaller pitches with artificial turf, while VCF Mestalla train on natural grass and larger pitches to facilitate their transition to top flight football. As such, young players often "suffer" when playing away games in the lower divisions, said Sean Bai, Director General of the Academy.
"The challenge is in maintaining a competitive team for young players to continue their development while also keeping them on track for progression to 1st division professional football," he added. "By recruiting older players, we will starve young players of important playing minutes."