Cristhian Mosquera towers over most, if not all of his contemporaries. And the 17-year-old centre-back is still growing. Not just in stature, but in prominence.
In October, he was named as one of the top 60 young talents in world football by The Guardian. "Physically imposing, accomplished in bringing the ball out, quick, and with excellent anticipation" is how journalist Sid Lowe described the 1.88m-tall VCF Mestalla defender. Mosquera may be touted as Valencia's latest upcoming star, but his feet remain firmly on the ground.
"It is an honour to be part of this list and this motivates me to continue working at that level," he told Batzine in an exclusive interview. "I don't think that I'm a top player right now and this has no effect on my goal to make the first team."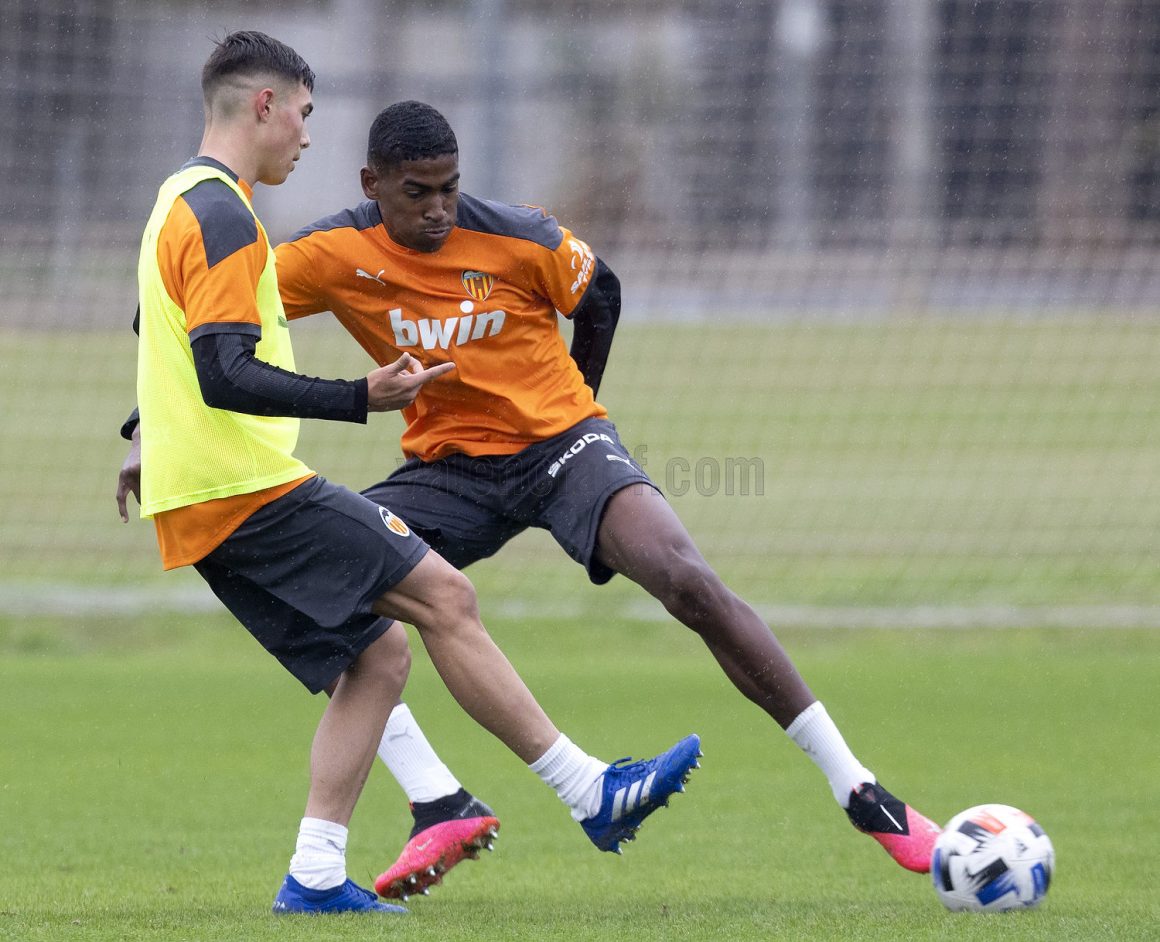 One thing he needs no reminder of is the graft needed to reach the top. Five years ago, he left his home in Alicante to move 170km to Valencia after being scouted. The soft-spoken teenager has now developed into the team's defensive linchpin and is a Spain U-18 international.
"It was difficult for me to decide to come here because I had to leave my family for a new place," he recalled. "But obviously my goal is to become a professional footballer and that's what made me choose Valencia. They are a big club and have always been pushing for academy players to go into the first team."
It is testament to Valencia's familial culture when he outlined his happiness to see his former academy teammates playing in the first team. The competition is fierce, but fair. No grudges, no resentment.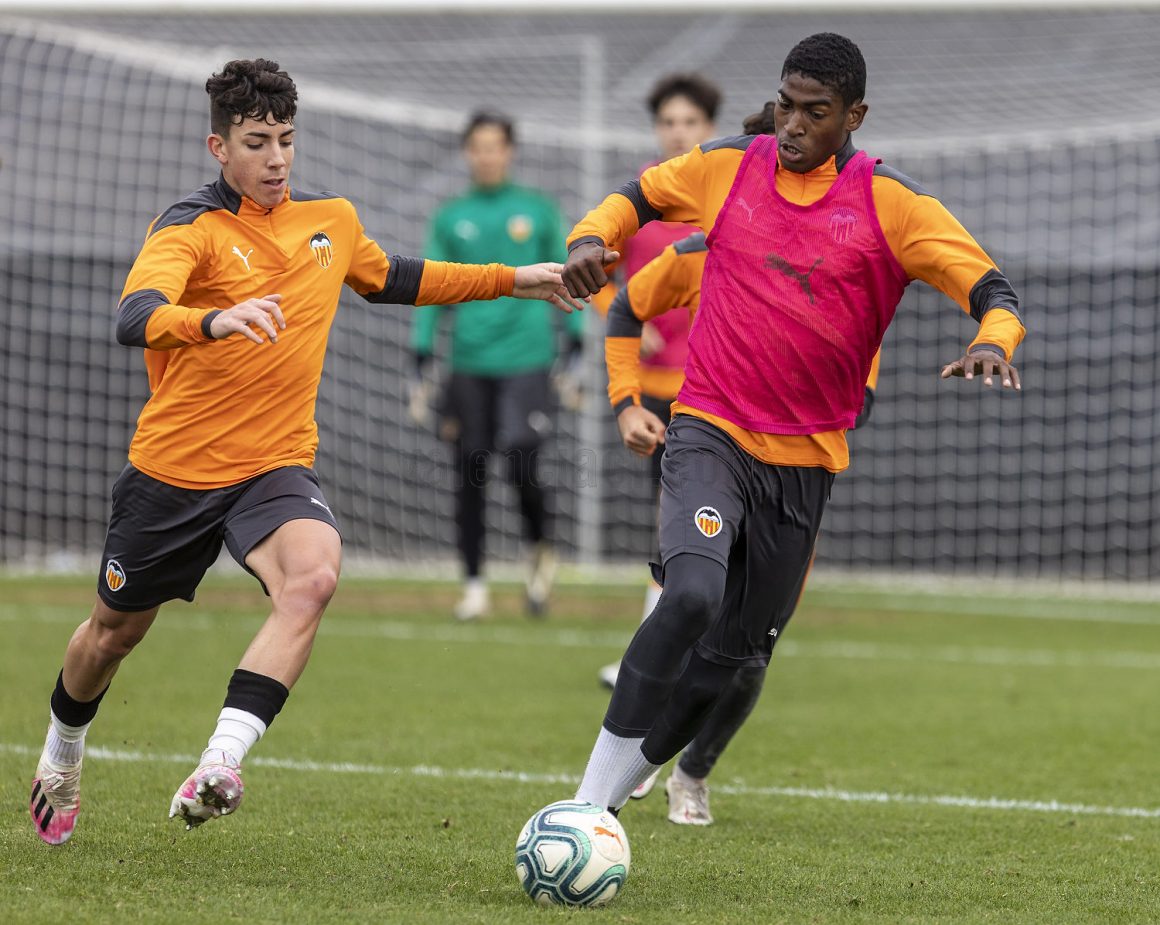 With homegrown stars like Yunus Musah and Hugo Guillamon recently making the cut, a dream debut at Mestalla may not be far for Mosquera.
"Seeing academy players established in the first team motivates me and the rest to continue working hard because you see one of your mates achieve the goal we all have," he said.
Time will tell if he is destined for the top. But his elegance on the ball and power in the air have not gone unnoticed. Head coach Jose Bordalas has called him up for first-team training and even included him in a couple of matchday squads this season.
"Being named in the senior squad was a great opportunity and I'm thankful to the coach (Bordalas) for his confidence in me," he said. "It was unforgettable and I want to push towards coming back again."