Valencia's January signing Patrick Cutrone braced himself for the worst when he had a high temperature and sore throat in March last year. His fears were realised when he was diagnosed with COVID-19, just 6 days after he played for Fiorentina in a Serie A game against Udinese.
He was one of 15 players in the league with the coronavirus. "It was a bad experience," said the 23-year-old in an exclusive Batzine interview. "We didn't know anything about COVID-19 then."
The uncertainty gnawed at him as he nursed a fever and headache for slightly more than a week. Thankfully, he was eventually given the all-clear by doctors on April 4, but the Serie A was already suspended due to the pandemic and he had to keep fit at home.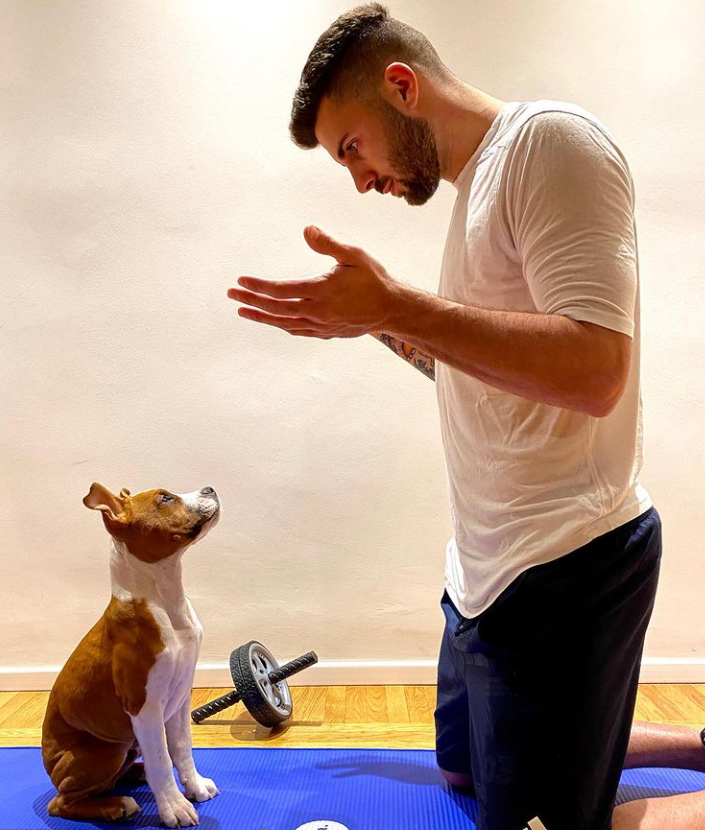 "It was the start of a bad period in Italy," he said. "It's not just a bad situation for football, but for the world."
Cutrone also misses the filled stadiums. His passionate play on the field definitely finds its element in a packed atmosphere. Just look at the way the Italian striker feeds off the crowd in celebrations as they chant his name.
"It's a sad situation now that we don't have fans in the stadium. It's just not like before as the fans are 80 per cent of football. We need the fans," he told Batzine.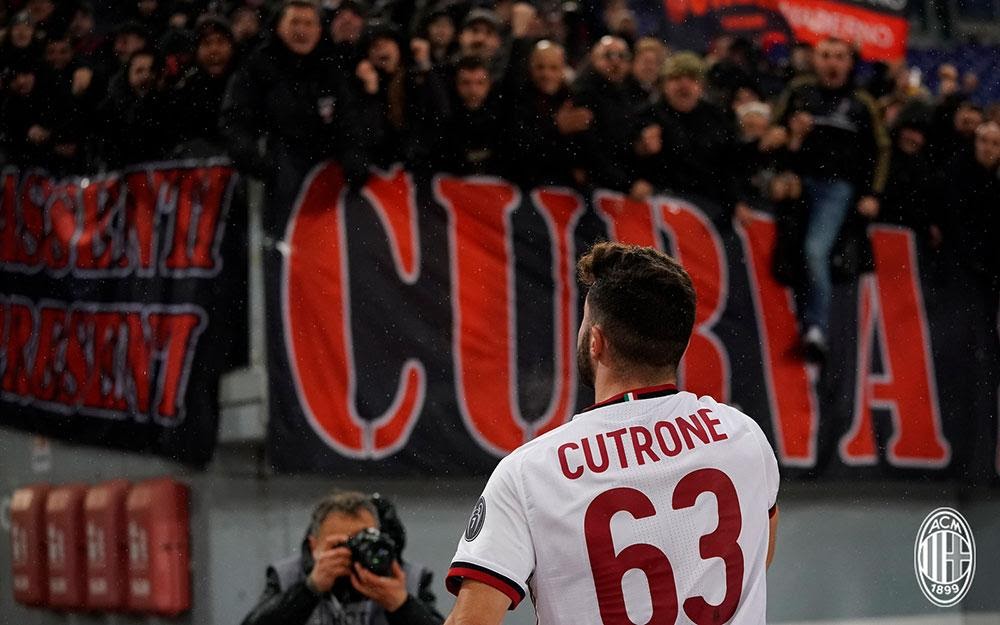 Another big event that hangs in the balance due to the pandemic is Euro 2020, which has been postponed to this year – if it happens at all. Having tasted senior international football with an Azzurri debut in 2018 against Argentina, is Cutrone aiming to shine on the European stage with the Italian national team?
"I just want to give my best here in Valencia. If I make it to the Euros, it'd be better of course," said Cutrone. "But now I'm only thinking about Valencia and will try to score some goals!"