One moment Daniel Wass is repelling attacks as a right-back; the next, he charges up and becomes a right winger who bombs down the flanks. After a series of late substitutions, he finishes the match in midfield beside Carlos Soler or Uros Racic.
If you ask Valencia fans what the Dane's natural position is, you will end up more confused. And to be fair, they could all be correct. Which is why the 32-year-old utility player remains crucial for Los Che since he arrived in July 2018 from Celta Vigo.
"I don't have a best position," he revealed to Batzine in an interview. "I like to play in different positions, I'm used to it now and the most important thing for me is to play football."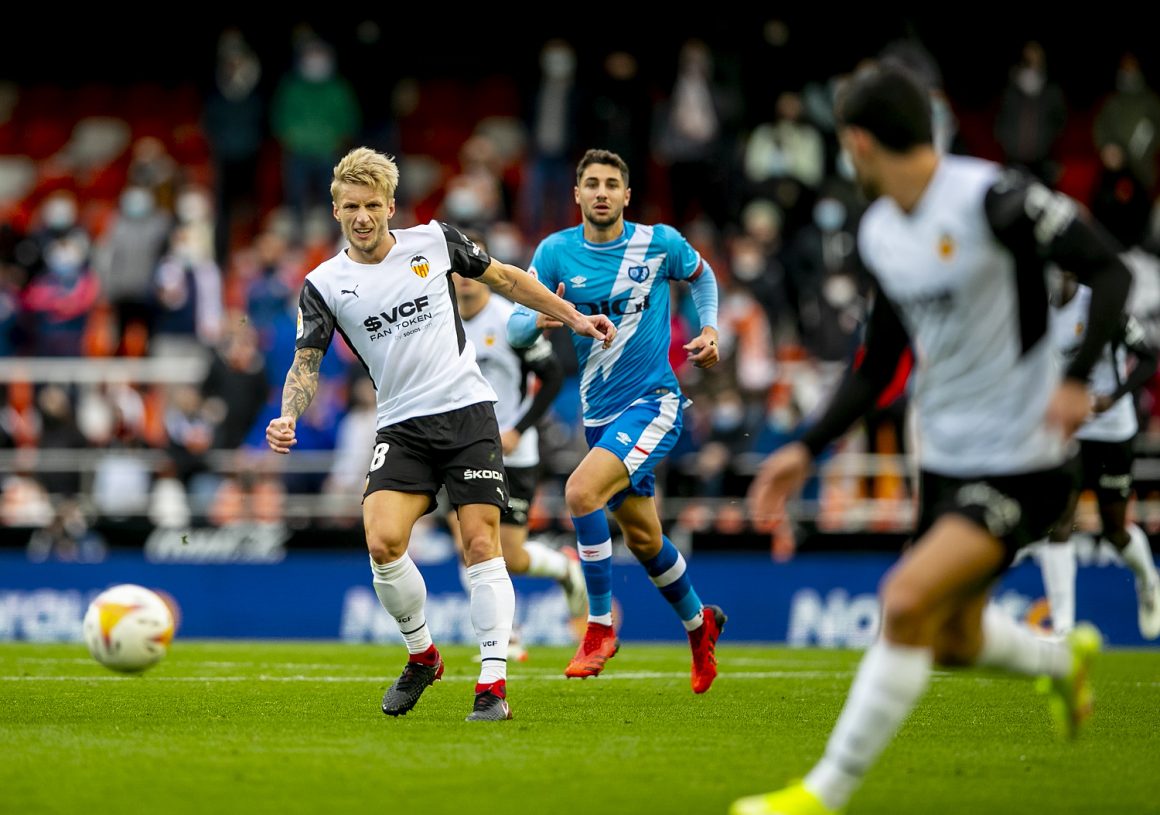 In fact, he casually mentioned that he has tried all 10 outfield positions before. The World Cup-bound star appeared to be game to stand in goal if instructed to – he barely concealed the glint in his eyes when discussing the possibility.
Thriving as a jack-of-all-trades takes learning to the extreme. Intense concentration aside, executing the desired impact in multiple positions at an elite level requires a constantly roving mind.
"Knowing how to play in different positions comes with the years," Wass explained with the air of a seasoned pro. "I think it's not easy (at first) because you must have a different mentality to own each position, but now it's much easier for me."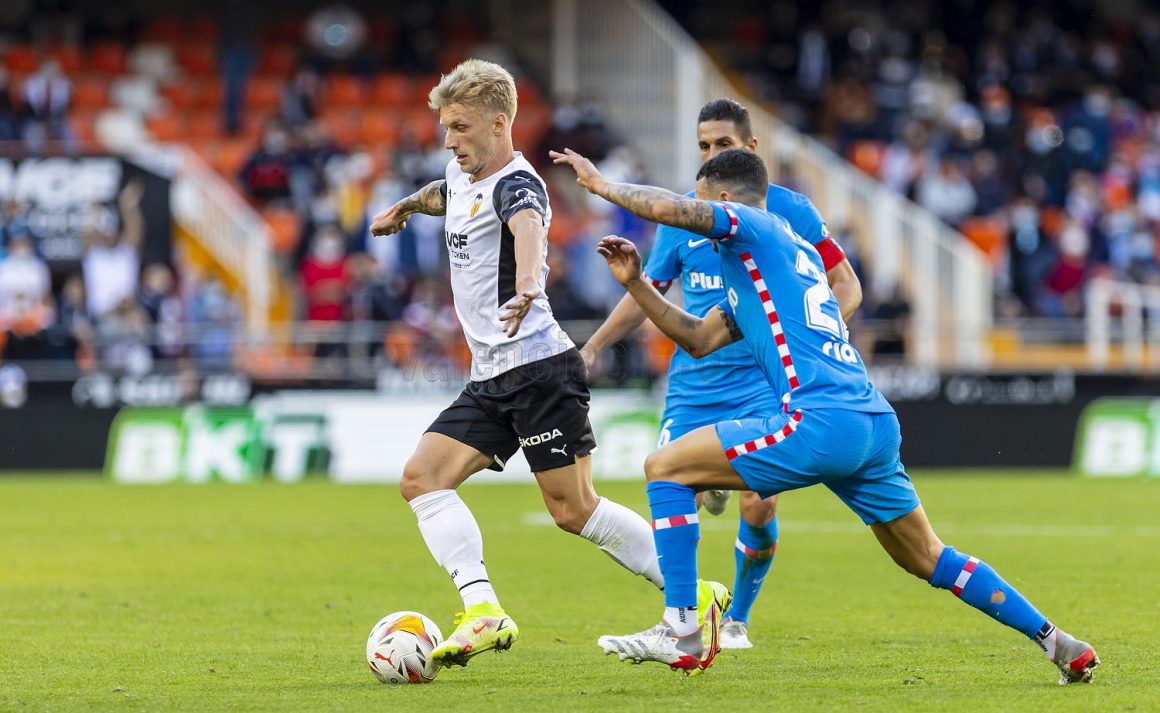 That flexibility contributed to Valencia's centenary-year Copa del Rey win in 2019. The title marked a sweet moment achieved at "a big club with a big history". He admitted that the past 2 seasons had been poor results-wise, but after some managerial chopping and changing, the Bats seem to have found the right man in Jose Bordalas.
Valencia are the kings of late goals this season, scoring 5 times in added time to snatch points at the death. This never-say-die spirit is the embodiment of Bordalas' fearsome willpower, said Wass. It is why, despite a rough period of 7 winless games, the team have slightly recovered to earn 9 points in the last 5 – against Europa League winners Villarreal, LaLiga champions Atletico Madrid and European frontrunners Real Sociedad and Rayo Vallecano.
"Bordalas has a different mentality. He's tough but he's fair and I like that," he noted. "The club has struggled a little bit, but the most important thing as players is to fight together on the pitch and concentrate on ourselves."