On June 13 last year, the football world stood still. A hushed silence fell over Copenhagen's Parken Stadium at what was supposed to be a joyous opening game for Denmark at the delayed Euro 2020. Instead, Daniel Wass saw his teammate Christian Eriksen collapse after suffering a cardiac arrest in the 1st half.
But if there's one thing football can do, it is to unite people. The Inter Milan midfielder's premature end to the competition became a primer for Denmark to reach the semi-final and come agonisingly close to the final.
"It was difficult, what happened to Christian in the 1st game, and to continue playing in the competition was tough. I think the whole of Denmark gathered and the support from the fans really helped us through the tournament," Wass shared with Batzine in an exclusive interview. "That just shows everything about the team spirit we have. We looked each other in the eye and said 'we do it for Christian'."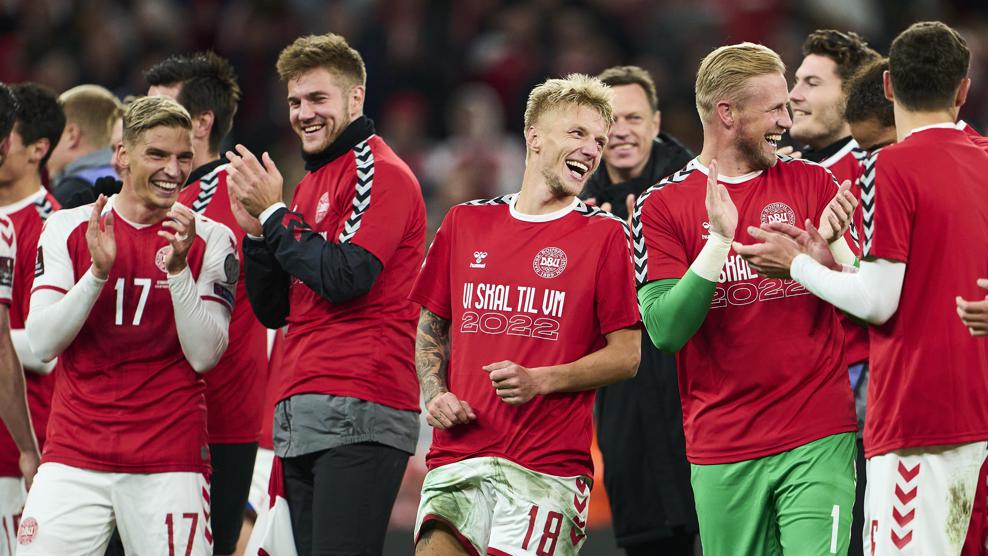 That spark never wavered. Denmark continued their fine form by qualifying for next year's World Cup in style. They booked their flight to Qatar after 8 rounds of matches with these results: 8 wins, 27 goals scored, 0 goals conceded.
While the remaining 2 games saw the team concede 3 goals and lose once, Wass, who is part of the airtight Danish defence, is staying cool.
"It's nice. I love to play for the national team," said the 32-year-old. "We had an amazing experience there and have a really strong team with good players who play in big clubs. I think the result shows what we are capable of."
There is no questioning the squad's mentality. The loss of Eriksen, who is unable to return to action this season as he continues to recuperate, has hardly fazed them since the Euros. In fact, their original target was the semi-finals, revealed Wass.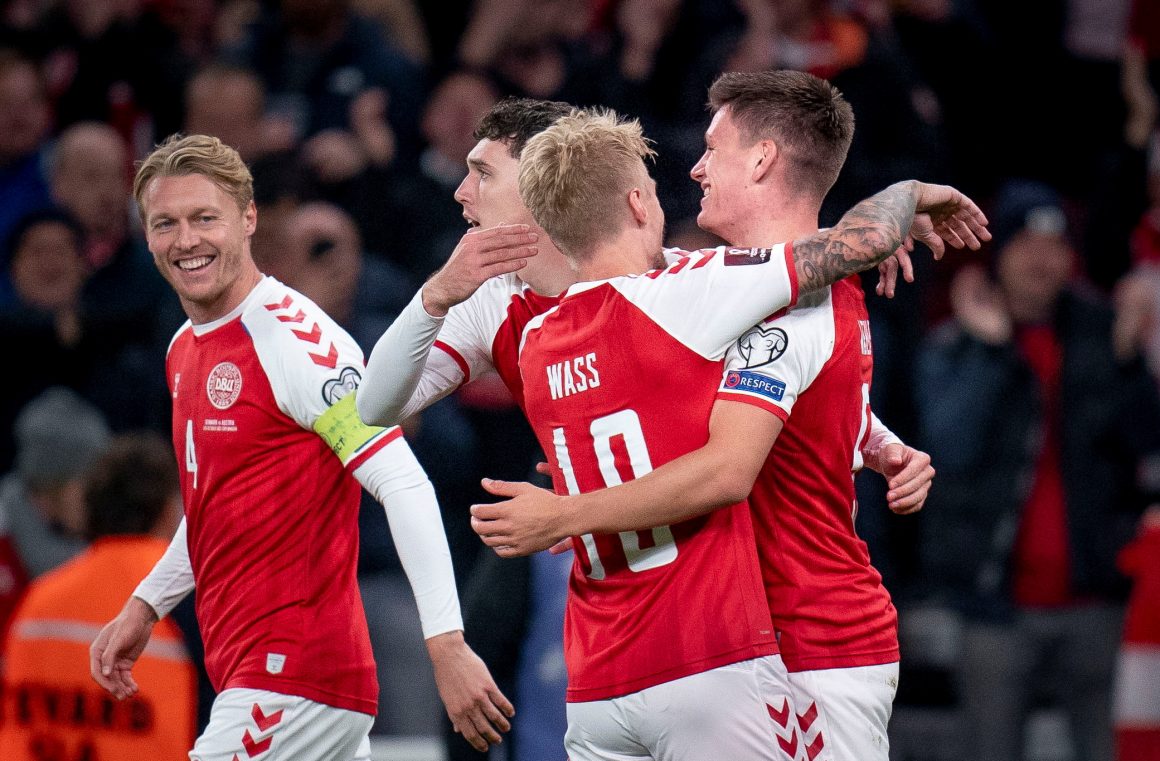 It helps to have a good mix of experience and youth. Alongside the Los Che utility man are fellow stalwarts Simon Kjær, Denmark's 32-year-old captain from AC Milan and Leicester City's 35-year-old keeper Kasper Schmeichel. Meanwhile, Mikkel Damsgaard and Joakim Mæhle, 21 and 24 respectively, announced themselves on the big stage at the Euros.
Valencia, on the other hand, represent a young melting pot of cultures as compared to the more familiar faces in Denmark.
"The main difference is that in the national team, we have played together for 10 years now," he said. "We know each other's families and it's quite different. In Valencia you have people from different nationalities and different backgrounds coming together."