While it might not be a famous romantic city in Europe, Valencia still has much to offer. Planning a trip there? Here are 4 spots you should visit with your special someone.
Turia Riverbed Gardens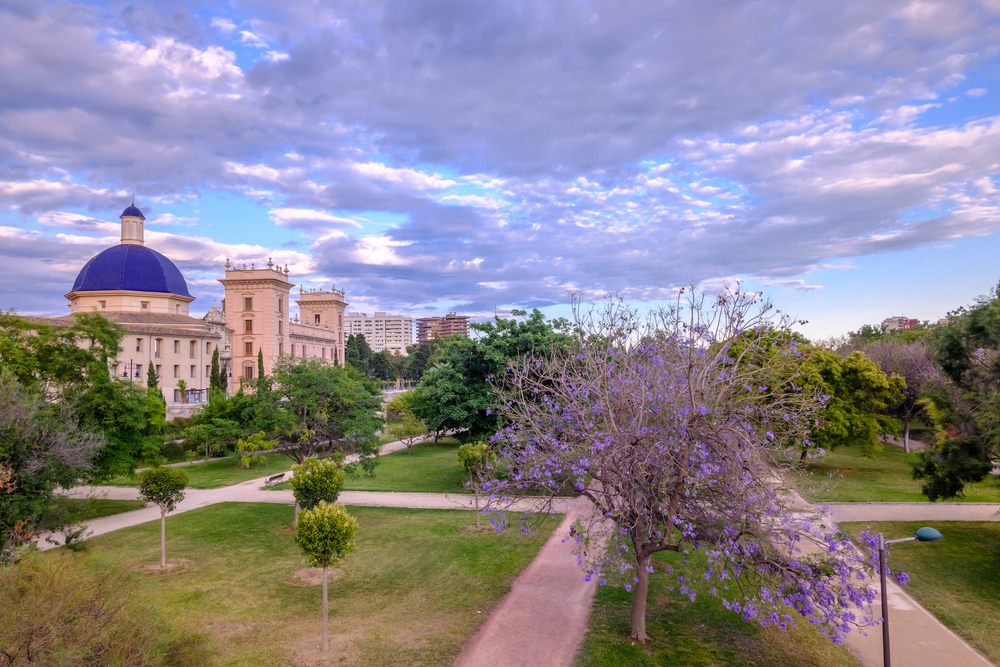 Imagine sitting in the park under the stars, watching popular films from Italy, France, and many other countries with your lover on a cinema-sized screen. The Turia Riverbed Gardens is turned into an outdoor theatre during the summer, with tickets sold for just around 3.50 Euros. The Gardens also has a cycling path, wooden walkway and a beautiful bridge that is completely covered in flowers.
Palau De La Musica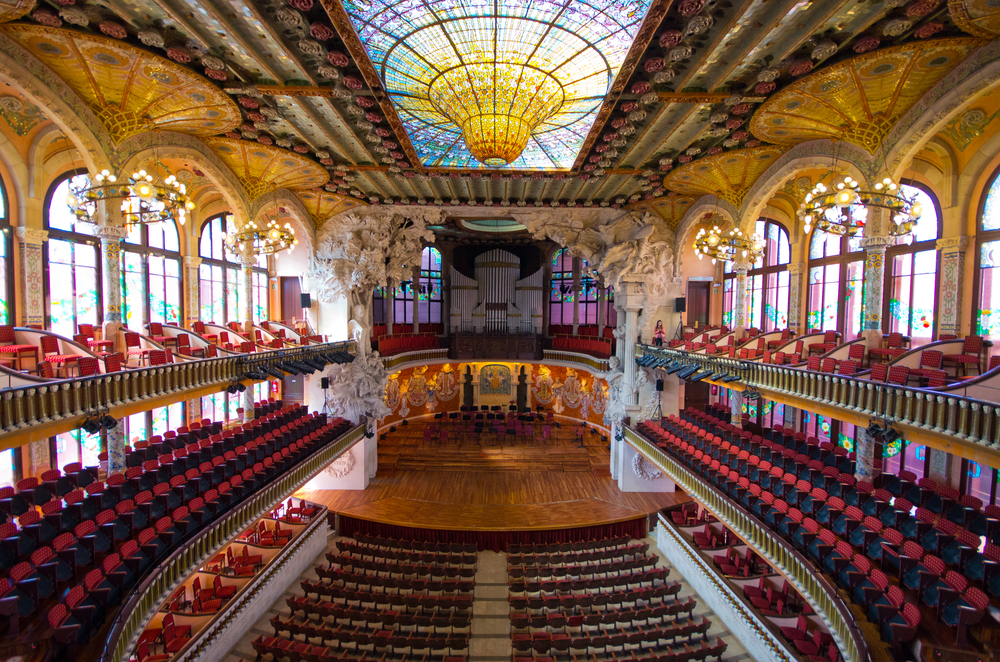 Surrounded by palm trees and a large fountain, you can chill out at the Palace of Music while listening to great music. It hosts a variety of concerts, including classical and popular music, as well as Jazz and Flamenco Festivals with occasional jamming sessions. Better yet, visit it with your amour after an evening stroll at Turia Gardens nearby under the warm glow of sunset.
Ciutat Vella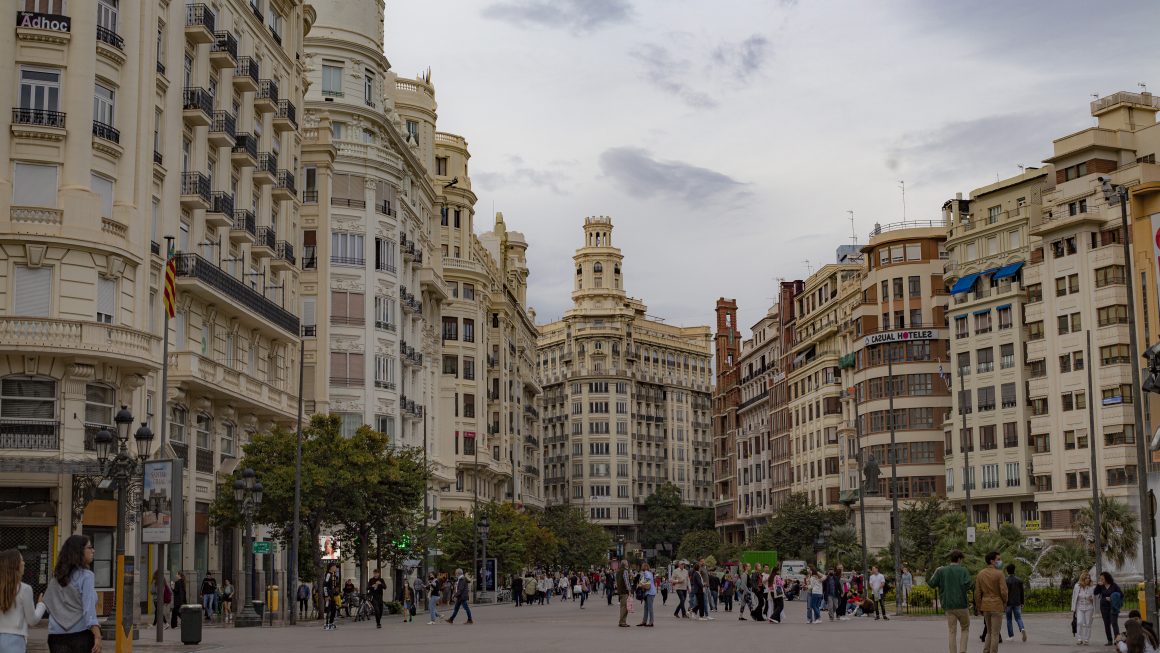 What could be more romantic than a walk through the cobbled streets of Valencia's pretty Ciutat Vella, or Old Town? Perhaps jumping in a horse and carriage with your special person while taking in the graceful architecture, charming streets and vibrant café culture at Plaza de la Reina – located in the heart of Old Town! There are funky pavement cafes like LaLola restaurant, which serves great Spanish food and beers. The most exciting part of LaLola is that there is a theme to the dinners every night, live music and Flamenco band performances during the weekend!
Albufera Lake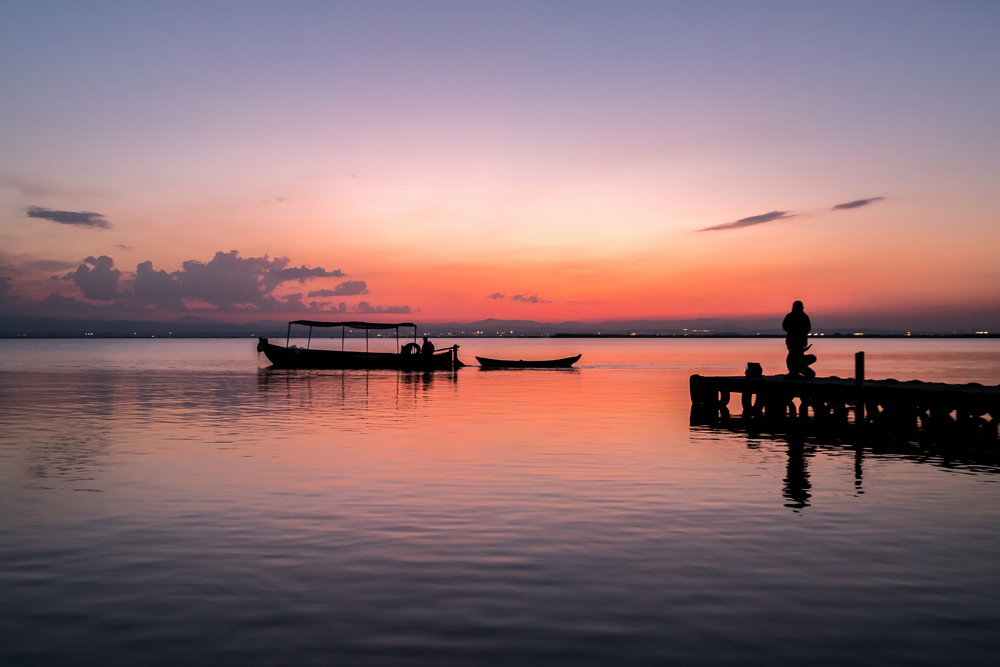 Just ten kilometres outside the city is the quiet, picturesque Albufera Lake – a large nature park that is surrounded by rice fields. You can watch the sunset from one of the small fishing boats that sail out into the middle of the shallow waters. Take a short walk afterwards from the boat slip at Albufera to Le Mateu – a really nice and reasonably-priced restaurant. Your date will definitely be impressed with its paella and wine.