After the Middle Ages, the city of Valencia, as with the rest of Spain, experienced tremendous growth but also fell into a deep crisis.
The Golden Age (15th Century)
A few centuries after the time of the Moors, the Kingdom of Valencia was punished by the plague and experienced more internal strife. But it finally achieved peace under the Christian Crown of Aragon.
This period of peace nurtured the artistic flair of its people, who constructed architectural wonders that are popular tourist hotspots today. They include the Torres de Serranos, a tower that overlooks the city on one side while offering views of the central garden on the other side; and the Llotja de la Seda, an unassuming civic building with grandly detailed interiors.
During this time, the University of Valencia was also founded, which led to a thriving local literature scene and Spain's first printing press.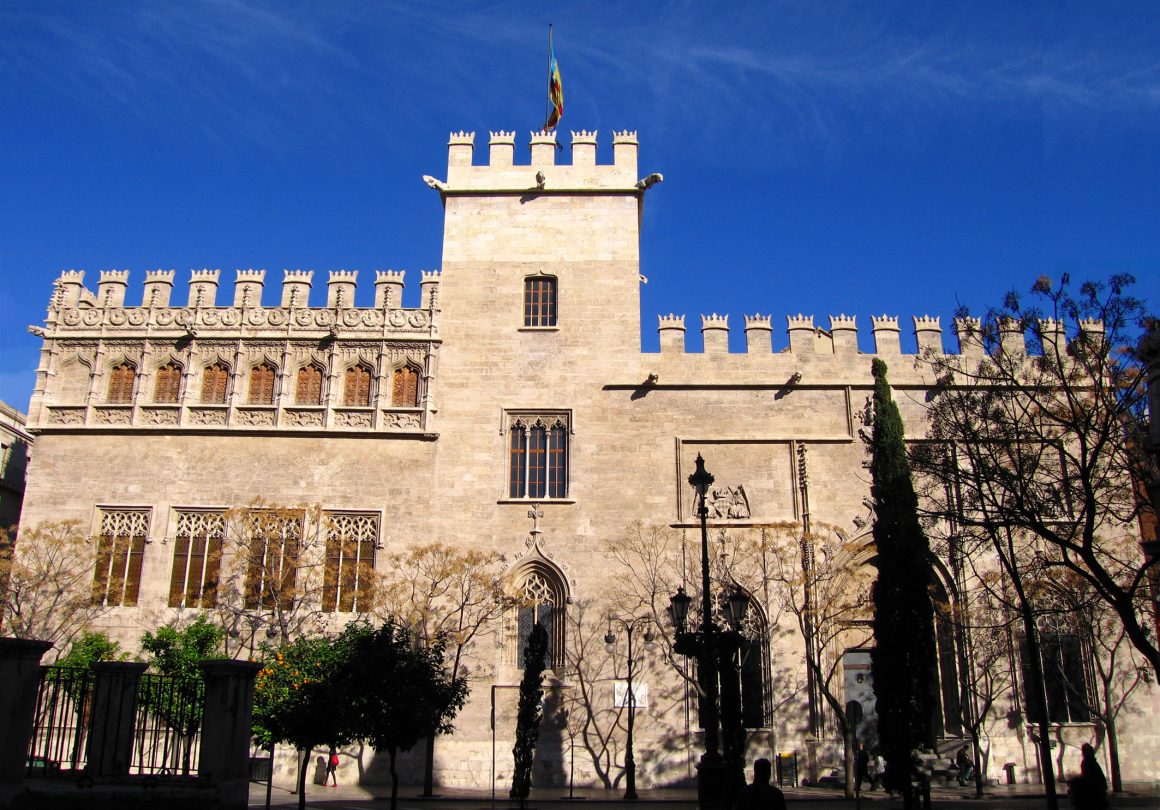 Drunk on Bourbon (17th century)
The flourishing Golden Age was however met with decline in the 17th century, where Spain experienced political upheavals after the death of the childless King Charles II.
Philip V from the French House of Bourbon was chosen as the next king, and he would become the longest ruler in Spain's history — sitting on the throne for a total of 45 years and 21 days!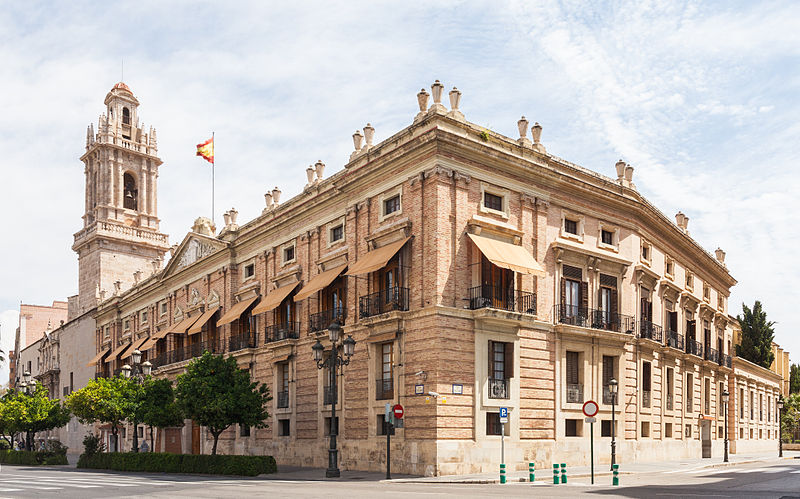 Unfortunately, the people of Valencia had supported the opposing Austrian candidate, Charles VI. Troops quickly occupied the city and were stationed in places like the Convento de Santo Domingo. Nearby, a town called Xátiva was set on fire, and to this day, Charles II's portrait is hung upside down in their local museum, Museo de l'Almudí.
In the next and final part of our series, we bring you to the turn of the 20th century – the start of the modern era!