It is getting crowded at Ciudad Deportiva de Paterna. But as they say, the more the merrier. Women's youth football is in town and here to stay.
Following the welcome news in June last year that all women's teams under Valencia's Academy will train using the same facilities as the men from this season, Valencia CF Femenino's sporting director Jesus Oliva was raring to put his plans to develop quality homegrown players in motion.
"In the next 2 to 3 years, we will see at least half of our Femenino first team players coming from the academy," he revealed to Batzine in an interview at Paterna. "We want the VCF DNA shining bright."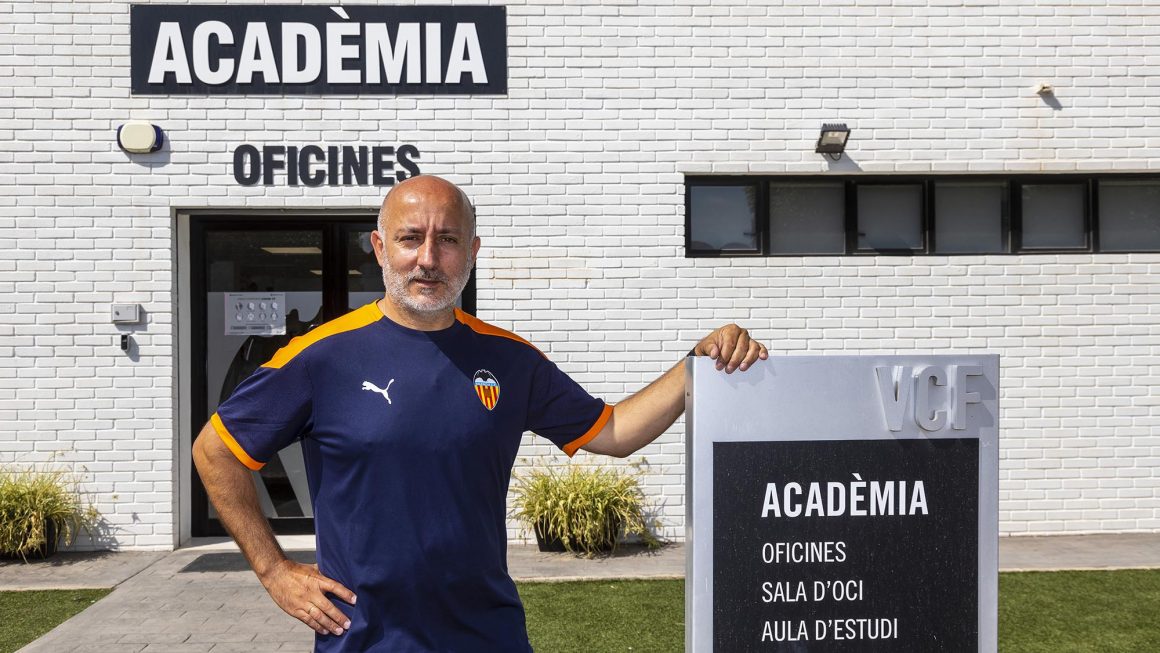 He is a Valencia man through and through, bringing more than 10 years of experience in multiple appointments for VCF Femenino – even serving as head coach in the 2017/18 season. His vision for the women's youth teams can be encapsulated in 1 word: quality.
Around 100 girls are now under the close supervision of Los Che's coaches. While it may be a smaller figure compared to other clubs in Spain, Oliva asserted that numbers are less important than providing female players the same resources as their male counterparts to develop their talent.
"We want to have the best women footballers in the Valencian Community playing here," he said, adding that the same methodology used for the men's teams will be applied to produce world-class players for VCF Femenino.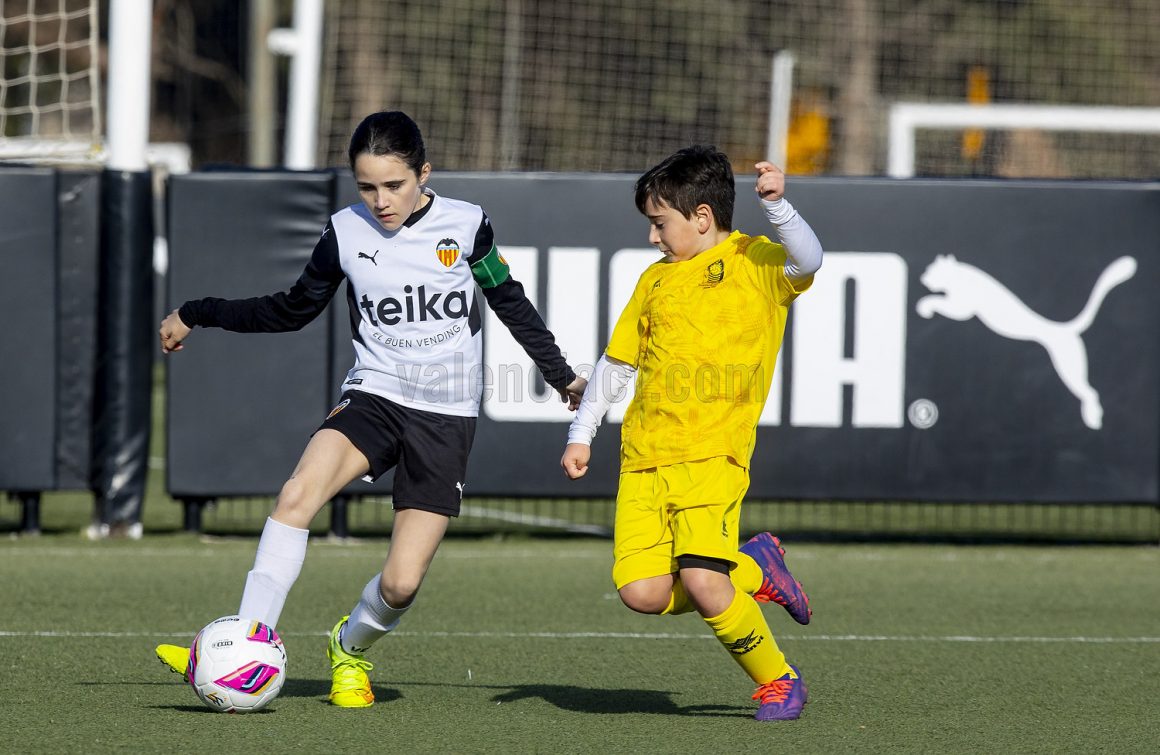 There is a grander aspiration at work here. Training footballers is one thing, but giving girls the chance to excel at the sport is what Valencia ultimately hope to achieve.
Oliva concluded: "Integrating the women's youth teams (with the Academy) helps in ensuring equality. They have the same rights to fight for their dream of becoming professional football players."