As Giorgi Mamardashvili witnessed the heroics of fellow goalkeeper Thibaut Courtois in the Champions League final over the weekend, he probably was thinking of what might have been in the Copa del Rey final a month ago.
Like Courtois, Mamardashvili had stood tall during the match, making several stand-out saves against Real Betis to stretch the game to extra time and then penalties.
As he stood eye to eye with Betis captain Joaquin at the spot, Mamardashvili guessed right. He got a hand to the Spanish veteran's shot, but it was just not enough as the ball nestled into the net.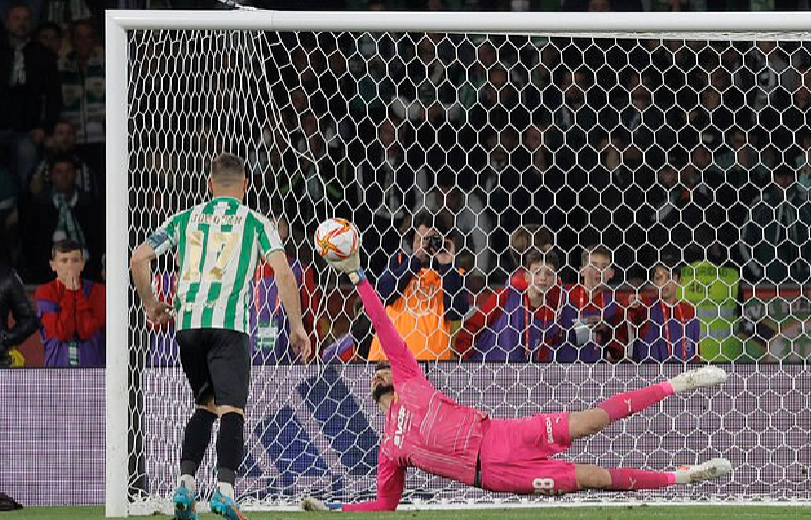 It is on such margins that cup finals are cruelly decided.
"It was definitely disappointing," said Mamardashvili, known affectionately around the club as Mamar, to Batzine in an exclusive interview. "I was extremely close to saving an important penalty so it was an unlucky moment."
For the 2m-tall youngster, the Copa final was yet another milestone in a breakout season. "I'm of course happy about some of my individual moments (in the game), but I would have been even prouder if we had won the game," said the 21-year-old.
Joaquin, at 40, is nearly twice his age. Looking at how unflappable Mamardashvili is, does his young age bring with it a certain boldness, we wondered aloud in the interview.
But to the Georgian, age is but a number. "I believe that in this Valencia team, things like age or name do not matter, as long as you perform on a high level."
Indeed, promotion by merit seems to be the modus operandi in Jose Bordalas' unit.
When Mamardashvili was brought in last summer to the reserve team, there was nary a whisper about his transfer from Dinamo Tbilisi, the team from Georgia's capital – a city of 1.1 million in a country of 3.7 million, 5,000km away from sunny Valencia.
Just as Georgia sits where Europe meets Asia, Mamardashvili also found a space in the Los Che XI, when the two giants flanking him, Jasper Cillessen and Jaume Domenech, were injury-stricken.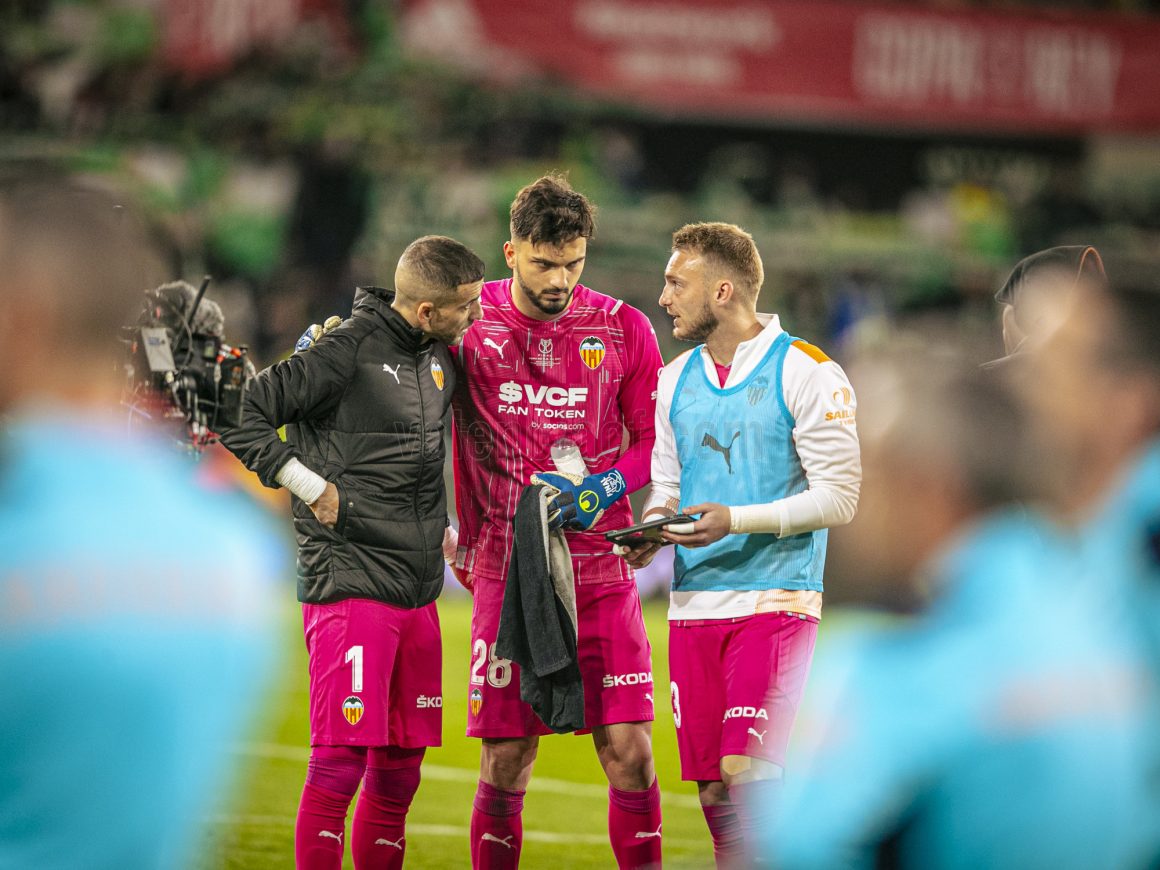 His surprise debut on the opening matchday saw him making 4 saves against Getafe, earning him the title of best goalie for that matchweek.
His meteoric rise continued. He made his international debut against Bulgaria in September, picked up 3 LaLiga man-of-the-match awards and edged out Dutch international Cillessen for the No.1 spot. The campaign climaxed with the freshman's Copa final appearance.
For Mamardashvili, even as he makes flying saves, he remains grounded. "I was very grateful when I was given a chance to play for the first team," he told Batzine. "I believe that my hard work and dedication was noticed by the coach who gave me his full trust."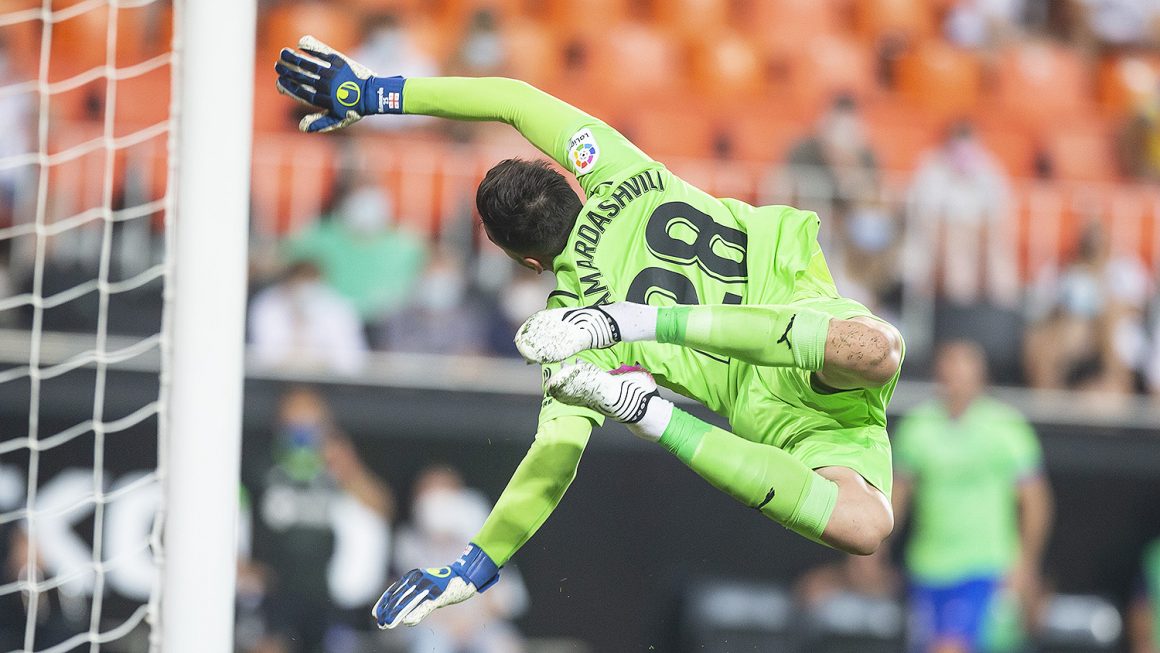 While he has excelled on a personal level, Mamardashvili wants the team to keep driving for success. "I think it was a pretty hard season with a lot of challenges, but I believe we could have done even better."
The future is bright as the purple jersey he donned through the season. Now a permanent signing, the hope is that he stays at the Mestalla for a long time to fulfil his undoubted potential.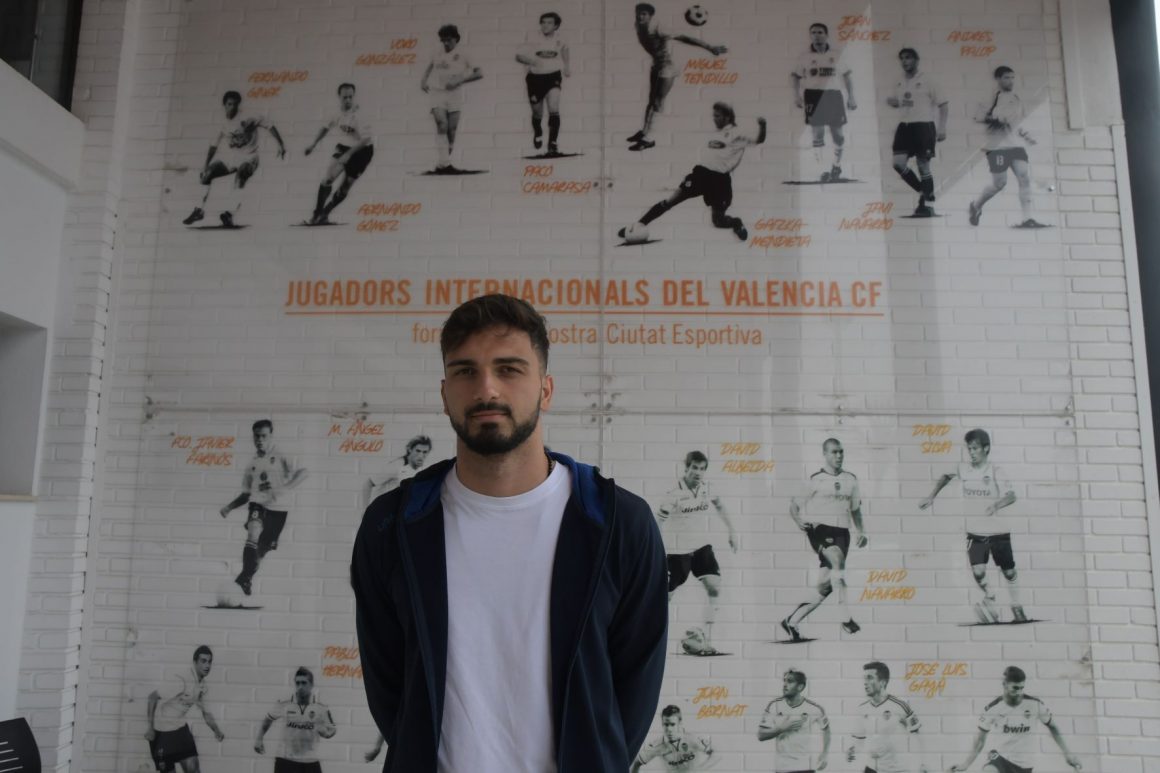 Some in the club even whisper that Mamardashvili has the agility and ability to match Courtois' level one day. Uncannily, both share the same height and favour their left foot.
But really, what is a name to Mamardashvili, as long as he keeps performing?