When Eliaquim Mangala's contract ended with Manchester City last year, it was not difficult for the French centre-back to decide where he wanted to play next. He returned south to the Mediterranean coast of Spain – back to Valencia, where he once spent a year on loan.
"I was here 3 years ago, and I felt very good when I was here," said the 29-year-old in an exclusive interview with Batzine. "This is a big club – we're always fighting to get into the Champions League every season. Last year, we won the Copa, and we are always trying to compete. So for me, it is something special to be here."
Standing at almost 1.9 metres, the hard-bodied defender is a brick wall of a man. One can see why Manchester City once shelled out US$48.9 million in 2014 to make him the most expensive defender in British football at that time. At his best, Mangala is a combination of athleticism, speed and strength – attributes perfect for the rough and tumble of the Premier League.
But Spanish football is something altogether different, he noted. "The Premier League is more intense. Here, it is more tactical. While England is more physical, Spain is more technical."
This meant that he has had to curb his aggressive, no-nonsense playing style at Valencia, or risk drawing fouls. "In the Premier League, the referees are always going 'play on, play on'. Here, we always stop the game, and it's quite difficult to adapt to this," he said. "But at the end of the day, they are the two best leagues in the world."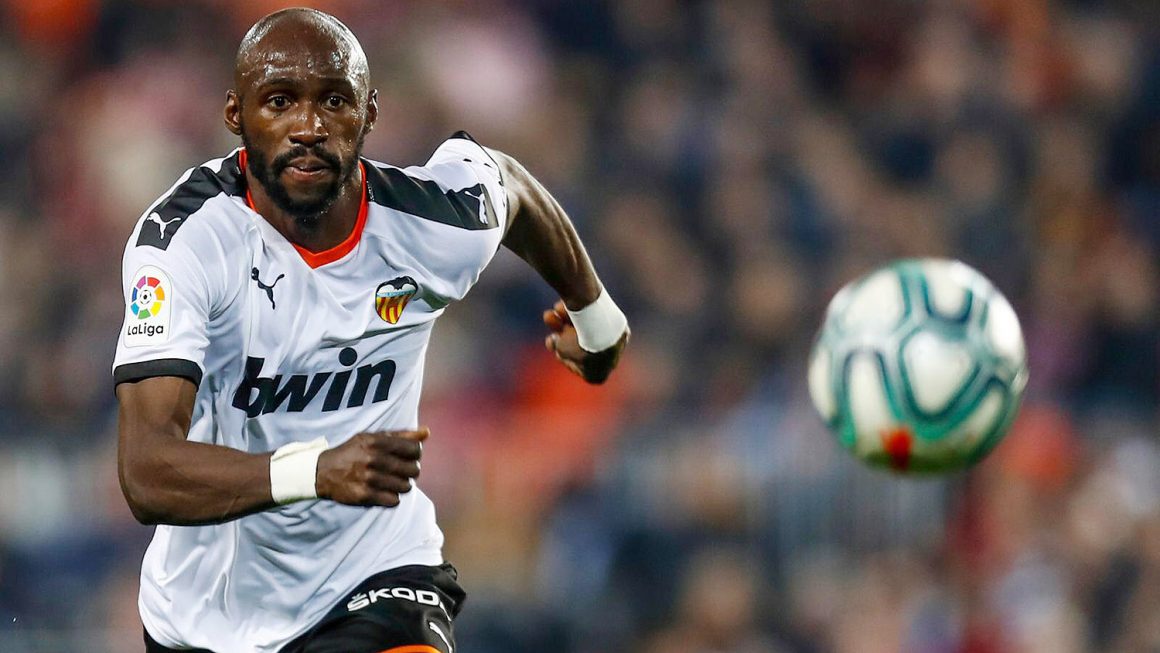 He was not only returning to one of the best leagues, but a club with one of the best home support in Europe. Getting another opportunity to play at the Mestalla also played a big part in his decision to return. "Valencia's atmosphere is always very good. It's always warm and this gives us energy. It's something special."
And the best thing about moving from Manchester to Valencia? The weather of course. "It's the complete opposite here," he said with a laugh. "In Manchester, it was always cloudy and windy. But here, it's sunny every day. It's the perfect city for me to live in right now."
But with just 7 appearances and 495 minutes in all competitions this season before the Covid-19 pandemic caused the suspension of all football matches in Spain, the defender has found playing time difficult to come by. The likes of Gabriel Paulista, Ezequiel Garay and Mouctar Diakhaby are all in front of him in the pecking order.
However, Mangala is patient. "Try to focus on what you can control. I think we need to be more focused on what you can do right now. Try your best when you do something, and enjoy the present moment. We take it game by game."