Just a year ago, Hugo Guillamon was still an academy player. These days, he's a regular presence at the Mestalla. But while he's firmly in the spotlight now, the young centre-back is not feeling the pressure. What's his secret on staying calm? Batzine spoke to him to find out. 
Making the switch playing in the academy to LaLiga is a huge step. How do you handle the pressure?
I've always handled pressure well. My friends often tell me that I play football as if it's not my job – I go about it in a very relaxed way. Not focusing on football all the time also helps me. I like spending time with my family and friends just to relax. Sometimes it's good to just not think about football and do other things.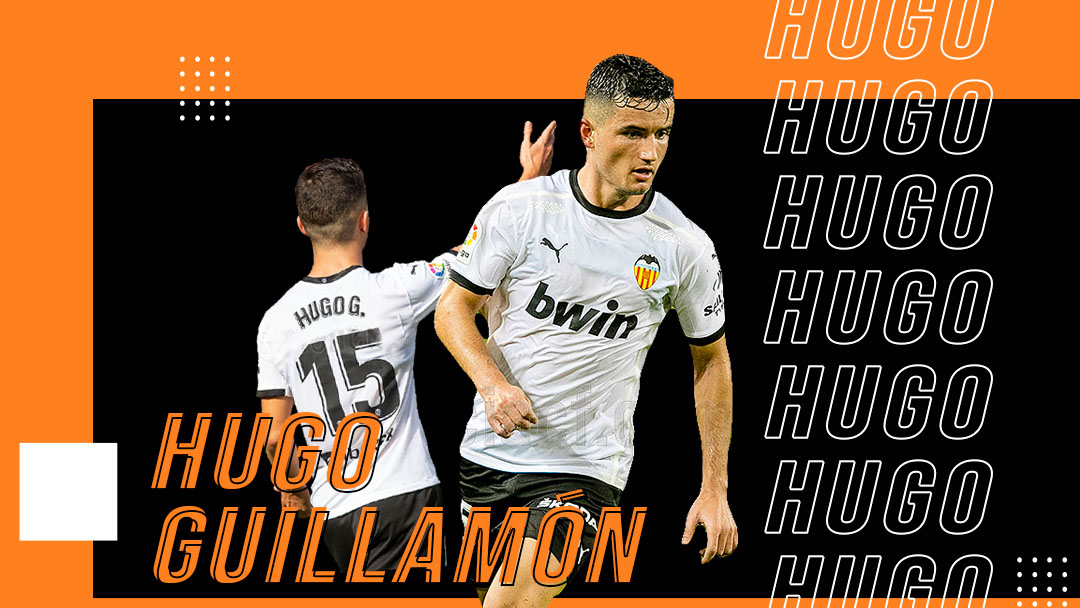 What was it like when you made your first team debut?
Even though I'm generally a very relaxed person, I was very nervous. It was like entering a whole new world. But I was really welcomed and all the players helped me a lot. I'd love to continue at Valencia for many years so I have the chance to show my skills and how committed I am to this club.
Gabriel Paulista has been your partner and mentor in defence this season. How is he like?
I've known Paulista since I was in the academy, and he's been helping me a lot since I became part of the first team. The advice he gives me is to be relaxed, and to do what I know because I do it well. (Mouctar) Diakhaby and (Eliaquim) Mangala are close to me as well.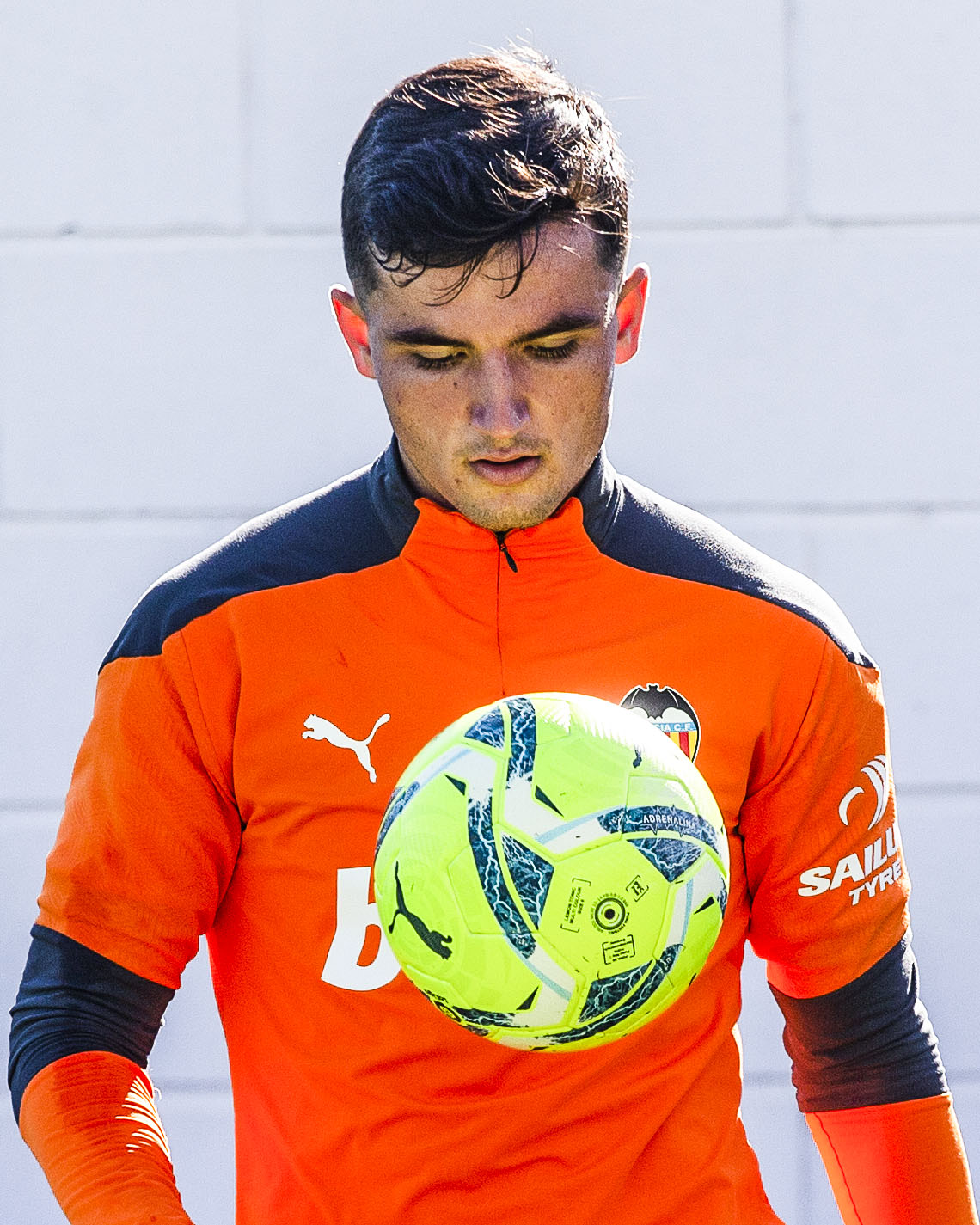 With Covid-19 keeping fans away, what is it like playing in empty stadiums?
The atmosphere is so different and weird now – we definitely don't want this. Although we can communicate more and listen to the manager's instructions on the field now, we are already prepared well before games so we know what we have to do when we play. We want fans to return as soon as possible.
Who was your favourite Valencia player growing up?
Roberto Ayala. Although I didn't have the opportunity to watch him a lot, I like his playing style and the way he fought for the club when he was playing for Valencia.