Hugo Guillamon is still unsatisfied. Despite scoring his first goal against Alaves last month with a towering header that secured a draw for Valencia, the young centre-back rues that it was only worth a point.
"I would have liked to score in a game that would have helped the team to win, but it was still an amazing memory for me," the 20-year-old told Batzine in an exclusive interview. "I was really happy to score my first goal wearing this jersey."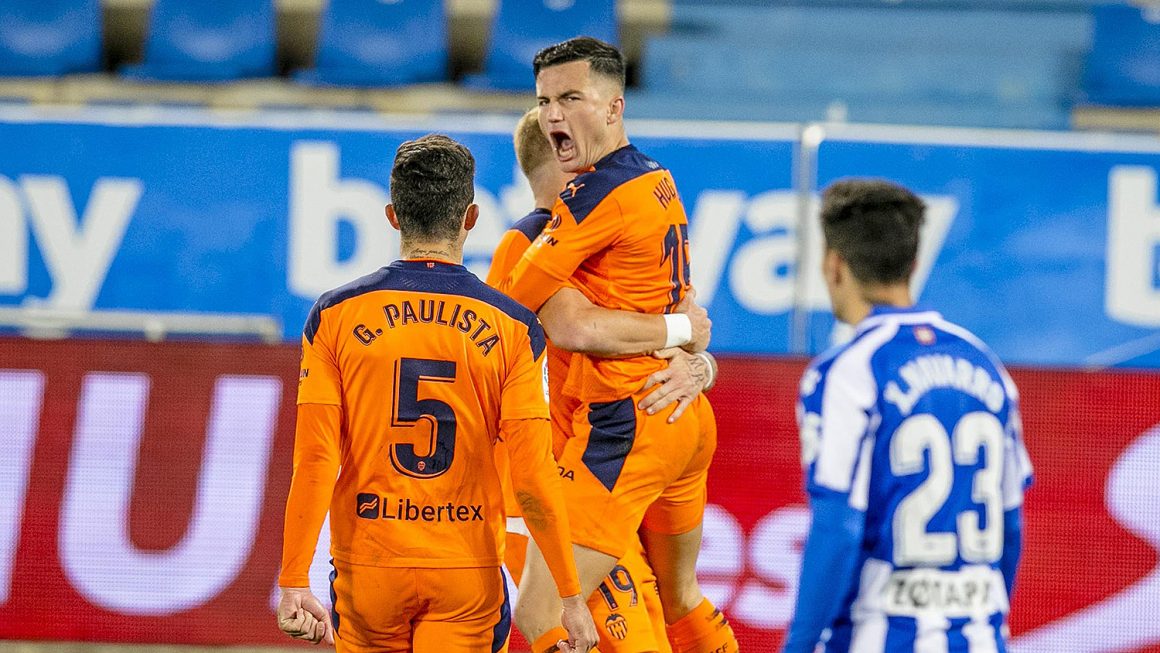 This insatiable hunger for more is the reason for his rapid ascent from just an academy player at the start of the year, to current first team regular. But while he is now firmly a part of manager Javi Gracia's plans, he is not taking it for granted.
"This is what I've been working for since I was in the academy, and now I have to give back to this team. I have to work hard to pay them back for their trust in me," he said.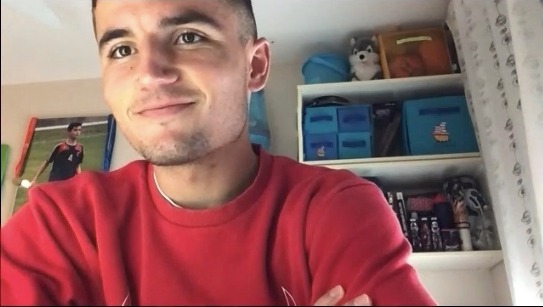 In Guillamon, Valencia have unearthed a defender who is more cerebral than physical, a footballer who plays with brains rather than brawns. "I try to have the ball a lot and always try to anticipate the action, to be there before it happens," he said. This young starlet has all the traits of a modern-day defender: comfortable in possession, an excellent reading of the game, and a willingness to start attacks from deep.
With his potential getting fulfilled on the pitch, Guillamon is thrilled that Valencia have provided plenty of opportunities to their academy players. Yunus Musah has burst onto the scene this season, while others like Jose Gaya and Carlos Soler are now established leaders in the dressing room. These players are the very core of Valencia, the DNA of the club, he said.
"It's important that the players who have come from the academy are in the first team because they really feel part of Valencia – they've been here from a very young age," he said.
The sight of their seniors playing for the first team will be a confidence booster for the next crop of academy graduates. But like Guillamon, they must continue staying hungry.
"It's really important for academy players to see that they can become part of the first team, but that means that they also have to work hard. It doesn't mean that you can get into the first team just because you're in the academy," he said.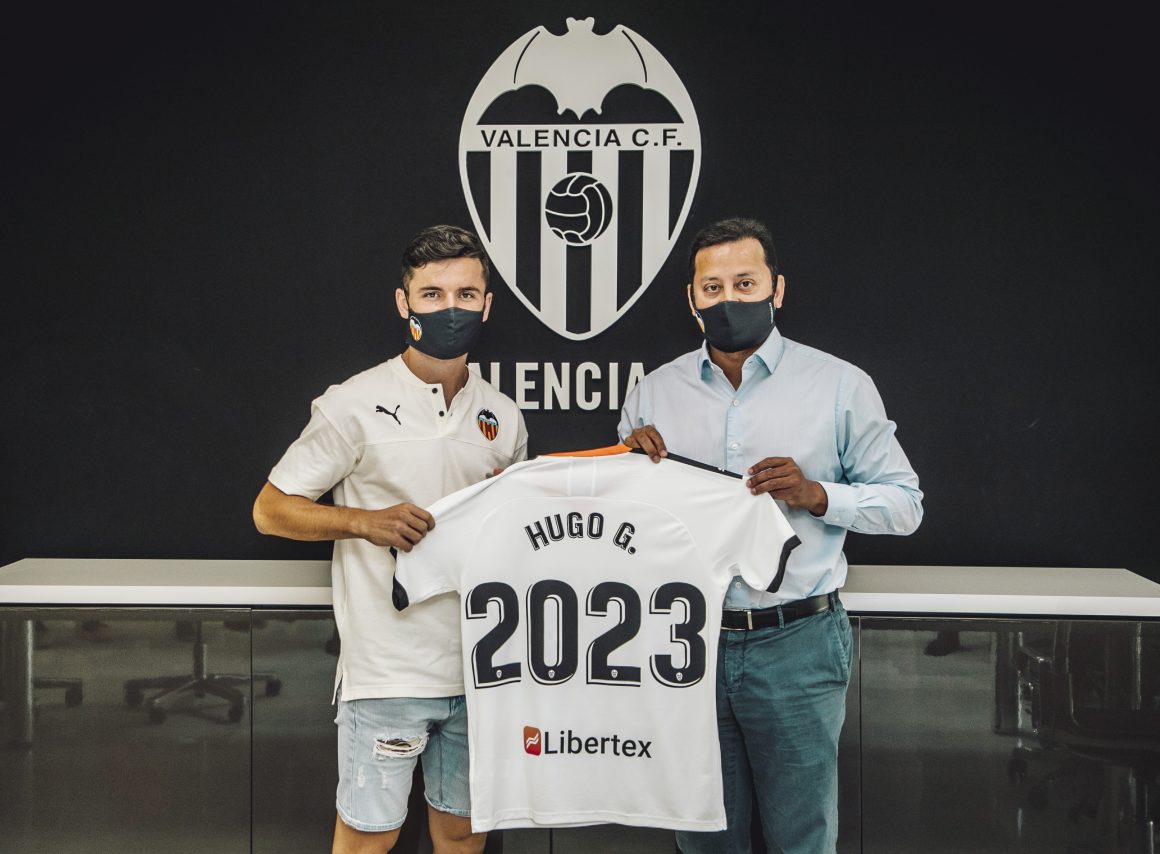 His own hard work this year has seen the club awarding him with a new contract this summer. And for the born and bred Valencianista, committing to his boyhood club was a no brainer.
"I was born here and have been a Valencia fan since I was a kid," he said. "I've always wanted to continue with Valencia."