In a split second, everything went wrong for Thierry Correia. As Getafe's Marc Cucurella evaded his challenge, the Portuguese committed a "childish error" by pulling his opponent's jersey.
Down went Cucurella. Correia, already on a yellow, knew his time was up as the referee reached for his pocket. Ten minutes into the second half and holding a slender 1-0 lead, Valencia were down to 10 men.
The 21-year-old grimaced as he recounted the experience: "I felt horrible as we almost had the game under control. My actions caused a lot of risk to the match."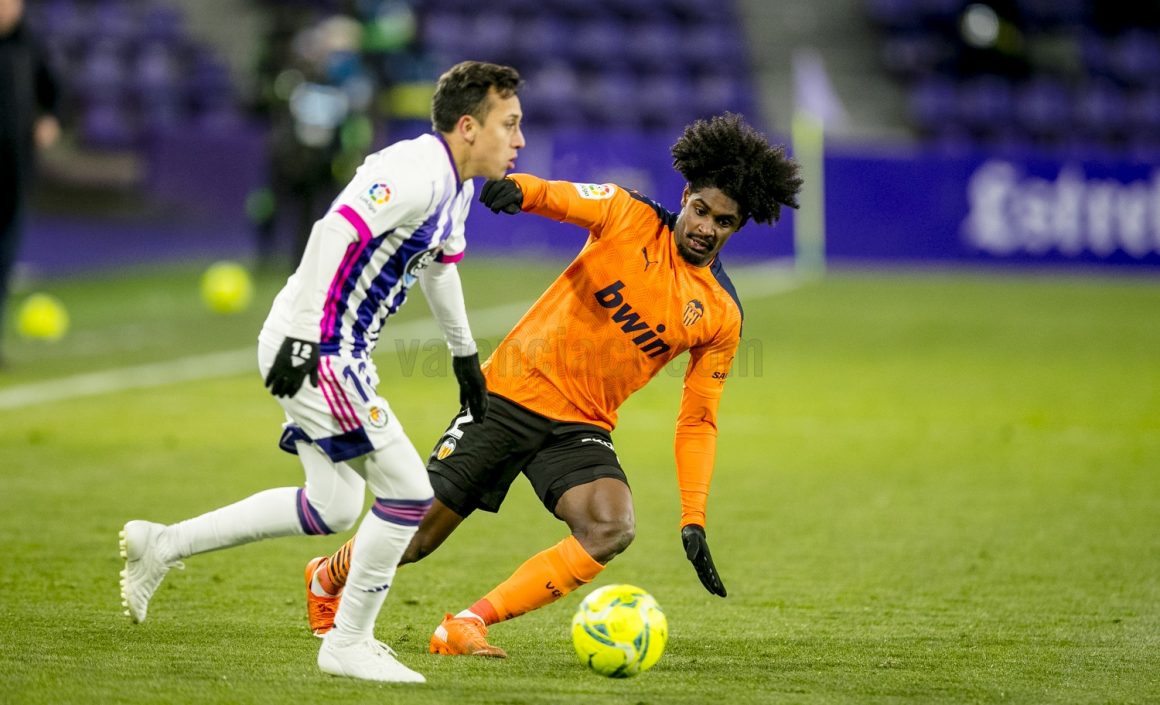 His teammates had his back. On the verge of losing to two late goals, the Bats rallied to equalise in the 100th minute through Carlos Soler's penalty. It was a hard lesson for Correia, who was suspended for the exhilarating 4-1 win against Real Madrid.
Fortunately, he has a great teacher in the form of Javi Gracia. Communication between a coach and his players makes or breaks their relationship. For Correia, the Spaniard has been nothing but inspiring.
"He gave me the chance to play and grow up, and I've become more confident thanks to him," the right-back told Batzine in an exclusive interview. "The most important thing he told me is to maintain consistency during games and not fluctuate."
Youth uprising
Armed with this advice, Correia now has a role in Valencia's legion of baby-faced warriors. With an average age of 25.2 years, LaLiga's youngest squad have already delivered a couple of uppercuts.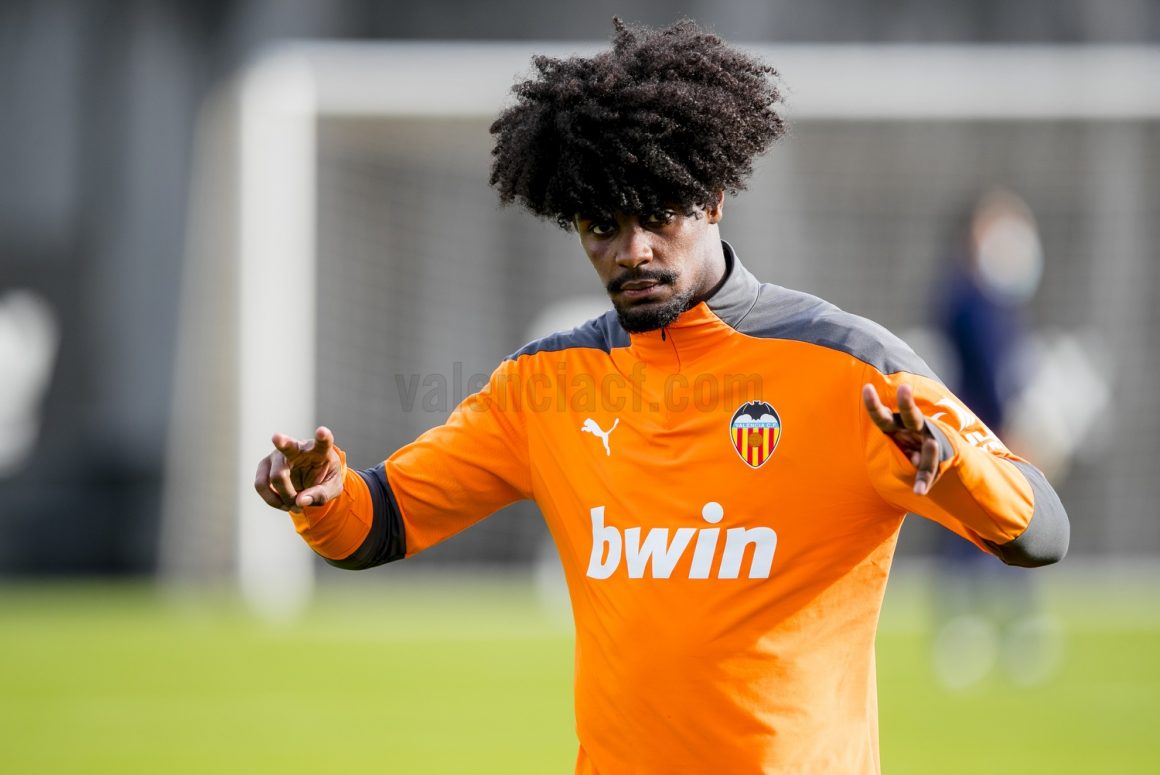 No one gave them a sliver of hope against early frontrunners Real Sociedad and champions Real Madrid, but Los Che returned with 6 points. And if not for a dubious VAR call at the Camp Nou, Valencia could have beaten Barcelona instead of settling for a 2-2 draw.
"We're all really young and want to demonstrate our quality and skills," said Correia. "There's a hunger to prove ourselves and help Valencia improve in LaLiga."
Having been on the periphery last season, he confessed that being benched changed the way he viewed football – that nothing should be taken for granted. And so he trained more, until Gracia's appointment finally reversed his fortunes.
"He told me that I'm still young and have loads to learn," said Correia. "After a tough year of learning, I now believe I made the right decision (to join Valencia) and I'm happy where I am."
Valencian at heart
He is certainly enjoying his game, and showing off his strongest quality: speed. He was the fastest player across gameweeks 4 and 5, clocking a top speed of 35.1km per hour.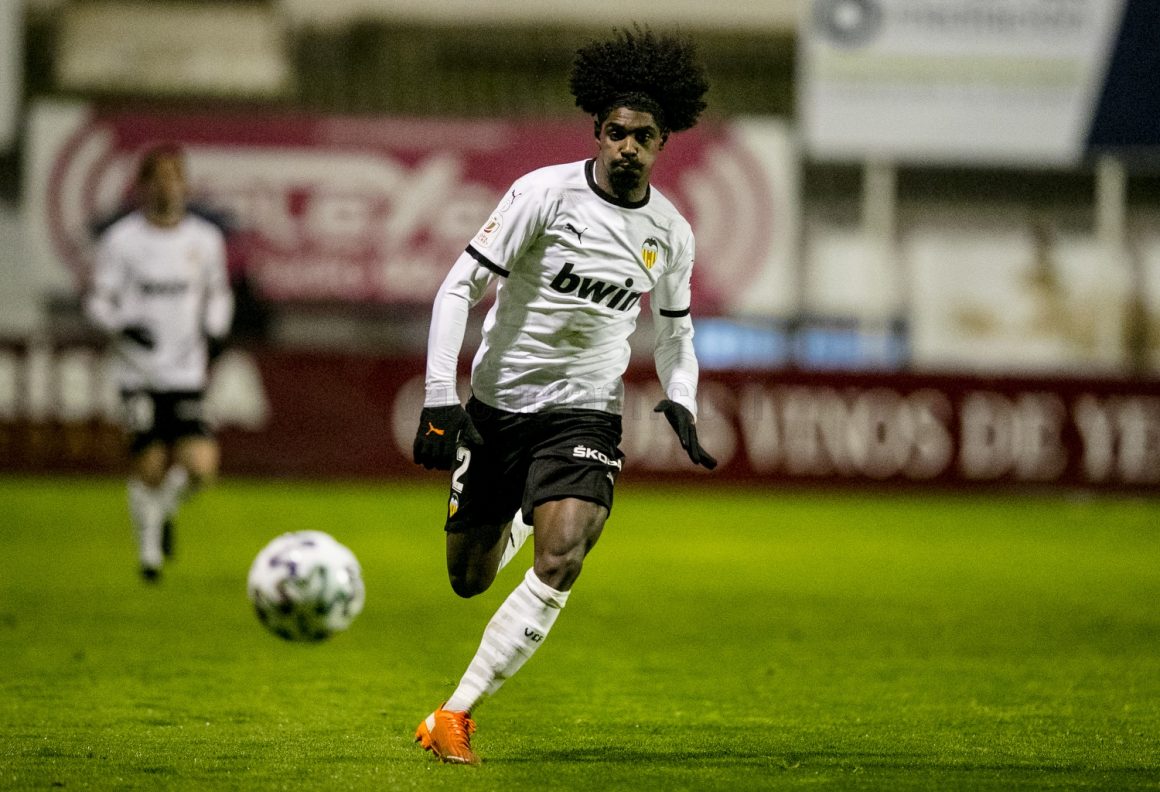 And for someone deprived of match experience last season, Correia remains relaxed even as he grapples with a bigger responsibility this term. His priority is to become a safer defender to plug a leaky backline that has conceded 25 goals – only 4 teams have let in more.
It will not be difficult once he fully gels with the team. For someone who felt like an outsider a year ago, he is now truly at home.
"I know that people are recognising my qualities. When I'm playing and part of the team, I don't feel like I'm just one player. I feel Valencian."