Waking up after the 2020 summer transfer deadline day to hear that Thomas Partey had signed for Arsenal from Atletico Madrid was music to my Gooner ears. Finally, the Gunners have a top attacking player who would solidify their midfield.
However once the happiness subsided, it became clear that there was a problem. Partey was the latest in what seems like an exodus of top talent from Spain to England – with players swapping top Spanish sides who played European football, for English sides which, in some cases, haven't played in Europe in years. Rodrigo's departure from the Mestalla to Elland Road provides a ready example of this, with Leeds United absent from the Premier League for the last 16 years.
Earlier in the decade, there had been a fairly balanced flow of players going in either direction. While the Premier League always had a reputation for being more competitive than LaLiga (which has traditionally been seen as a two-horse race), it appeared that the top talent in England was still keen to make the move to Spain – think Luis Suarez and Gareth Bale.
The prestige of the "big two" teams Real Madrid and Barcelona, along with the prospect of playing alongside (and against) the likes of Lionel Messi and Cristiano Ronaldo provided an irresistible pull. The last few years, however, have seen a string of embarrassments from Spanish sides in Europe, coupled with the departure of Ronaldo to Juventus and Messi looking likely to be on his way out soon.
Recent news out of LaLiga convey an undercurrent of ugly administrative politics, and public spats between board members and players (see Geoffrey Kondogbia's Instagram post to Valencia president Anil Murthy in October last year), which doesn't help the reputation of the league.
The league also has many peculiar rules, like a mandatory buyout clause, and an emergency transfer signing allowance – which is how Atletico signed Kondogbia from Valencia after Partey's move to London. It gives a small number of teams with large financial resources a huge advantage.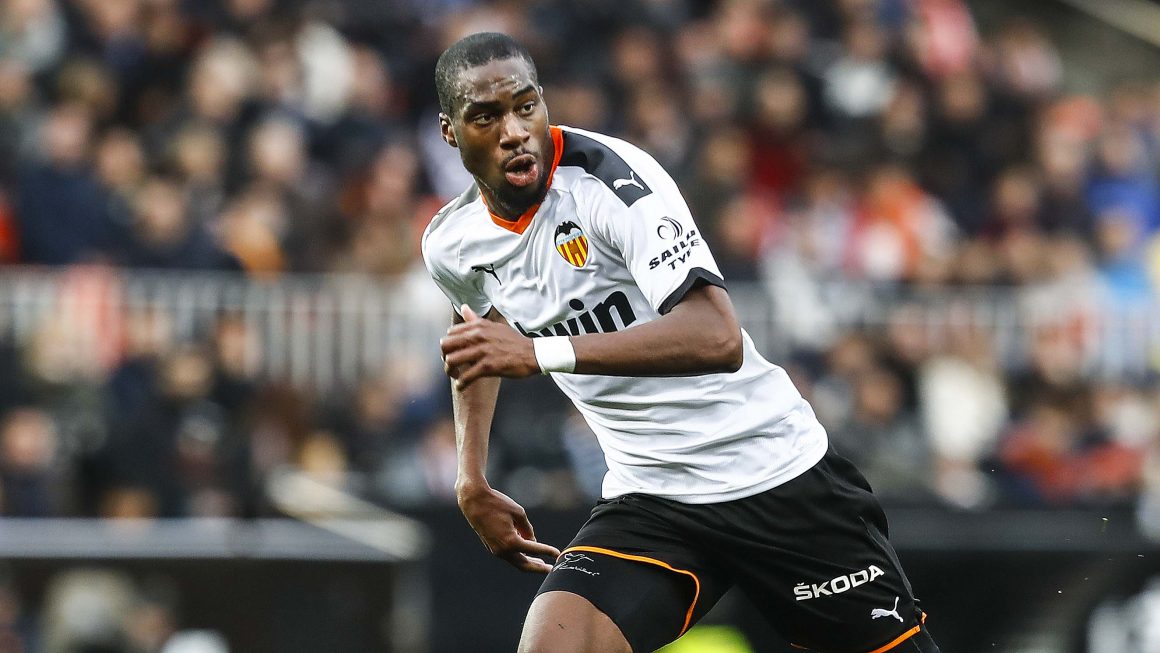 England's financial draw
The Premier League's commercial success also has to be a huge factor. Football players, most of whom are their own brand now, look to England as the place to push their image, as well as their footballing ability.
Massive TV deals also ensure that even teams lower down the table have relatively strong spending power, giving the impression of a slightly more "equitable" league. While there's a fair bit of criticism in England of the owners and board members, the nature of the criticisms has more to do with their footballing decisions, rather than unstable administrative structures.
It isn't just the players – managers also seem to be following a similar trend. Everton, a team that has played in the Europa League twice in the last 10 years, is currently being managed by a three-time Champions League winner in Carlo Ancelotti.
The rise of Spanish and Spanish-speaking managers (Pep Guardiola, Marco Bielsa, Mikel Arteta, et al.) could also be seen as a reason that young Spanish talent is more comfortable moving to these sides.
What makes the situation even more difficult is the lack of a clear path forward for LaLiga. Talks of a European Super League, which would undoubtedly benefit European behemoths like Real Madrid and Barcelona, have the potential to exacerbate the plights of teams like Valencia. It will be even easier for the giants to snap up promising youngsters at smaller clubs, and teams which are surprise packages in Europe will be squeezed dry of their talent.
Taking on the Premier League
As someone who grew up watching and being inspired by the beauty and dominance of Spanish teams like Barcelona under Guardiola, it is difficult to see the league in this state.
The big worry is that not only the players, but the fans will also make this shift away from LaLiga. The viewership numbers are already heavily in favour of the Premier League, and this asymmetrical flow of talent presents the risk of turning LaLiga into a "stepping stone" or "talent farm" league.
LaLiga's best hope seems to be for its teams to regain their former glory in Europe, while trying to create a more equitable league structure that shows a stability in its relationships with players and ownership.
This season, as unprecedented as it is, has seen non-traditional teams shine in LaLiga, which is likely a good sign – the league can only be perceived as a competitive and exciting one when the title race is genuinely open. Having Cadiz beat Real Madrid and Barcelona, and Real Sociedad pushing for a Champions League spot seems like a good start.
Sreekar Voleti is a part-time theoretical physicist and full-time football fan living in Canada who enjoys watching and analysing the sport.
The views expressed in this article are the writer's own and do not represent Batzine's.