In the bowels of the 3,000-capacity Estadio Antonio Puchades, the VCF Mestalla team sat shoulder to shoulder in the no-frills dressing room.
Above their heads were their matchday jerseys loosely hung on hooks, beneath simple box lockers. Strewn around the classroom-sized room were boots, slippers, socks and an ice box here and there.
Their eyes were all trained on the centre of the room, where there stood the gleaming presence of Miguel Angel Angulo, Valencia's most decorated player with 8 trophies. Their coach. Coach of a title-winning team.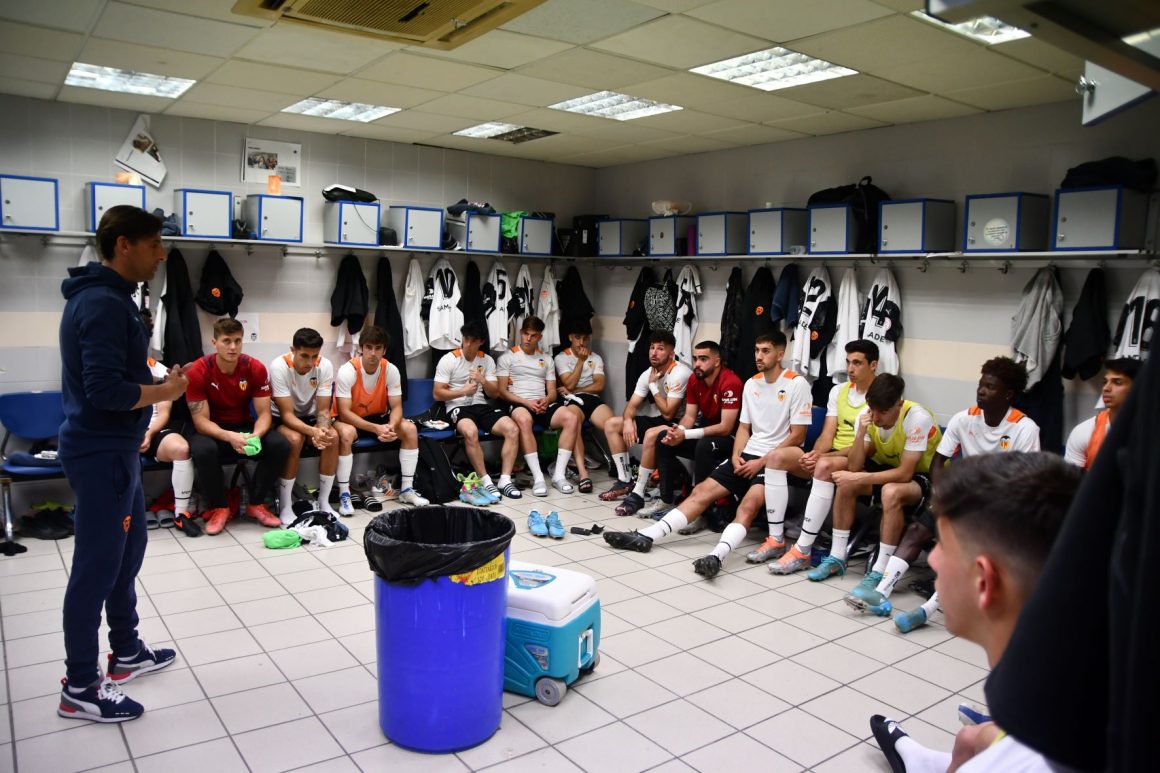 "We might have won the title, but we will play with maximum effort today," the 44-year-old calmly but authoritatively told the team in the pre-match dressing room talk.
Two weeks earlier, Valencia's reserve team clinched the Tercera RFEF Group 6 league, which means they will progress from the regional division to Spain's third tier, the Segunda RFEF. The championship had been secured on impeccable home form, with VCF Mestalla winning all but two games, which they drew.
Today, they would play the final game of the season against Recambios Colon, already consigned to relegation. But there was no way Angulo, a fixture of the club for 25 years, would let his men rest on their laurels.
"We feel safe with his experience and the games he's played," said Ruben Iranzo, a VCF Mestalla stalwart at just 19.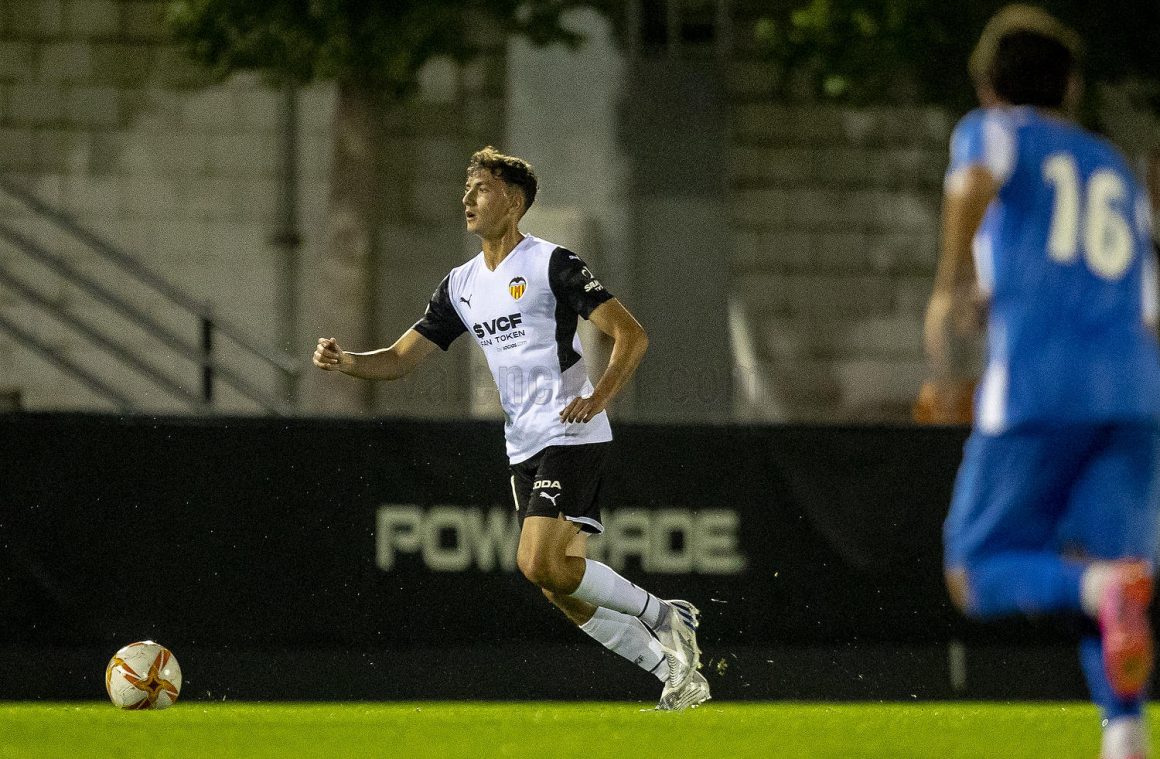 "He fully understands our problems and how we feel," added the defender, who made his senior team debut this season. "Even with players who are not playing, he creates an atmosphere such that all are involved."
The room radiated with a "Vamos!" cheer before the team headed out for the 8.30pm kick-off. As daylight dimmed around the pitch, a massing crowd had already gathered in the stands in celebratory buzz.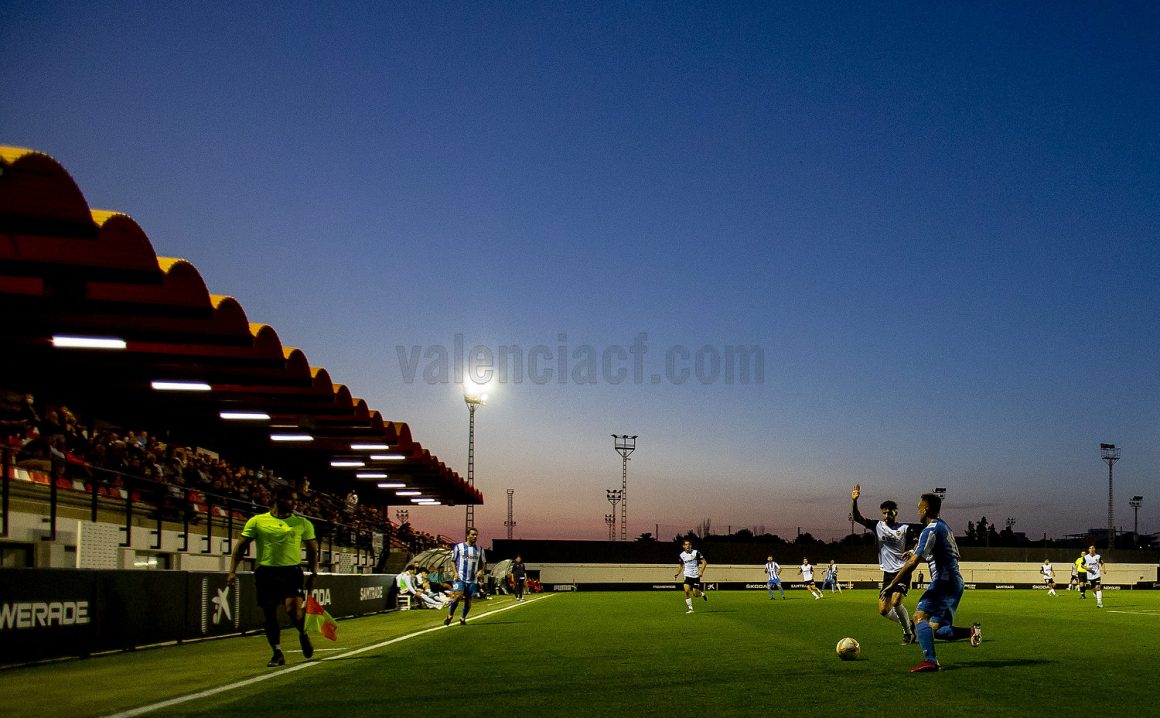 The league champions duly obliged the jubilant mood, the group of youngsters, mostly born this side of the millennium, racking up an easy 6-0 win against seasoned campaigners, many in their late 20s.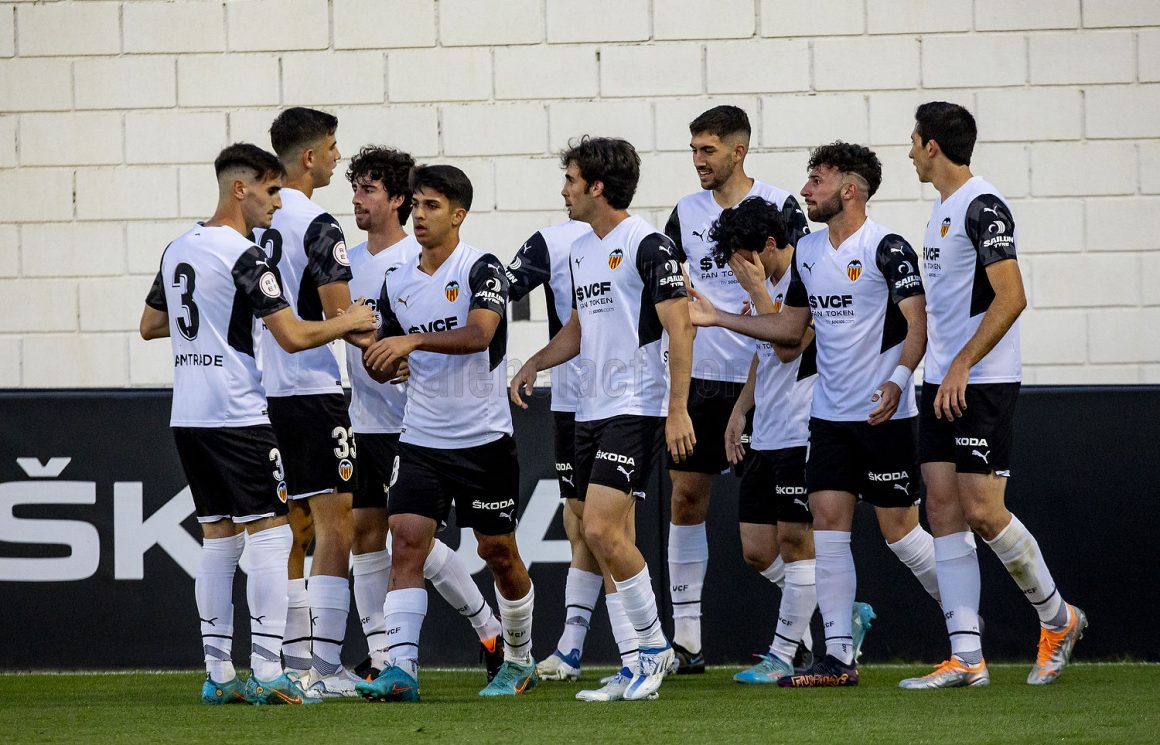 A stream of fireworks went off at full-time, procured for 50 euros by an elderly fan on his own accord. To add to the felicity, match referee Vicente Gil Coscolla was "sent off" in the manner of a match-winner – heaved by his arbitrating colleagues as they gathered with his family on-pitch for his final refereeing hoorah.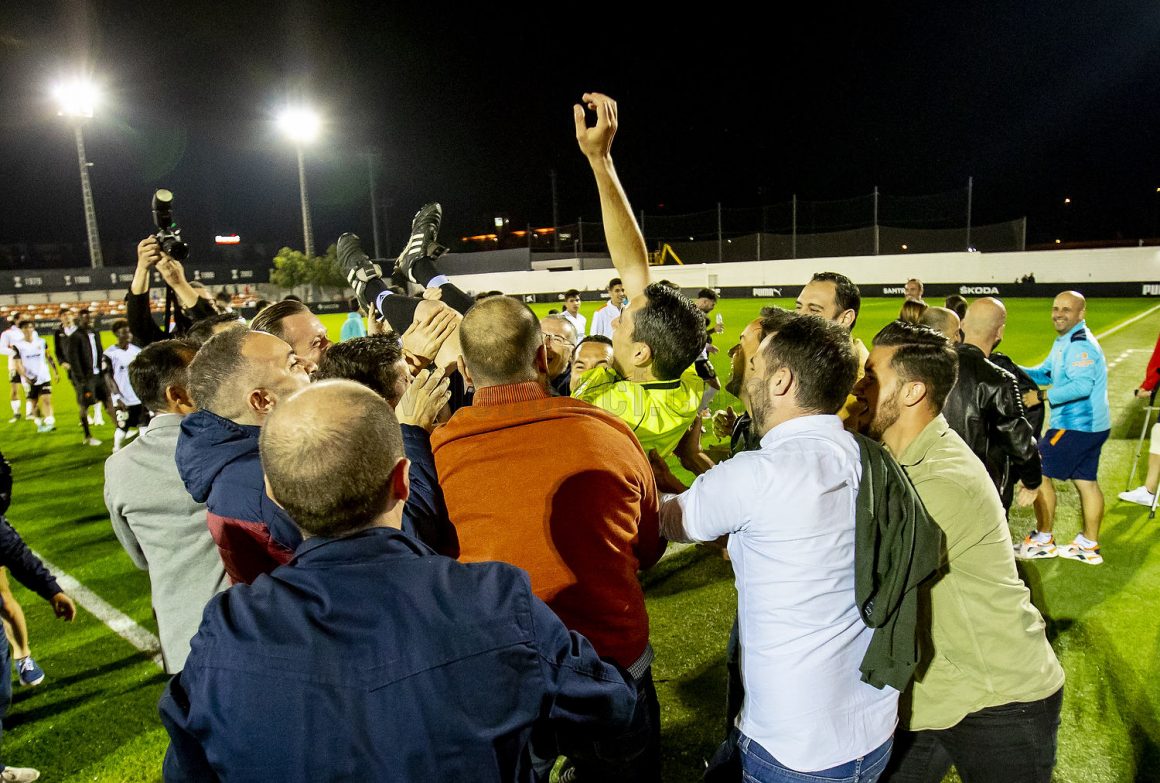 Angulo, usually chiselled with intensity, afforded a smile. "It was always about the importance of the process and letting players grow during the season," the veteran told Batzine in a post-match interview.
Iranzo, youthful and exuberant, was spotted trading hugs with loved ones in the almost carnival-like atmosphere. "I've always got 15 to 20 family and friends at every game," said the amiable teenager, one of many diamonds in the academy and with a promising career ahead of him.
Bar a choppy midpoint of the season where they won just 1 of 3 away games in a row, drawing and losing another, Iranzo shared that they were always confident of meeting their goal. "We feel a big responsibility as we belong to the upper divisions. We fought together, and now we are there."