While most of us associate Valencia with sweet oranges and delicious paella, it is also a splendid destination for a beach holiday because of its amazing weather. This coastal city is home to many pristine beaches that promises plenty of fun.
Sounds promising? In this first of a two-part series, we bring you three amazing Valencian beaches and what to do there.
La Malvarrosa beach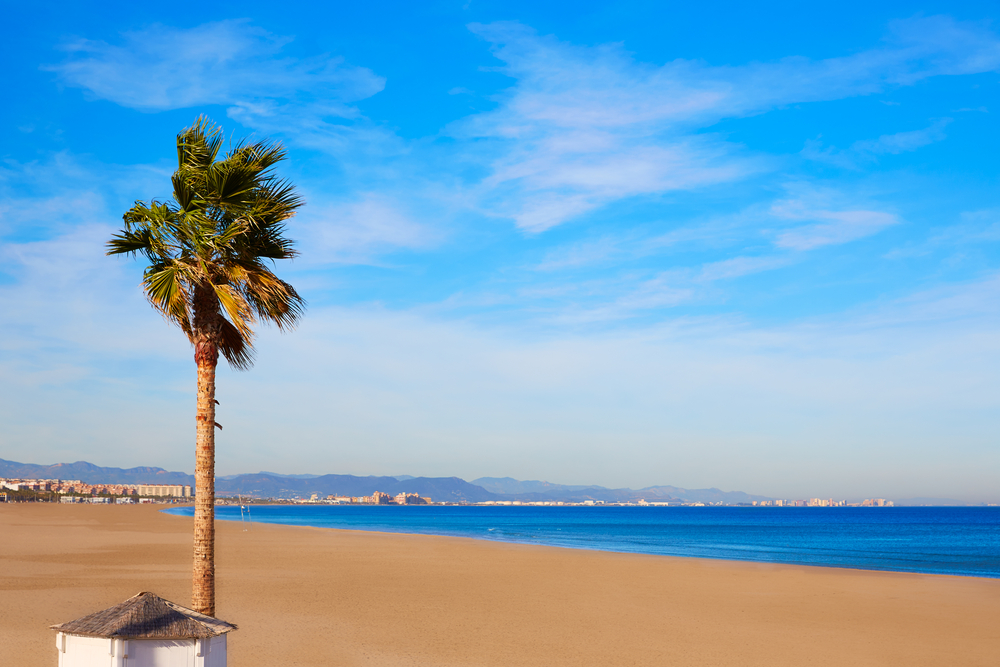 This 2km long beach is probably Valencia's most famous stretch of sand. And the best part is that it's never too crowded. It is easily accessible even for visitors with reduced mobility as it links directly from the promenade, where there are also plenty of restaurants and bars to grab a bite.
There are plenty of activities, ranging from fitness courses by the shore, to paddle surfing way out to sea. Avid divers can also explore the Malvarrosa Reef for some underwater action. 
2. Port Saplaya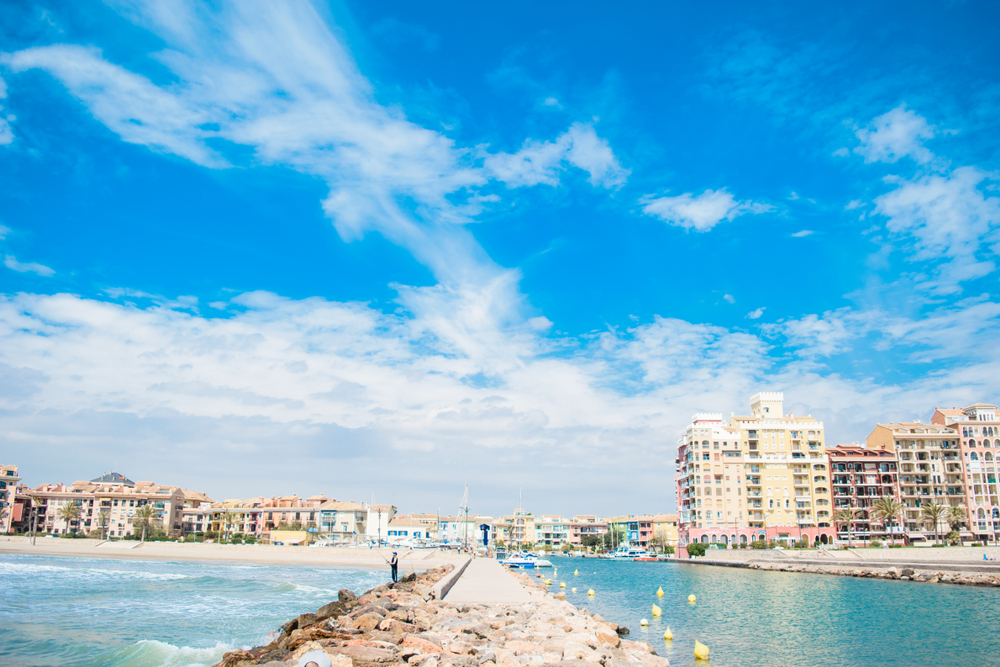 With vividly colourful buildings straddling a waterfront, it's no wonder that Port Saplaya is also known as 'Little Venice'. This former seaport was used for the exportation of tiger nuts, which interestingly is not actually a nut but rather a tiny tuber (like potatoes and yam). It's also one of the best places in Valencia to try Horchata, made with tiger nut, which is a local beverage that tastes like rice pudding. 
3. El Saler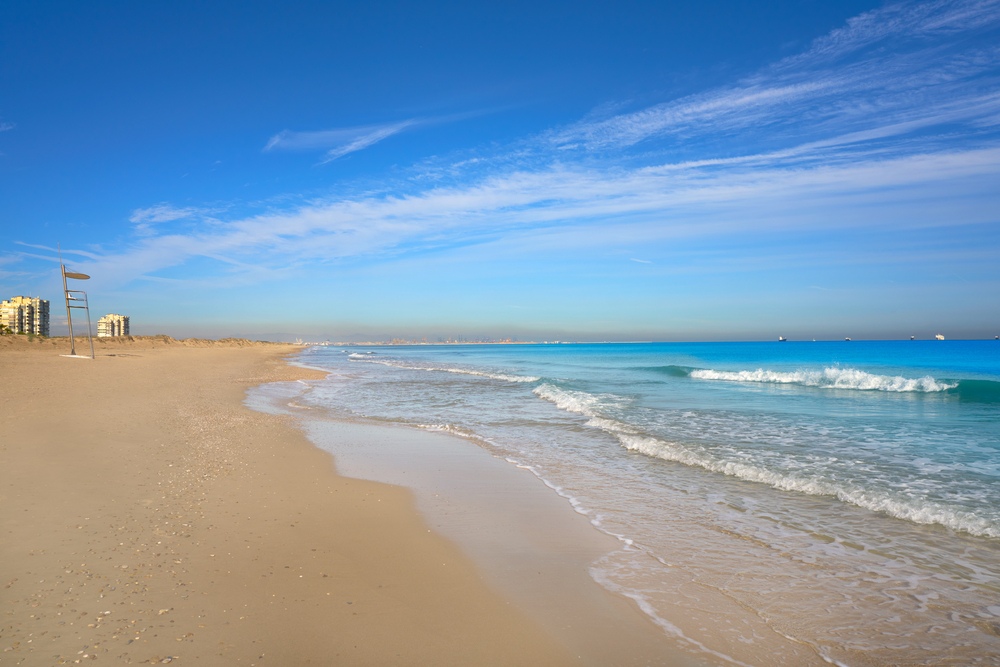 Just 30 minutes from the city centre, this beach is known for its white sand and crystal clear water – perfect for a dip during the sweltering summer.
For nature lovers, the Albufera Natural Park, home to many rare species of migratory birds, is just a 15-minute bike ride away. Cycle through this untouched parcel of land, and fully enjoy what nature has to offer.
In part two of this series, we will introduce three more beaches that will give you even more reason (as if you still need one) to visit the coast while in Valencia!