Home to some of the grandest historical sites in Spain, Valencia boasts a plethora of opportunities for visitors to immerse themselves in its rich culture. Nonetheless, if you wish to escape the bustle of Valencia's city life for a day, here are some simple day trips you can make.
Utiel-Requena (D.O.)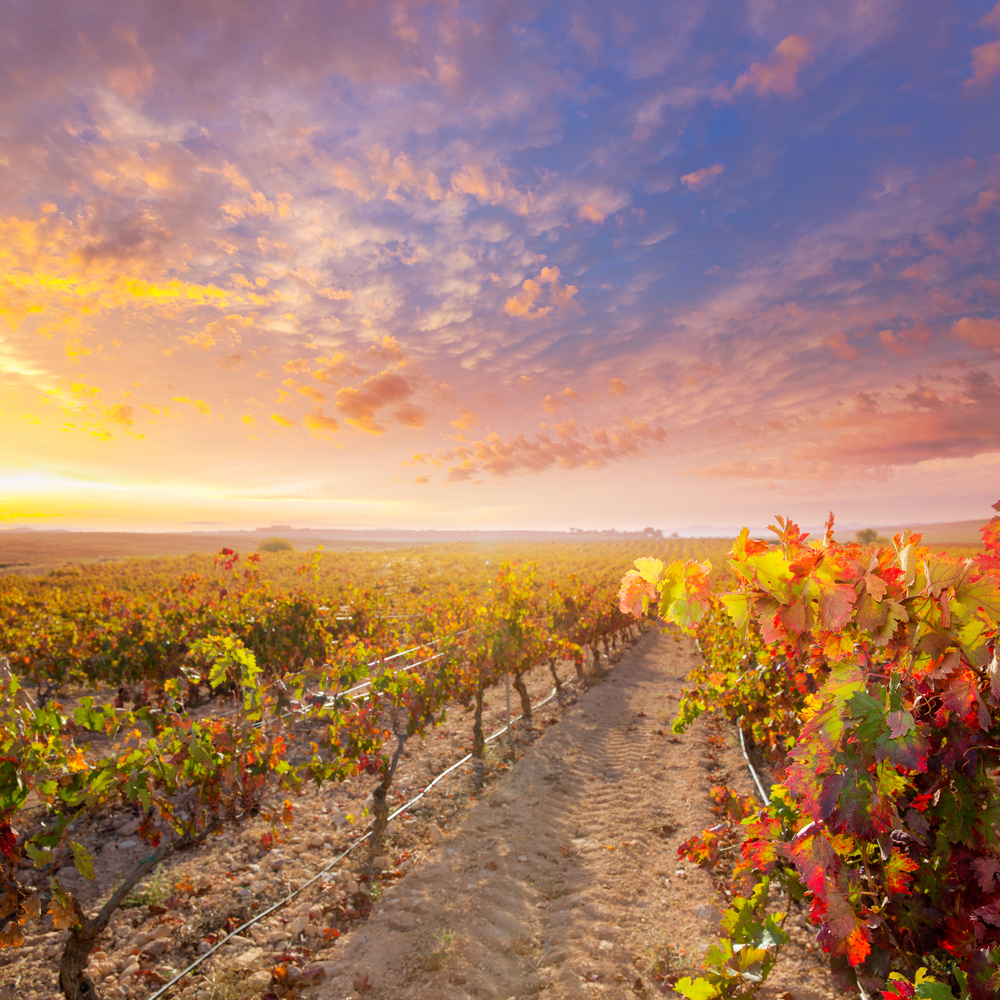 Calling all wine lovers: Utiel-Requena is the place for you! Located between the towns of – you guessed it – Utiel and Requena, this is Valencia's largest wine region, just an hour's drive from the city centre. Its lush vineyards are open for guided tours and tastings, and visitors can savour wines while enjoying this region's scenic views. The nearby towns are also worth a visit, as they have medieval architecture as well as quaint wine bars and cafes.
Cuenca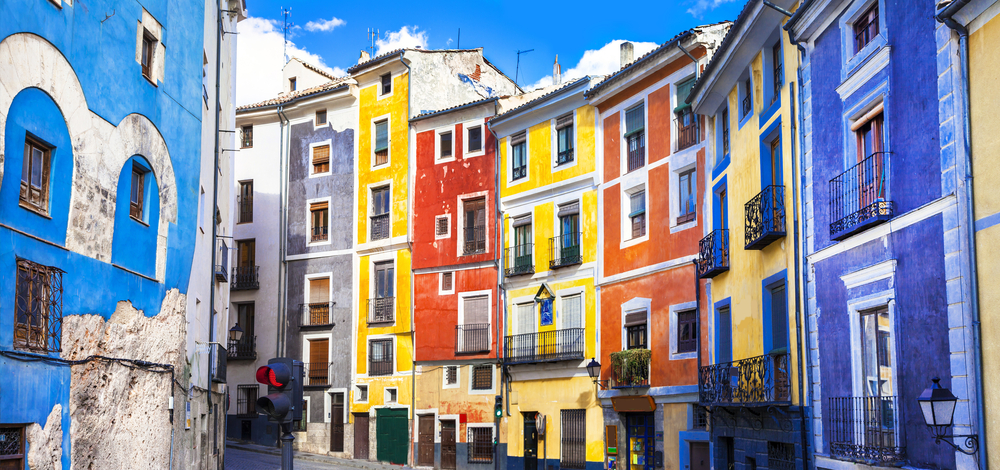 The city of Cuenca lies a 2.5-hour drive away from Valencia, and has been conferred UNESCO World Heritage Site status due to its well-preserved state. Built in the 15th century, Cuenca's Hanging Houses are undoubtedly the main attraction. An architectural marvel, these houses seemingly defy gravity as they cling onto the face of the Cuenca Gorge.
Within Cuenca, visitors can take a look at the old quarter of Ciudad Antigua too. With buildings painted in vibrant shades of red, and yellow lining the streets, as well as a Gothic cathedral in its city centre, Ciudad Antigua is a sight to behold.
Montanejos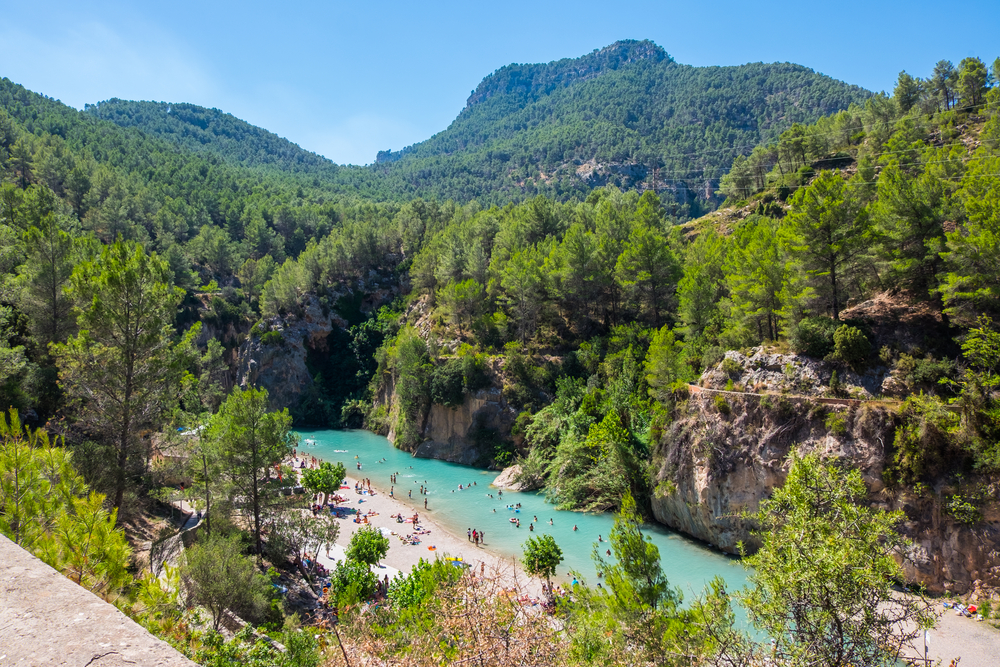 In the province of Castellon, you can get a chance to take a dip in the hot springs of Montanejos, whose water is said to have rejuvenating properties. Sitting at an altitude of more than 400 metres, these hot springs are surrounded by rich mountainous landscapes and waterfalls –– creating a picturesque view for those relaxing in its emerald waters. The best part? This scenic location is only an hour's drive from Valencia on the A-23 highway.
Thanks to Valencia's place on the map, all these destinations are within your reach. The next time you visit Valencia City, pop by these places to spice up your trip a little!