A big-money signing might get a club through the season, but he might also place it on a downward financial spiral. This is a problem that has afflicted many clubs – just think Leeds United. Yet, there is the perennial problem of clubs breaking the bank in the transfer window while neglecting its youth players.
"Coaches are pressured by expectations for immediate results and young players are more prone to mistakes and will cost you points," explained Sean Bai, director of Valencia's academy, which is also known as La Cantera, or "The Quarry". "It is also hard to judge the potential of a youth player. It is a gamble."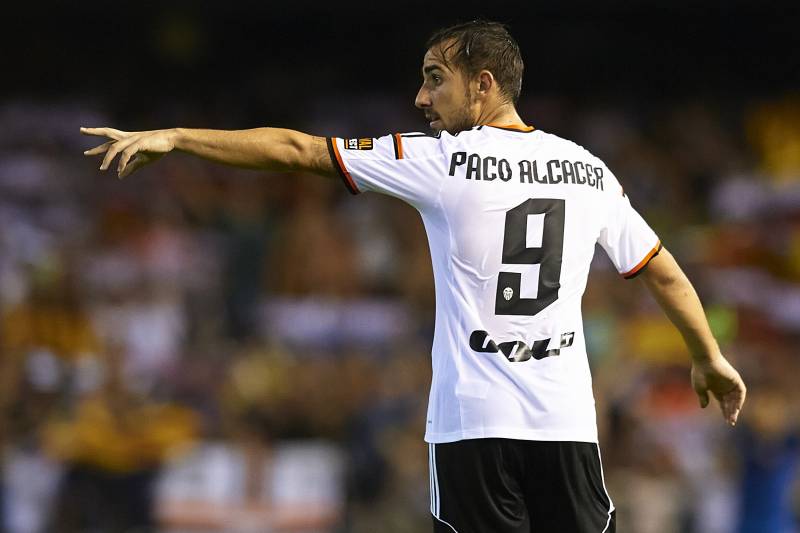 But in fact, it is the academy boys who are the long-term solutions, the ones who will see the club through to the next decade while keeping its balance sheets healthy. As such, this is a risk that Valencia are keen to take, as the club balances long-term financial sustainability with on-pitch success by turning to its academy. It is already happening.
While former academy graduates like Jose Gaya and Carlos Soler are among the first names on the team sheet today, three more – Vicente Esquerdo, Hugo Guillamon and Adria Guerrero – have debuted this season. More will soon follow. "There is a big pool of talent in the Valencia region. We want to maximise our reach, while complementing this effort with players from outside of the country," said Bai.
Staying on top of their game, on and off the pitch
Part of this grand plan includes turning the academy into a separate entity, allowing more funds to be pumped into developing its infrastructure and programmes. Like other big clubs, Valencia are turning to science and technology to create training regimes that are targeted. This includes the construction of a high-performance training centre, where sensors will be used to assess specific abilities.
It is also building a sports science team, hiring full-time training staff, and has set up a dedicated physical preparation department that tailors customised programmes based on match performance.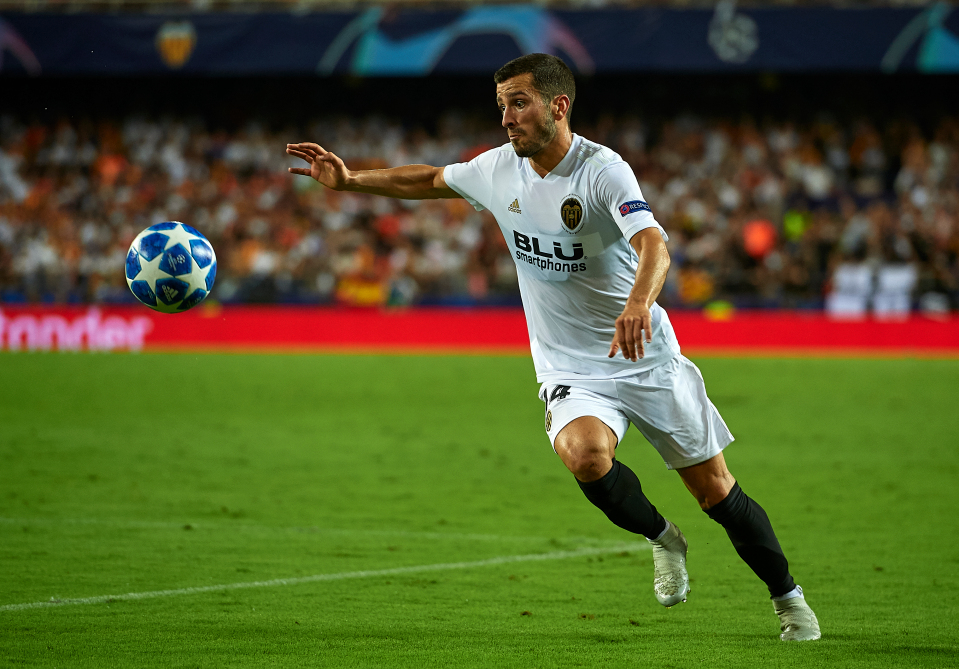 The academy boys are also being given more chances to play. The academy used to send five substitutes for eight-a-side matches, who often stayed on the bench. Now, only two are sent. The rest take part in tournaments back home. "If you don't play, you don't improve and you lose interest. We don't want that," said Bai. To grow the Valencia brand and uncover talent overseas, international academies have also been set up across the world, from Japan and Africa, to Canada and the United States.
The academy is also not just interested in nurturing football skills. Their environment off the pitch is equally important. What really sets La Cantera apart from others is its focus on education. Said academy director Luis Martinez: "We always say that we are training football players but we are educating human beings. The reality is that less than 1 per cent of 280 players will make a living from football. We have to push them to say – you have to train seriously, but you cannot forget about studies."
The club has invested heavily in a nearby international school, which customises the school curriculum to suit the training and match schedules of the youth players. Dormitories have also been set up for 35 to 40 players.
There has been early success. The players' exam passing rate has increased from over 60 per cent to almost 90 per cent in just six months. "Eventually, if they don't make it as a professional footballer, these players can still come back as a coach, training staff, doctor or sports scientist and so on," said Bai.
But of course there is nothing stopping an academy star from leaving the club. Martinez noted that Valencia cannot compete with the English Premier League clubs, or Real Madrid and Barcelona financially. Ferran Torres is expected to leave for Manchester City.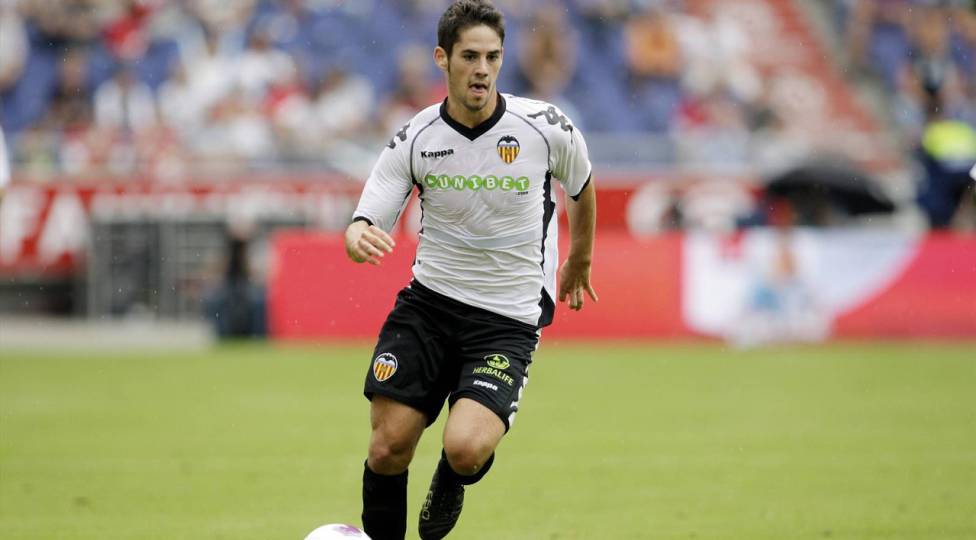 "So we have to offer something different – how do you convince a player not to go out but stay in Valencia? Family. We like to create this environment where they feel like home, where they feel like we take care of them," he said.
It is an approach that drew most of the club's talents to stay, such as promising centre-back Guillamon, who signed a new three-year contract in July after a breakthrough season. In fact, in Valencia's last match of the season, nine academy players were on the squad list against Sevilla – a clear sign of the way forward.
"Are they going to have the same chances to be professional in another team as compared to Valencia?" said Martinez. "They have to see that Valencia is the perfect place to stay."