The public sale of the Suning's shares in Inter Milan looks to signal the end of China's brief love affair with football. The fact that one of the largest retailers in the world's most populous country is seeking to divest its interests in Serie A's champion in waiting highlights the economic impact that COVID has had, and suggests that even for the rich, owning a football club is a luxury that few can afford.
This narrative, however, appears to be limited to Chinese investment in European football, with COVID only accelerating an inevitable exit. In China, the writing had been on the wall since 2017, when President Xi Jinpeng decided to pull the plug on the country's previous economic policy that saw an increasingly irrational outflow of Chinese fortunes.
This has since spurred the sale of significant stakes in Atletico Madrid and Slavia Prague, and prompted various other Chinese companies to default on lucrative TV and sponsorship deals across Europe.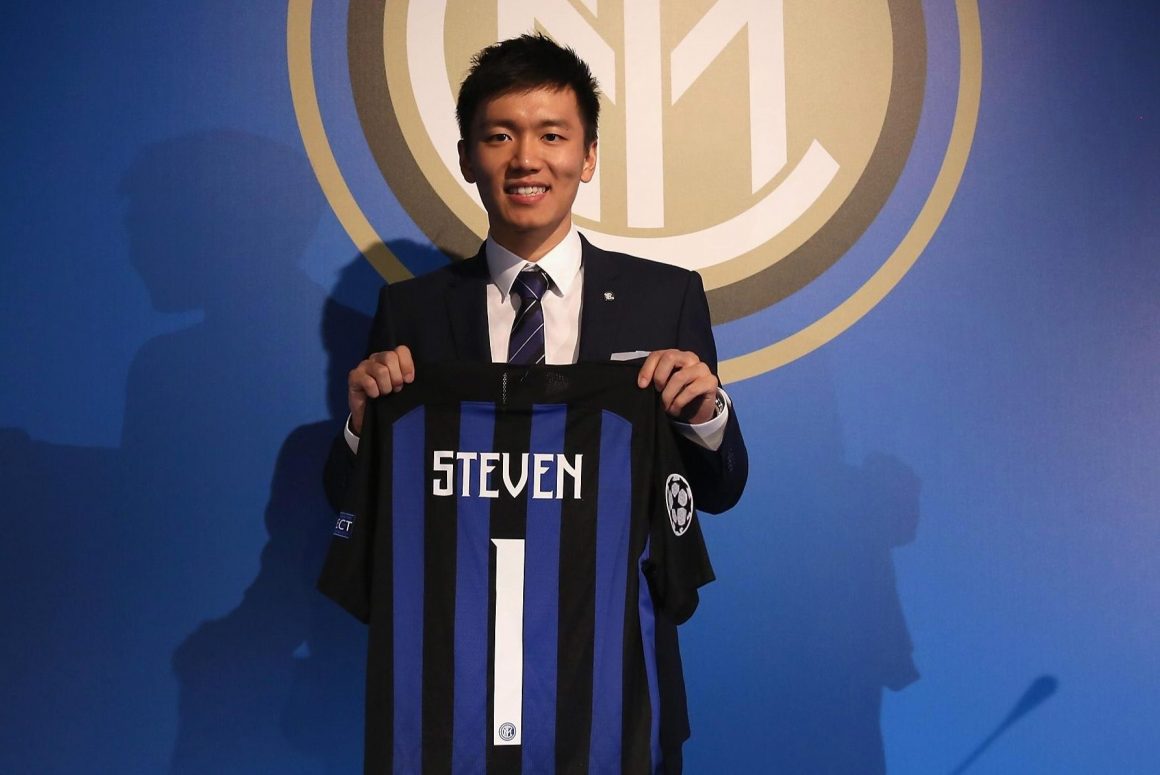 Beyond China, where the fates of foreign owners are less susceptible to the winds of political change, financial forces do remain a significant factor, especially to Western investors looking to invest in a profit-making company rather than a sporting club. Look no further than the recent farcical European Super League as a shameful example of how much money talks.
Yet for many Asian tycoons, whose motivations go beyond making a quick buck, financial considerations alone are unlikely to overshadow the glittering prestige of owning an elite European football club. Asian investment, for better or for worse, is here to stay in weakness and in wealth.
Owning a football club, however, is far from straightforward. Owners are commonly viewed as cash cows, especially if they are foreign investors with no affiliation to the local team. As Bill Shankly once mused: "At a football club, there's a holy trinity – the players, the manager and the supporters. Directors don't come into it. They are only there to sign the cheques."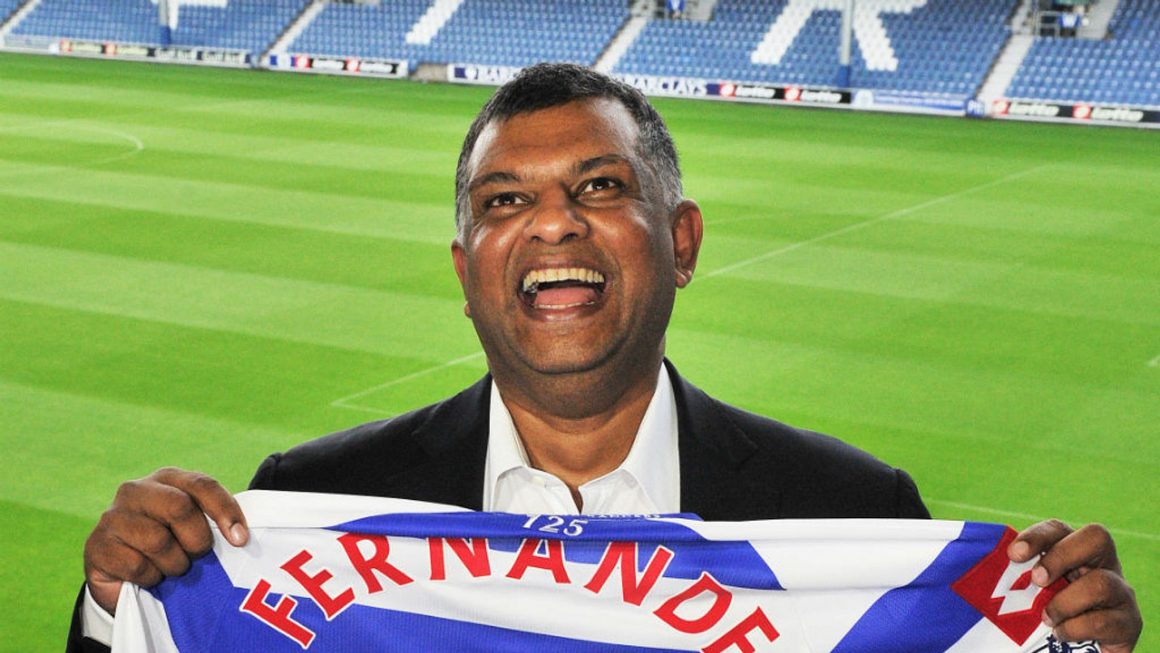 What this means for foreign owners is that while money can buy their way in, they will need lots of it to buy them some love. Asian owners, in particular, have had to overcome strong cultural differences and rise above institutional biases.
Vincent Tan, Tony Fernandes and the Venky's have faithfully poured millions into their clubs over the past decade, even as they struggle in the unglamourous lower leagues, yet have found affection hard to come by. Peter Lim was revered for relieving Valencia of over €200 million of debt in 2014, but has since been routinely chastised for not staying in his own lane.
On the other hand, massive cash injections and an array of high-profile signings at Manchester City and Paris Saint-Germain have granted their trophy-starved fanbases instant gratification, allowing their state-backed Middle Eastern owners an easy pass.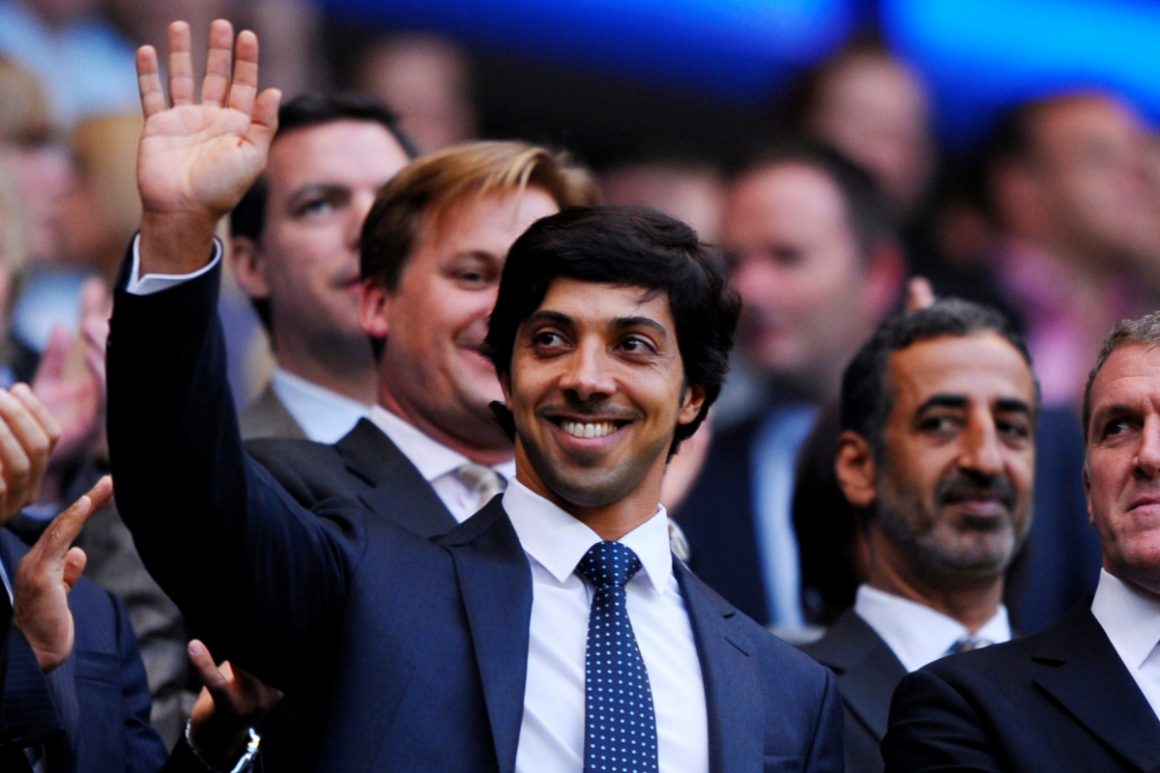 The sheer pomp and pace with which their investments have transformed otherwise middling clubs with modest ambitions into perennial title contenders have cast aside any controversies surrounding their ownerships, and made any unspoken trade-off worth the while, at least for now.
As football grapples with this tension between integrity and investment, the hope is that fans, not finances, will serve as the sieve for foreign intervention.
Case in point: while the Saudi Public Investment Fund's recent failure to take over Newcastle United was met with great disappointment among Tynesiders, who had hoped for relief from the existing regime and a chance at some fantasy football of their own, the Saudis' withdrawal in the face of public pressure and opposition, however, won proverbial cheers through the rest of the sport amid concerns that the deal was a thinly-veiled attempt at "sportswashing".
Football purists at that point were heartened to find that though money talks, action could speak louder. These same purists may be dismayed to hear that the Saudi PIF are back in the game, and that they are going after Suning's Inter Milan shares this time.
Marcus Ho is an avid football fan from Singapore who enjoys writing about the sport. A lawyer by day, he builds fantasy football squads at night. Marcus counts watching Los Che at the Mestalla as one of his finest matchday experiences.
The views expressed in this article are the writer's own and do not represent Batzine's.