The Euros is finally here. From defensive lynchpins to midfield maestros, here are 4 Valencia players who look set to light up the continental stage.
1. Daniel Wass
Country: Denmark
Position: Defender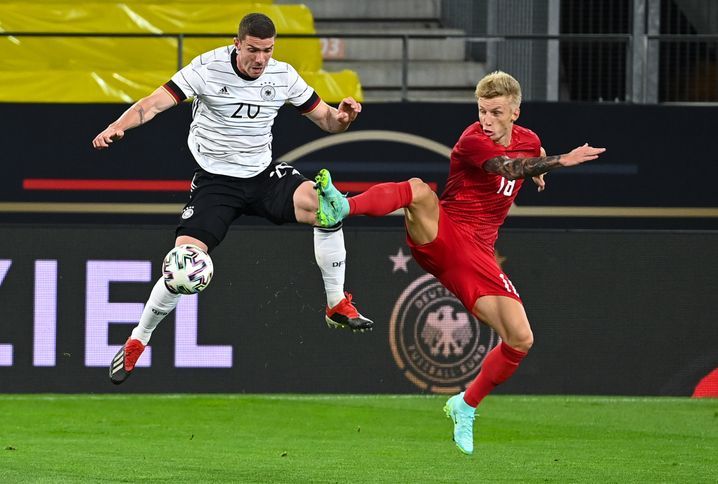 A proven utility player, he will bring much-needed stability and experience to a relatively young Denmark side. Known for his no-nonsense defending and ability to spray passes into midfield, our Danish Delight might prove the difference in Group B, the unofficial underdog selection featuring Finland, Belgium and Russia.
2. Goncalo Guedes
Country: Portugal
Position: Forward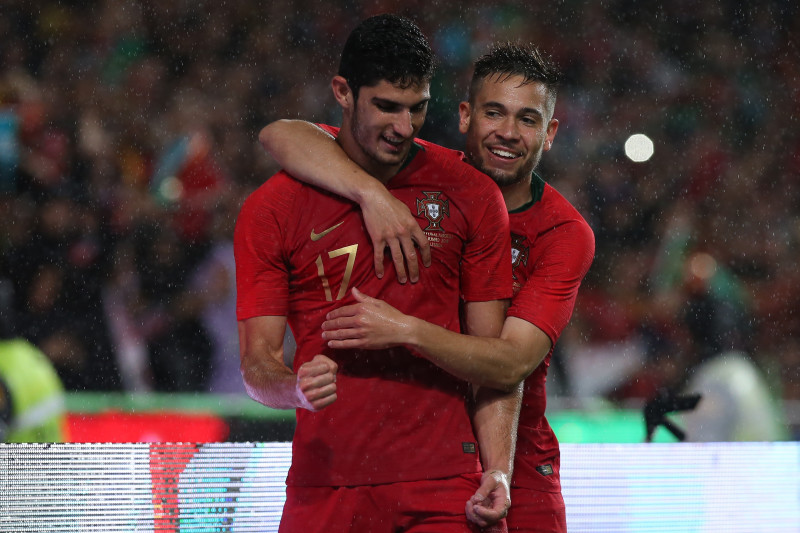 With Diogo Jota, Danilo Pereira and Cristiano Ronaldo all on the same squad sheet, there's no better time or place for Valencia's star to shine. Surviving Group D, however, will not be easy. The group of death features Hungary, Germany and France but Guedes' waspish runs down the flank and intuitive off-the-ball positioning will add some dynamism and tactical depth to Fernando Santos' star-studded squad.
3. Denis Cheryshev
Country: Russia
Position: Midfielder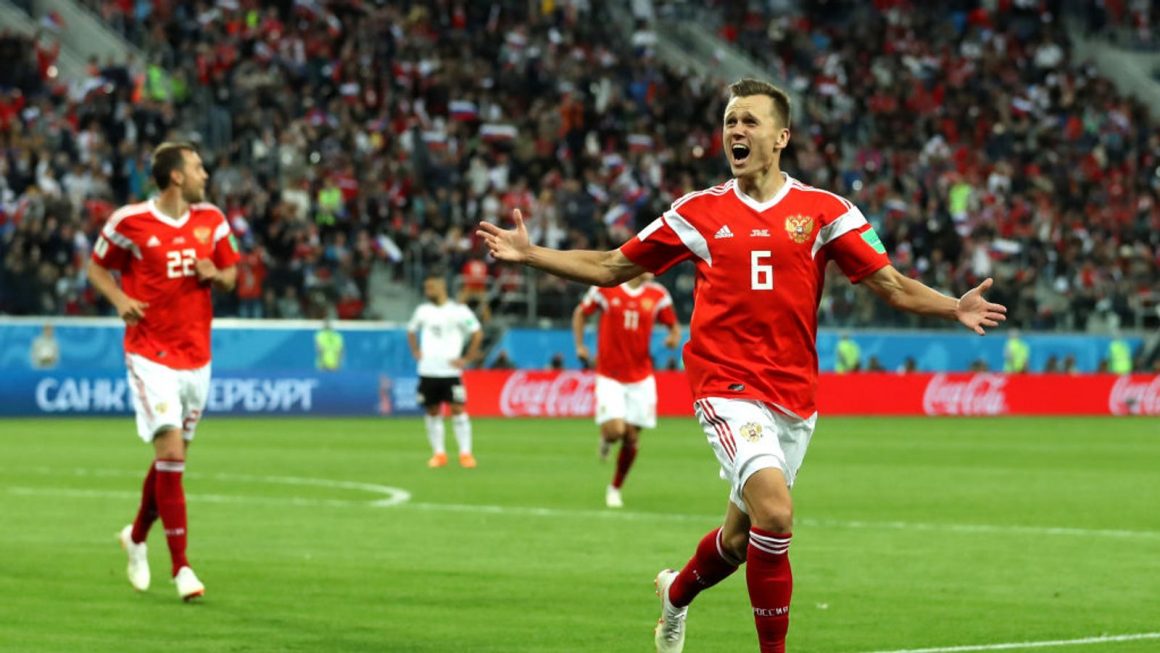 Since reaching the last eight of the 2018 World Cup when they hosted the competition, Russia have rebuilt their squad with a good mix of youth and experience. Cheryshev epitomises this combination with his runs down the centre and high-press attacks. Expect the 30-year-old to link up with striker Artem Dzyuba in what promises to be an explosive Group B. It will be interesting to see Cheryshev go up against Valencia team-mate Wass.
4. Jose Gaya
Country: Spain
Position: Defender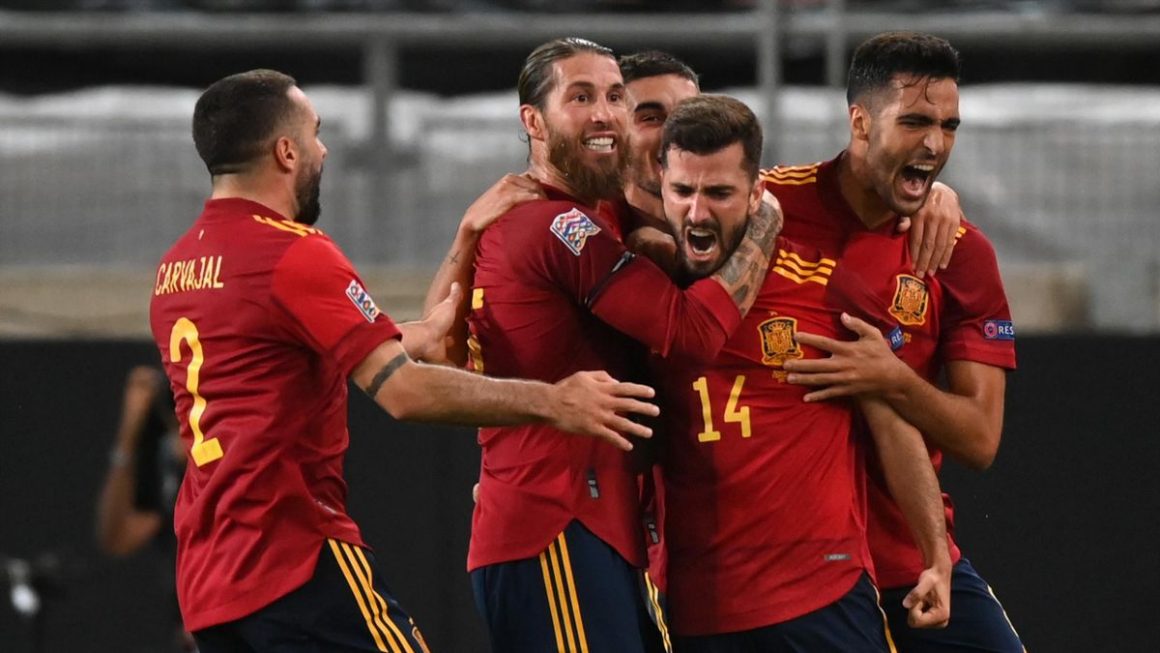 All eyes will be on our captain as he joins the La Roja in their quest for a much-awaited trophy. The left-back will bring an authoritative and assured presence at the back — perfect for a squad reeling from Sergio Ramos' absence. With Sergio Busquets ruled out of the tournament's first match after testing positive for COVID-19, expect Gaya to play a pivotal role in the back line.