Valencia coach Albert Celades has reached the midway point of his maiden season, and the report card from Club President Anil Murthy is a glowing one.
The rookie, in his first job as head of a top-flight team, has been producing results: two points off fourth spot in the league; and in the knockout stages in Champions League for the first time since 2013.
No wonder Murthy is more than satisfied. "I'm very happy with the coach," he said in an exclusive interview with Batzine. "He is a smart guy. He's very composed, very intense, well-prepared and willing to take calculated risks with formations. And the main thing is that the dressing room is totally with him, and they believe in his coaching."
Most importantly, Celades has delivered while fielding several homegrown players. The likes of Ferran Torres and Lee Kang In – academy players only a couple of seasons ago – have received plenty of minutes under him. José Gayà and Carlos Soler are first team regulars.
Youth is gold
Honing academy players is a key ethos of Valencia, said Murthy. "We work very closely with the coach, because the ownership has certain priorities with young players. As a club, we must let our young players play because that's the idea of the academy. What we have is a project in mind, where young players have chances to play. That's the message we tell our academy boys too – you grow up, you do well, you work hard, and you have a chance to play in the first team at the highest level."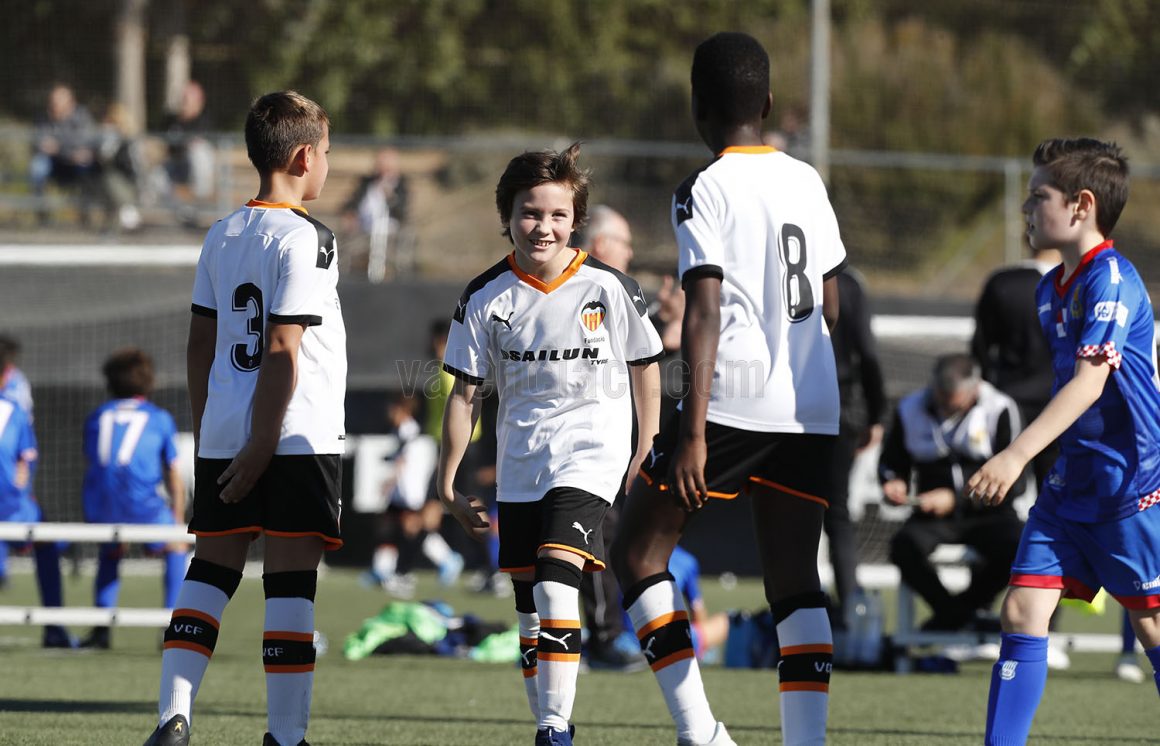 Financially, investing in the academy is also the only way to go for a club like Valencia, which are unable to compete at the highest level in terms of transfer fees. "As a football club, you have to win – it's very simple. But you have to pace yourself. Everything is very expensive today. Some people are in a hurry to win. But when you're in a hurry to achieve success, you'll fail.
"For us, we are realistic because we're not going to get the commercial revenue that is now stuck with all the big clubs. There's only a finite amount of money in the football world that moves among these clubs. We've got to be sustainable and say 'I know it's going to be difficult for me to spend 100 million on a player'. You just have to stick to this project."
Ferran Torres' renewal
But clubs are circling around Los Che's young stars. Torres, in particular, has already been linked to the likes of Chelsea and Manchester City. He has 1.5 years left on his deal, and is in talks with the club on a new contract.
Murthy pointed out that Valencia would be the perfect place for the 19-year-old to continue developing. "It's good for him to stay here. The truth is that at very big clubs, it's difficult to get playing time there. In a club like ours, you start so young in the Champions League and the league – you have a chance to play and improve yourself. We always advise players to time their moves correctly because there're many examples of those who go and end up not getting any playing time.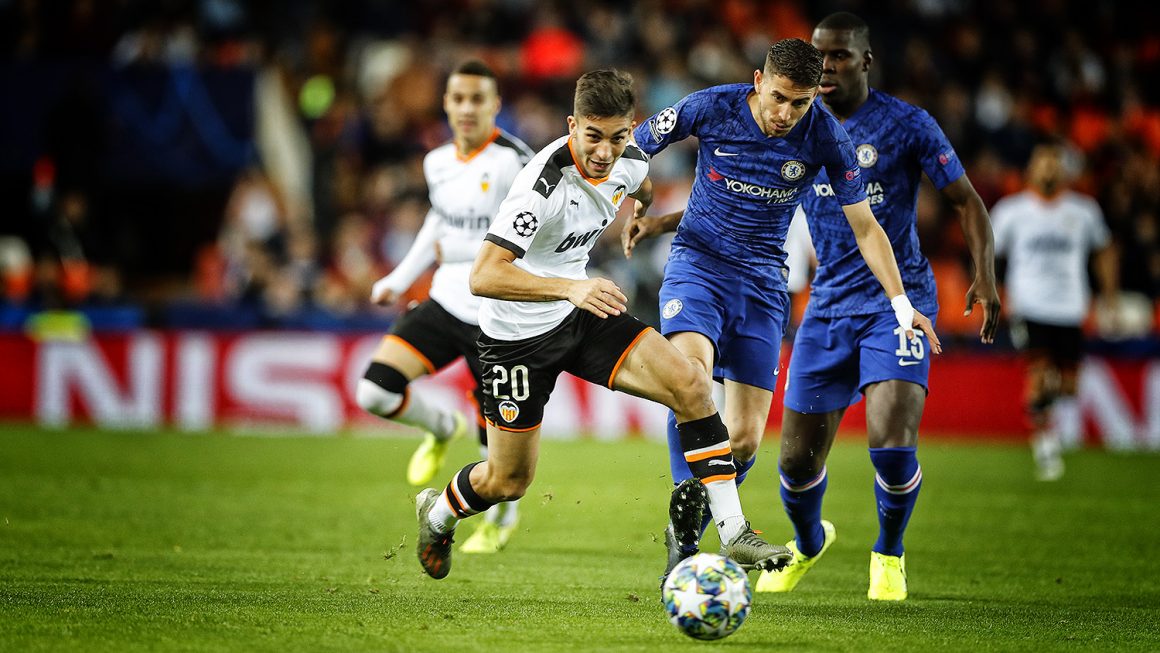 "How many academy products do we have in the first team now? There are Ferran, Gayà, Carlos, Kang In and Jaume (Domenech). (Mouctar) Diakhaby and (Maxi) Gomez are very young – it's a clear example of what we're trying to do. We're serious about this and people can see that with Valencia, if you're a good and young player, you come here. We're all over the news, you the players are in the news. It's a very attractive project."
The young ones are in the best hands with Celades, who used to head Spain's national under-21 national team. "I'm very happy with the coach – we have to keep working with him to make sure that the project stays in line with what the ownership wants," said Murthy. "Up till now, we're very satisfied with him."