The January transfer window has closed, and Valencia entertained plenty of media chatter on Barcelona's interest in star striker Rodrigo Moreno and the signing of former Roma captain Alessandro Florenzi. Club President Anil Murthy shared some insights in an exclusive interview with Batzine's Justin Kor in Valencia.
The Rodrigo saga
Despite rampant media speculation that Rodrigo was bound for Barcelona in a 60-million euro deal, Valencia did not receive a suitable offer, said Club President Anil Murthy.
Reports had surfaced that Barca suggested a complicated deal that would see them purchase Sporting Lisbon midfielder Bruno Fernandes, and then loan him out to Valencia for the rest of the season. In exchange, Rodrigo would join Barca.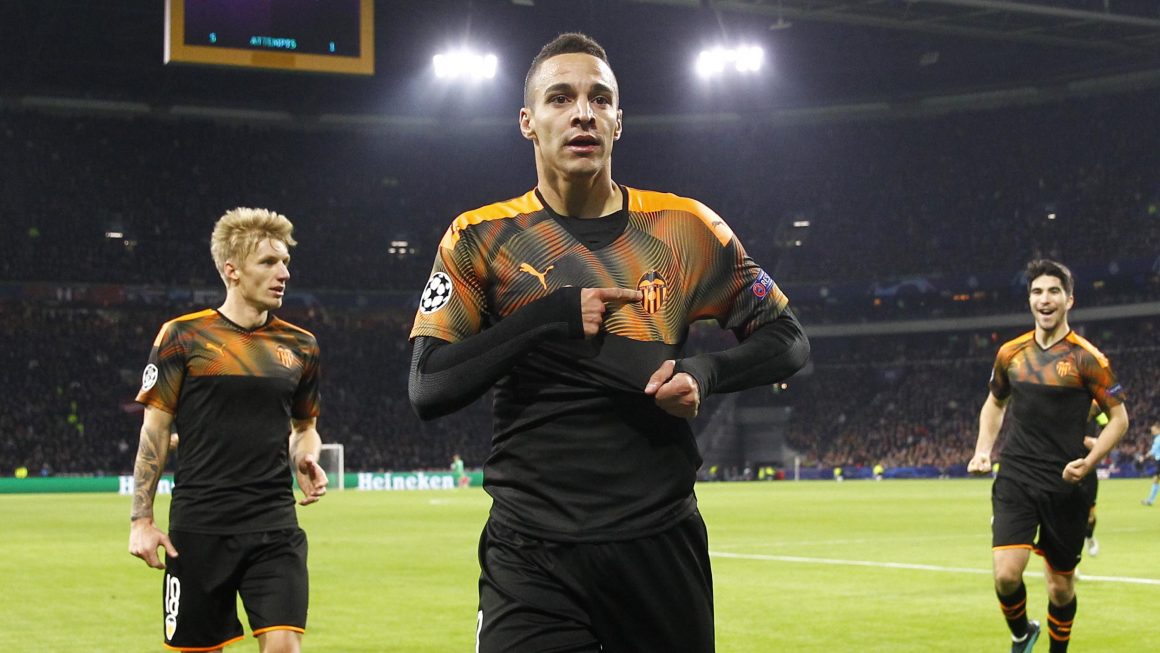 It was normal to have lots of transfer gossip, because there was plenty of interest in Valencia's players, said Murthy. "I was getting lots of calls for a number of our players. In the market, there'll be a lot of offers. In the end, if the offer is very good, then you have to accept because as a responsible club, before you buy you must sell. You've got to manage your finances. For Rodrigo, it's normal – last time was Atletico, now was Barca."
Valencia have a responsibility to listen to the interest of other clubs in its players, he added. "But in the case of Rodrigo, Valencia did not receive a suitable offer that reflected the high quality of the player. Everyone in the market knows what Valencia were asking for. And if you can offer with real cash, then great. If you can't guarantee an exact kind of payment, then we can't go through with it. We'll not entertain offers which are not backed by money, because it also destabilises the player."
Finding Florenzi
In truth, Valencia were only in the market for a right-back in this window, said Murthy, adding that it was extremely difficult to find one in the current market. But they finally landed ex-Roma captain Alessandro Florenzi on loan for the rest of the season.
Florenzi had fallen out of favour and with Euro 2020 coming, the Italian was looking to get minutes on the field to be in the national team. Valencia could offer that. "Here, he knows he's going to play in the next round of the Champions League and he's definitely going to get playing time. So for him it's very good to come to us."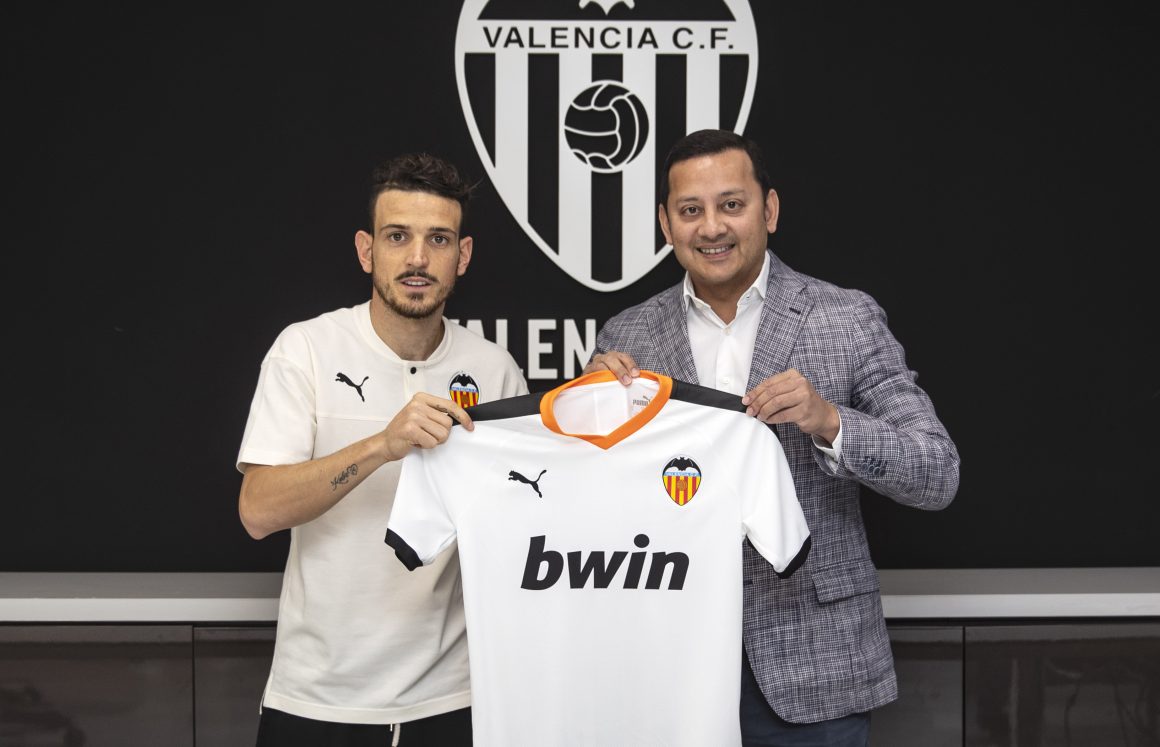 When asked about Manchester City right-back Joao Cancelo, who had also been linked with a move to the club, he replied: "It's very difficult. Very often, players go to English clubs and their salaries are too high for a club like Valencia. Cancelo's salary is a lot, and we have to be realistic about what our budget is."
There are big risks of paying a player big wages, he added. "The rest of the dressing room is going to say 'why is this guy earning so much and I'm earning so little?'. That's how inflation in football starts. Managing dressing room salary is very important."
The Valencia magnet
So how do a club like Valencia, which do not have the vast commercial revenues that the likes of Real Madrid and Barcelona possess, attract players?
Two things: More game time, and a chance to play in the Champions League. Murthy raised Maxi Gomez as an example. The forward had been linked to a move last summer to West Ham, where he would have been paid considerably more. But with Valencia's promise of game time, Gomez chose Los Che instead.
"When we first signed him, he had very concrete offers elsewhere, with much higher salaries. But we agreed that it was better for him to come here – he's going to play and he gets to play in the Champions League. The exposure here is so much better than going for quick returns.
"Take a longer-term perspective as a player. The intelligent ones, they think this way. We're a very good club today for rising stars to get playing time. We beat Ajax and knocked them out of the Champions League. Which other club is going to give them this kind of exposure?"
Gomez has that foresight, he added. "He's young and intelligent and decided that 'Valencia is where I'm going to grow'. And this is what we can offer as a unique club."