Break? What break? A hectic season that flew by had fused into a frenetic summer for some. And now just two and a half months after the previous campaign ended, a new one begins.
Players must gear up once more, having hardly caught their breath – especially Valencia's 6 international stars who participated in the Euros and the Olympics. Fans, however, have been spoilt by a year of never-ending football that will further stretch into spring 2022. They will get their LaLiga fix again this weekend.
With a new coach taking over the reins of a young Los Che, here is what Valencianistas can expect in the coming season.
Fresh in the hot seat
Jose Bordalas is no stranger to Valencia, having led Getafe – our opponents this weekend – for almost 5 years. A swift reunion with his old side will no doubt whet the fans' appetite.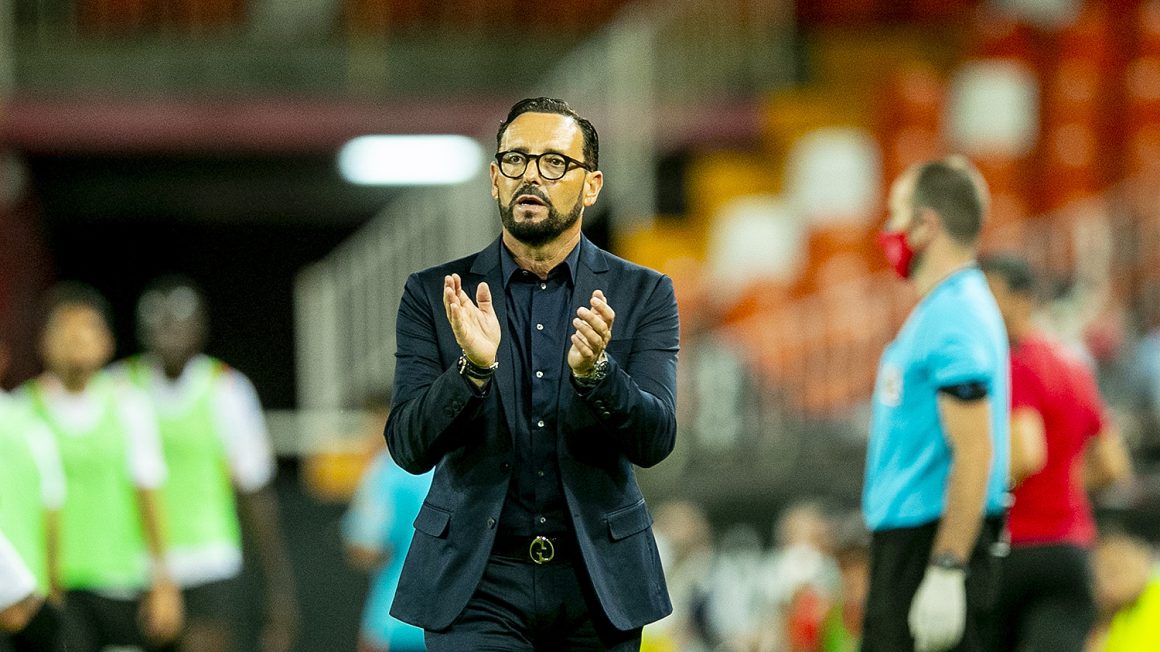 Behind the Spaniard's studious facade lies a steely mentality. His Getafe teams comprised battle-hardened warriors who relished the physical side of the game. The Bats are full of flair, but a soft underbelly that shipped 53 goals in each of the last two seasons has undermined efforts.
It will be no surprise to see Bordalas incorporate resident hardmen Gabriel Paulista and Uros Racic as his enforcers, while beefing the rest up to weather any challenge. The addition of hulking defender Omar Alderete on loan is a sign of things to come.
Meanwhile, much has been said about Valencia's young guns. It was sink or swim in the shark-infested LaLiga waters and they did well to survive. A year wiser, they will navigate the choppy waters better this time.
More defensive duties
Valencia fans are used to seeing the team in a classic 4-4-2 formation, which Bordalas also favours. But they might see a different application altogether.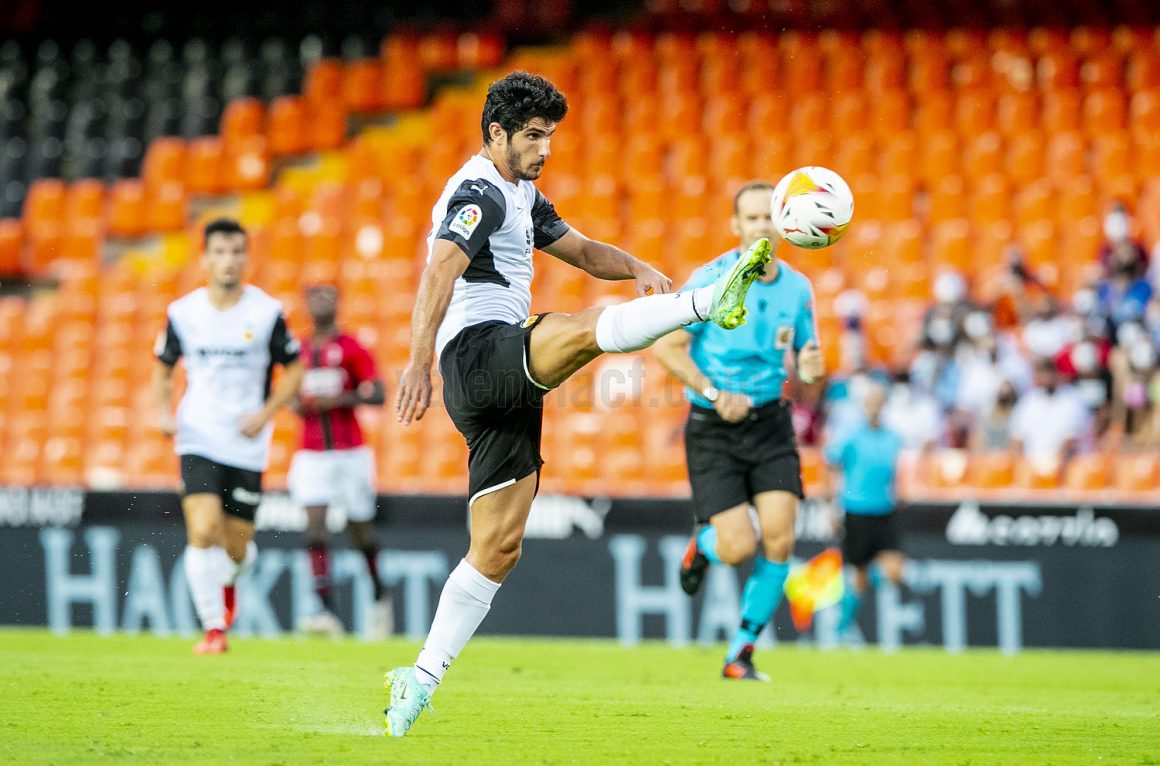 Getafe kept 14 clean sheets last season, the 4th highest in the league, and their dogged pressing game will definitely materialise in the white of Los Che. Don't be surprised to see creative players like Yunus Musah and Goncalo Guedes lunge in for a goal-saving tackle – hard work is the cornerstone of Bordalas' tactics.
What's more, the players will be eager to impress their new boss and one way to do that is to bring an extra dimension to their game.
Lighting up Mestalla
Change is also afoot. The past season and a half had felt like a fever dream, an anomaly that Valencia and the footballing world was thrown into. It was a shared experience in turmoil.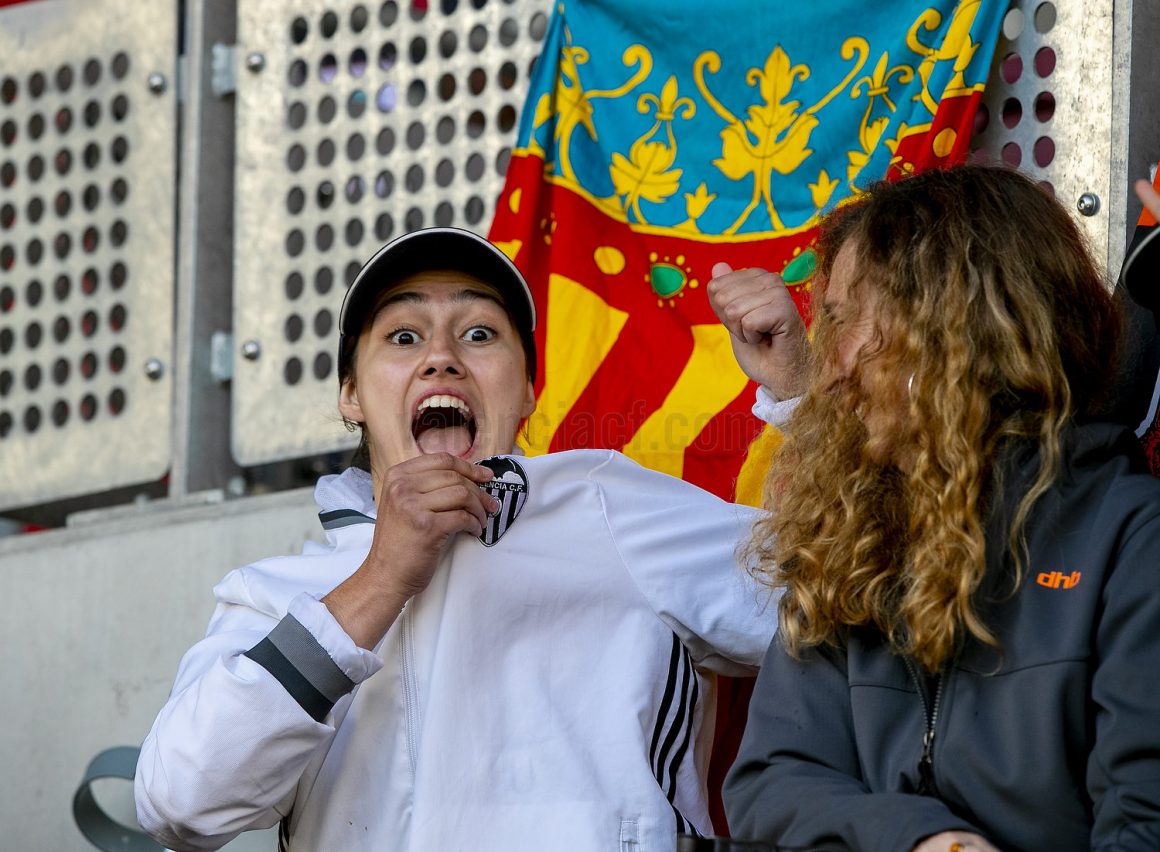 But after a period of consolidation, the team can now aim for Europe again. It is no lofty goal considering the monumental return of fans to stadiums. Before the pandemic, Mestalla was a seething cauldron that generated fear in the visitors – Valencia had only lost 1 game there in the 2019/20 season. But as home turned into empty husk, the Bats lost a crucial crutch and faltered.
Today, we seem to have turned a corner. Normalcy is slowly but surely returning. If Valencia's youth brigade hold their nerve and assimilate Bordalas' teachings quickly, a rebirth may unfold before our eyes.