In mid-February, the FC Kryvbas Kryvyi Rih youth team from central Ukraine made the long 500km trip east to the coastal city of Mariupol for a football tournament. On the long bus ride there, the squad pulsed with anticipation. It was another opportunity to showcase the progress they had made as a team.
On a personal level, the aim was to get noticed and make a senior debut in the Ukrainian First League outfit's 2,500-capacity stadium. For most of the lads, playing in the country's second tier would be a stepping stone to the Ukrainian Premier League, if not more competitive divisions in nearby Hungary, Slovakia or Poland.
For a select few, Europe's big leagues might just beckon. Defender Oleksandr Zinchenko and winger Andriy Yarmolenko, who ply their trade in the English Premier League, are idolised by all budding players in their homeland.
But the Mariupol excursion would be one of the last times Ruslan Voitsekhovskiy and Ruslan Chervyakov, both 17, donned their club's red kits. Just a week later, the city of half a million was obliterated by invading Russian forces.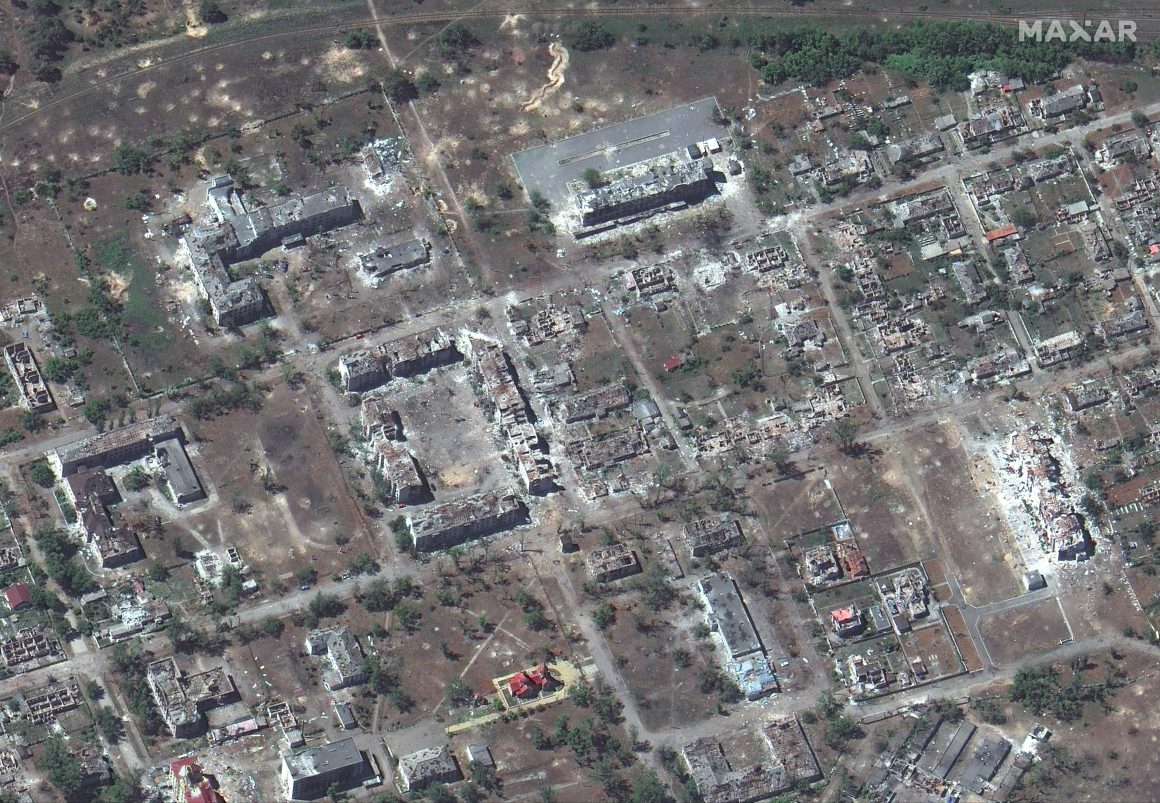 "It is very terrible for us to see the town destroyed when we were playing football there just shortly before," said Voitsekhovskiy, who left his hometown of Lugansk at 14 to pursue his footballing ambition.
As his country came under siege on Feb 24, youthful dreams turned to dust overnight like the buildings of Mariupol. Sports was the last thing on the agenda – staying safe and alive was the priority. The invasion has created one of Europe's largest refugee crises since World War II, with more than 7.4 million of his countrymen fleeing the war-torn nation since.
For the Ruslans, who are not related, they had a choice to continue their football journey by virtue of age. At 17, they could still leave the country – many of their teammates aged 18 and above had to stay to support the war effort.
President Volodymyr Zelenskyy's martial law declaration meant that Ukrainian men aged 18 to 60 were forbidden from crossing the borders. Some of their older teammates, said Voitsekhovskiy, have had to carry on training solo.
When FC Kryvbas Kryvyi Rih sent out a call for help to European clubs to provide refuge for its fledgling players, Valencia CF answered the plea. On March 19, the Ruslans arrived in Valencia and arrangements were made for them to be housed at the academy on the grounds of the club's Ciudad Deportiva de Paterna. They would also train with the academy to keep their skills sharp.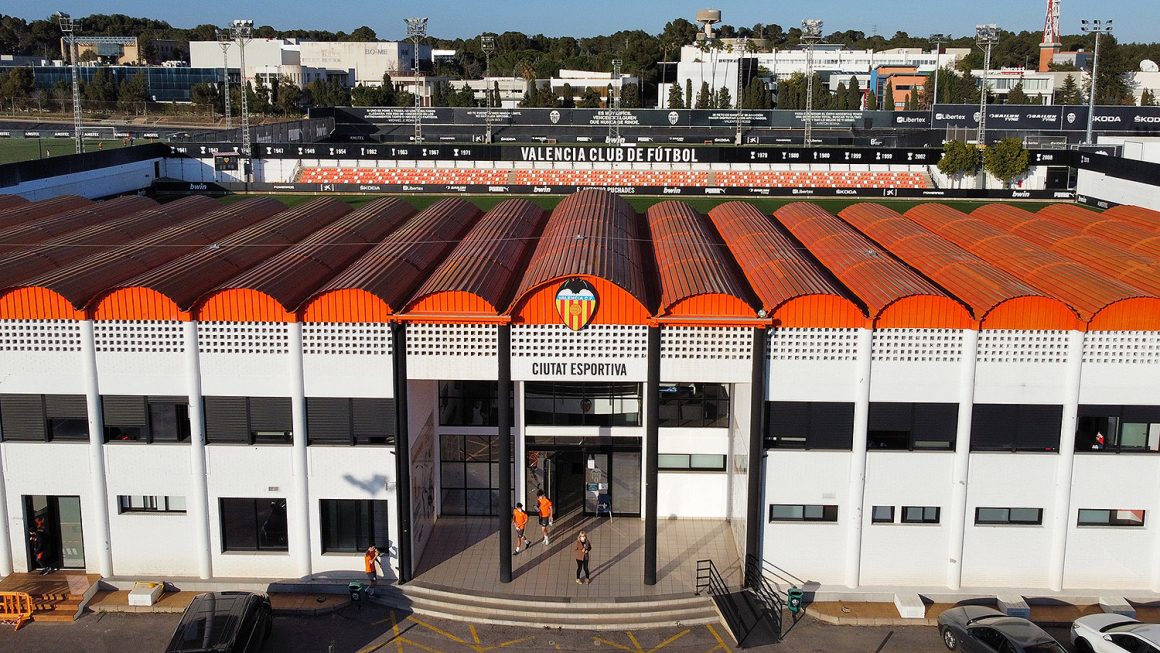 Even though many may see it as a blessing to have an exit option, the physical and emotional upheaval has still been tremendous for the teenagers, who call their families back home every day. "It is very difficult to leave my home country at 17, I miss my family and town," said Voitsekhovskiy. "We don't know the language in Spain and it's not the same football and culture."
He shared about how football in Ukraine is more physically demanding, while in Spain the focus is on tactics and technique. As a central midfielder, he sees it as a chance to elevate his passing game.
For Chervyakov, he also has to adapt his game: The strapping right-winger now has to make more dribbles rather than cross the ball first-time.
Off the field, some Eastern European teammates have helped the duo assimilate. The collegial environment of the academy means hospitality has also come from the unlikeliest places. "There's also a Russian cook here, Victoria, who helps us to settle in since the Ukrainian and Russian languages are quite similar," said Chervyakov.
The Academy's head of psychology and education, Joaquin Sorribas Arino, sees himself as a father figure to the foreign newcomers.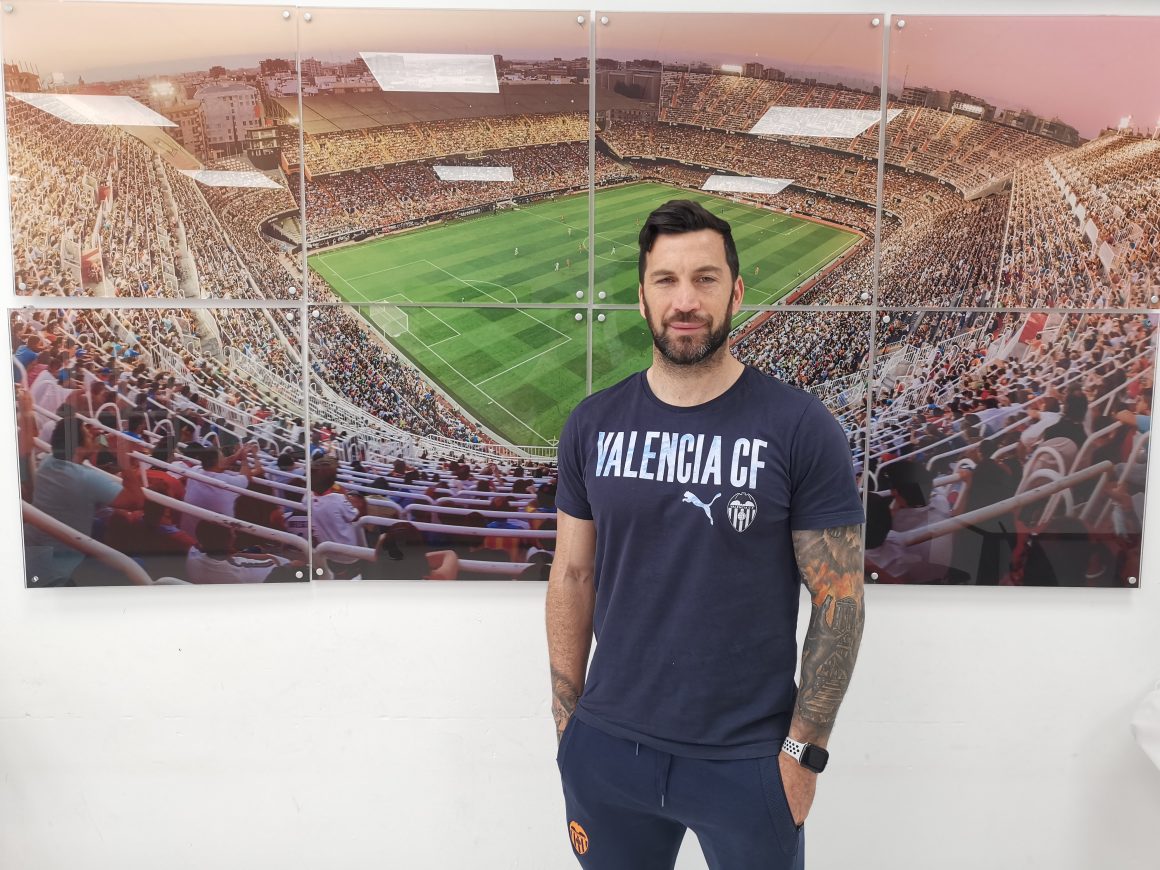 "The first thing is to make sure they feel loved and welcomed as part of a big family," said Arino, belying his stern demeanour. "I want them to be happy and enjoy the process as we prepare them on every level for the difficult world of football."
There is also much for the Valencia youth players to learn from their Ukrainian counterparts, said Valencia's General Director Sean Bai.
"Their presence is a form of education for the other boys. We cannot run away from social issues when we talk about education," he said, adding that the club have arranged Spanish language lessons for the pair, who are also continuing with school online.
Despite the tumultuous change in their lives, the Ruslans are grateful for their Spanish hosts and lion-hearted in their desire to make the most of the opportunity. After all, their name means "lion".
"We are very happy to be here in a beautiful country with beautiful people," said Voitsekhovskiy. "My dream is to stay here in Spain and play in Europe's big leagues."