Being a city right by the pristine Mediterranean Sea, Valencia has no shortages of beautiful beaches. Whether you are looking for some peace and quiet or party it up, there will be definitely be a perfect strip of sand for you. In this second of a two-part series, here are three more beaches that will be worth your while.
Las Arenas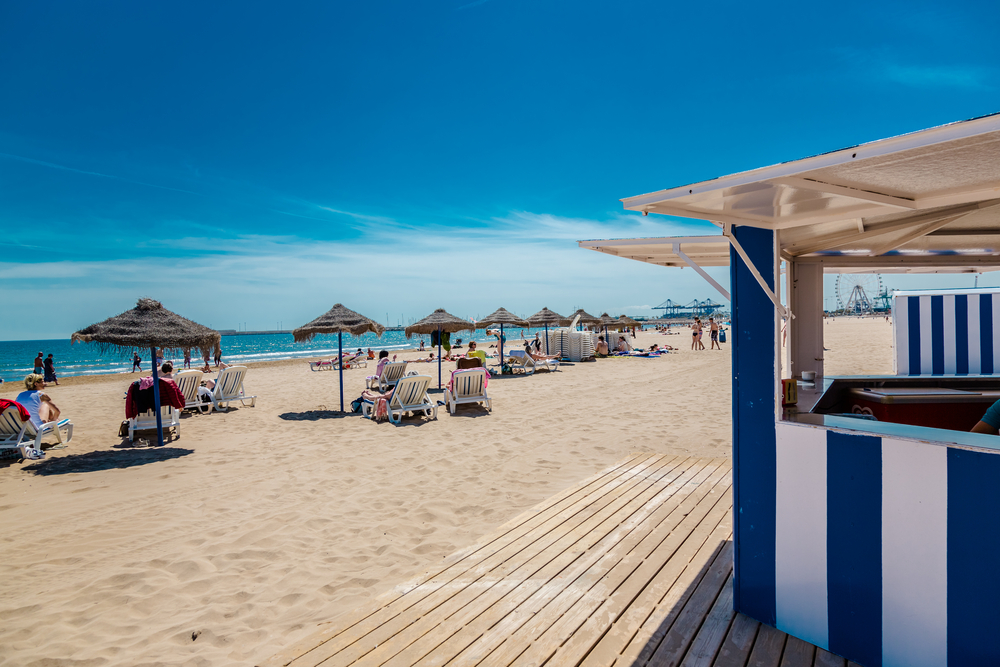 Great food, luxury accommodation, and tons of activities – this buzzing beach has got them all. Las Arenas – just a 15-minute drive away from the city centre – is a sandy hotspot for many Valencians. Laze around in some rented deckchairs, or get into the thick of some sporting action with the many volleyball courts around.
Las Arenas also boasts a vibrant nightlife, with plenty of bars and some clubs to party the night away. This is indeed the beach that never sleeps.
Sagunto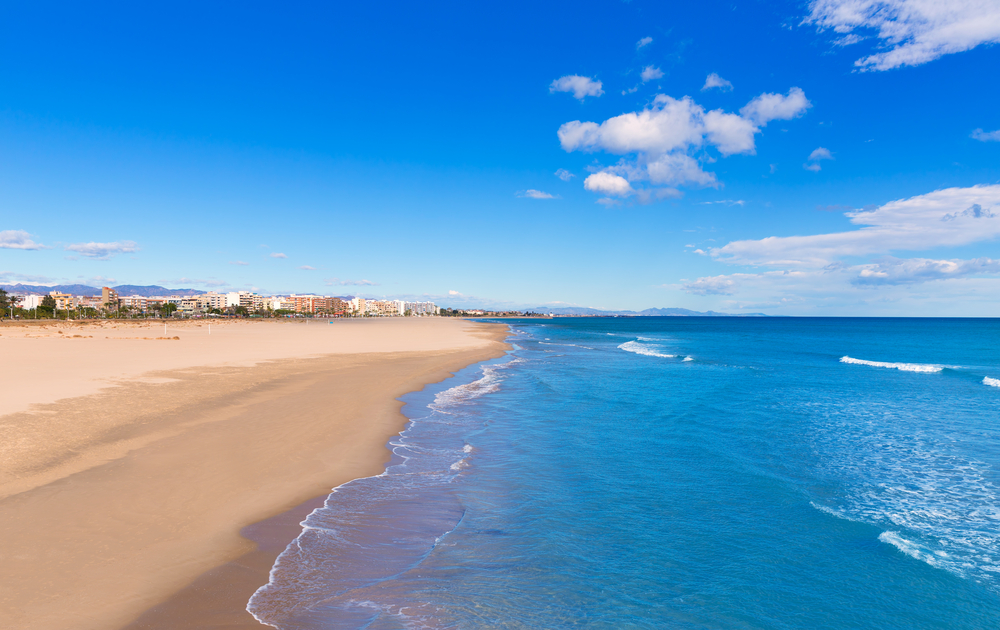 To make a day-trip out of your beach day, why not travel out to Sagunto to frolic in some crystal clear Mediterranean waters? This beach is well-known for a shipwreck just off its coast, where you can immerse yourself in some underwater life.
Above waters, make the most out of your trip by also exploring Sagunto itself, a historical town that has been around since the Roman ages. Make a quick trip to the Sagunto Castle or visit a 1st century Roman Theatre. Your day-trip will be an unforgettable historical experience.
Patacona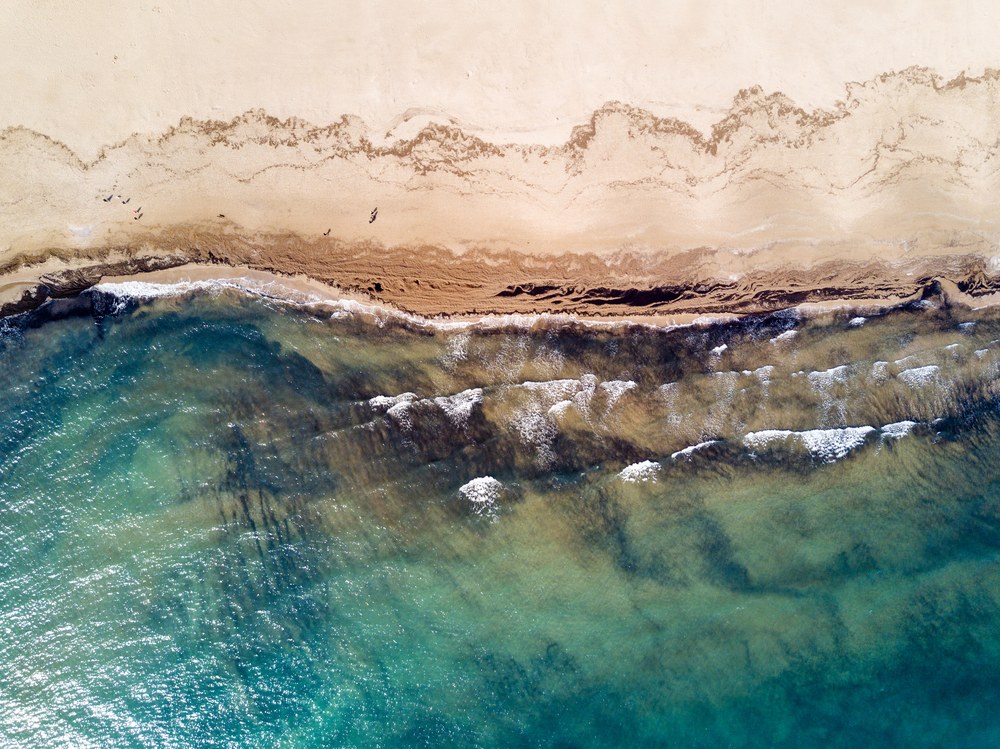 Slightly further out, this beach offers a quieter spot to unwind. The landscape is relatively unspoilt and the water clean and safe for a dip.
Located right next to the town of Alboraya – known as the capital of horchata – be sure to hop onto one of the beachfront cafes for a sip of this traditional Valencian beverage.
And this concludes our list of beach recommendations! Be sure to pop by one of them when you are in the city.