Jose Bordalas cuts an imposing figure on the other side of the screen in an exclusive Zoom interview with Batzine.
He's dressed in blue, but with a Valencia badge proudly adorning his chest. He's our man now, after a 5-year stint with Getafe.
Intense, he looks like a tough coach who demands 100 per cent from his players. Perhaps he is still in coaching mode, having come fresh from a morning training session.
Then a smile breaks beneath his immaculate beard, a hearty "Gracias" echoing after introductions.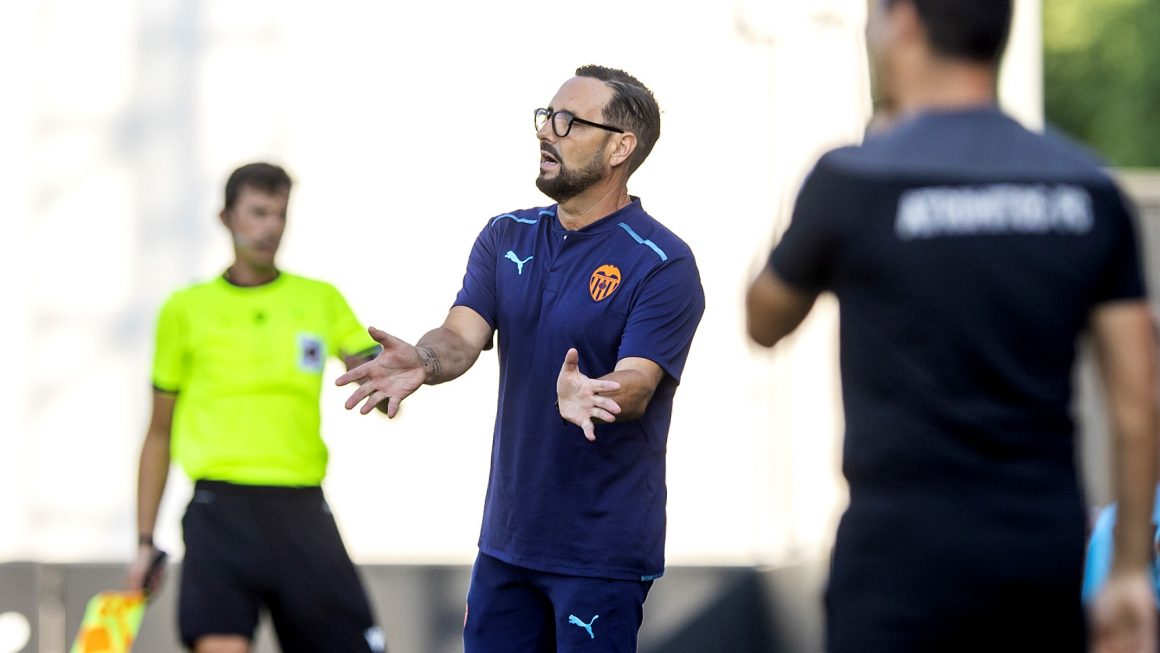 We address the Getafe-sized elephant in the room – what are his thoughts on playing his previous club in our first LaLiga match?
After all, he's had an immensely successful period with the club, taking them to the brink of Champions League qualification and creating a uniquely resolute club identity. And Valencia-Getafe matches have become a bona fide rivalry – from jostling for European places, epic Copa brawls, to last-minute flourishes.
His move undeniably ups the ante of the fixture. But Bordalas, measured and precise, is not one to be drawn into the distracting emotions of this game.
"(The fixture draw) happens to be like that, I didn't expect it," said the Valencia-born coach. "I have a lot of respect for Getafe and everything I have left there. They have a lot of good players but we are ready. We are Valencia, and ready to do everything to win the game."
His gaze is steely, even through a computer screen. His words filled with gravitas, even via a translator.
With the way pre-season has gone, there's good reason to trust Bordalas. The team have warmed up to his demanding, hard-pressing style, clinching memorable wins against AC Milan and regional rivals Villarreal and Levante.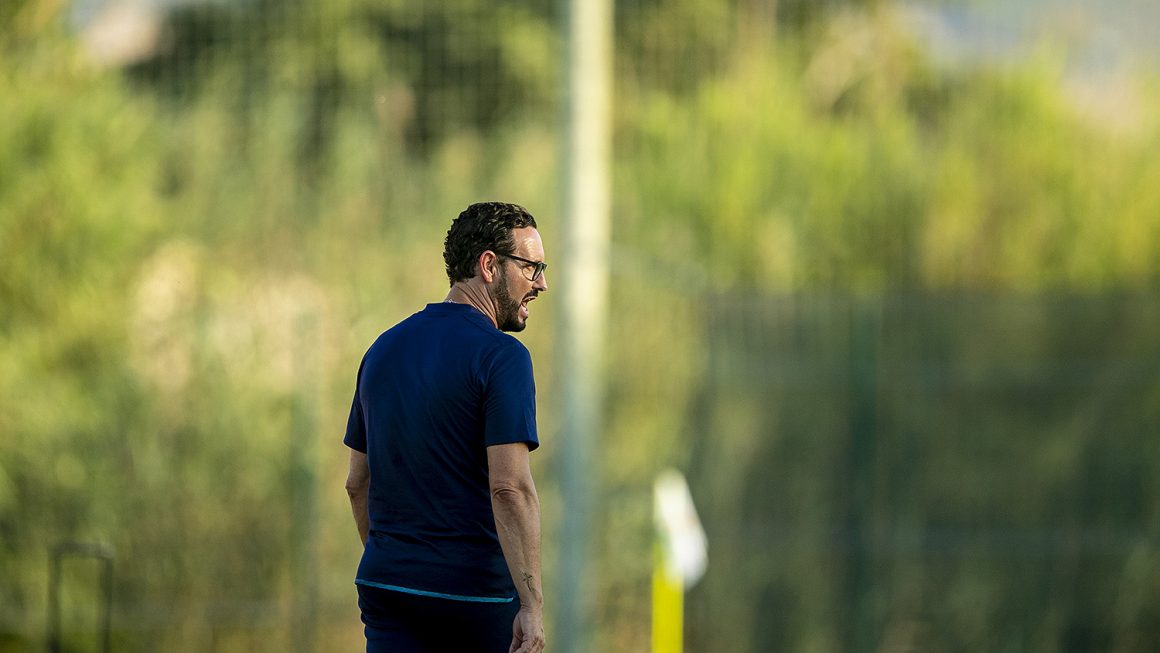 "Pre-seasons are to understand the highs and lows of your players. I'm happy with how everything has turned out," said Bordalas. "Everything we've been working on has come out a lot better. I hope it shows on Friday (against Getafe)."
Bordalas has had only about two months to work his methods on a young team in transition. In addition to that, he has not been able to count on some of the players until the last days of the pre-season as they were travelling for the Euros and Olympics.
He said of the challenge: "There's a lot of new ideas, new players… and with a new coach. I'm coming to a new club, so it's a change for everyone. The most important thing is to adapt, and I think everyone has adapted really well."
A strong proponent of a united squad, Bordalas did not wish to dwell on which players did well in pre-season. "I'm a big believer that big things can happen when the whole group works together well. It is the group that makes a good team."
Making the whole greater than the sum of the parts – that is the Bordalas way. We can't wait.