LaLiga president Javier Tebas has defended Peter Lim, the majority shareholder of Valencia FC, stating that without the Singaporean, the 101-year-old club might not even be in existence today.
"When Lim bought Valencia CF, I remember that there were 25,000 people who turned out at the stadium to thank him. It seems as if we have forgotten that this man came along and prevented Valencia CF from going into receivership – or even disappearing," said Tebas, who gave a speech discussing the future of LaLiga on Monday.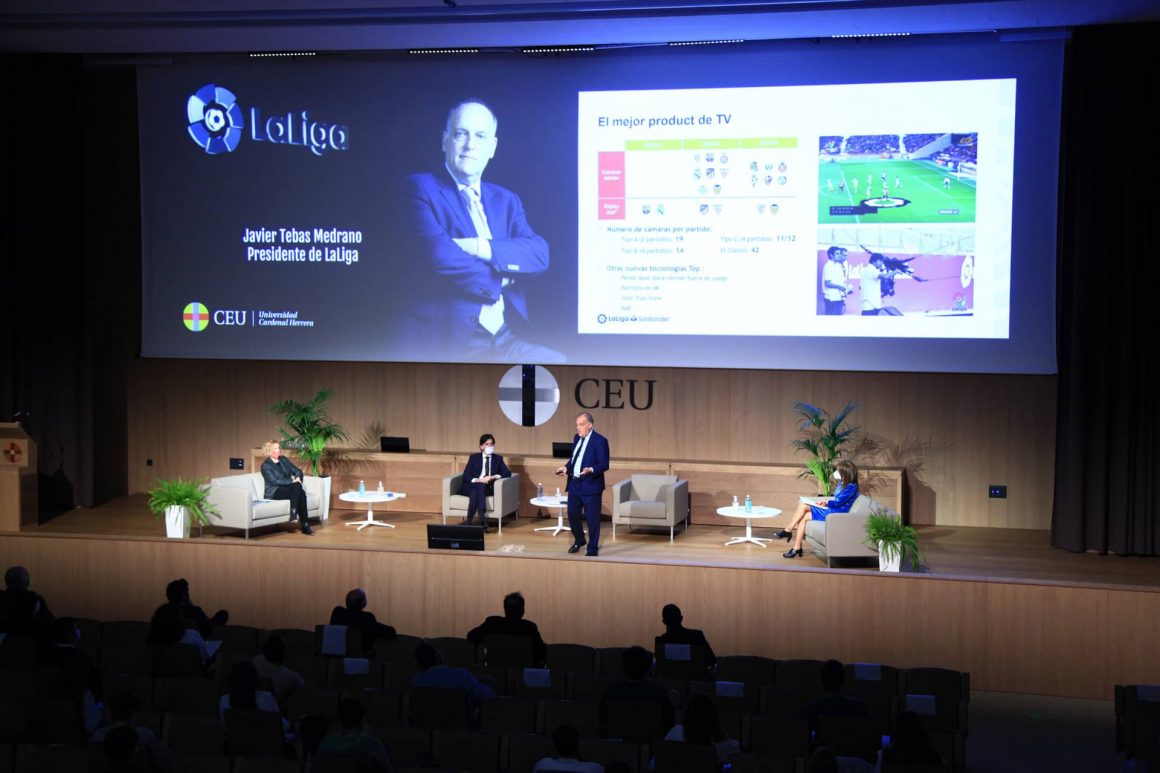 "Peter Lim has my full respect, as he took this step without being a Valencian. After that, there have been things he has got right, and also mistakes that have been made."
Despite his backing, it has been a tumultuous season for the club so far. The team is entering November on the back of three consecutive defeats. Off the pitch, fans – already incensed that no one was signed during the transfer window despite the departure of four key players – are protesting.
In August, they staged a mass protest outside the Mestalla calling for Lim's exit. They have flooded the Singapore mainstream media's Facebook, and Instagram accounts with xenophobic comments, with the #LimGoHome hashtag being one example. The club's Singaporean staff have also been repeatedly harassed – fans most recently hired a mariachi band to follow the club directors around the city.
"In Spain, there is a bit of xenophobia with those who are from abroad," said Tebas, who was speaking at Valencia's CEU Cardinal Herrera University.
He also weighed in on the club's financial difficulties, noting that all clubs, including Real Madrid and Barcelona, have been deeply affected by Covid-19. The pandemic has crippled Valencia's finances, stifling the club's ability to reinforce its squad.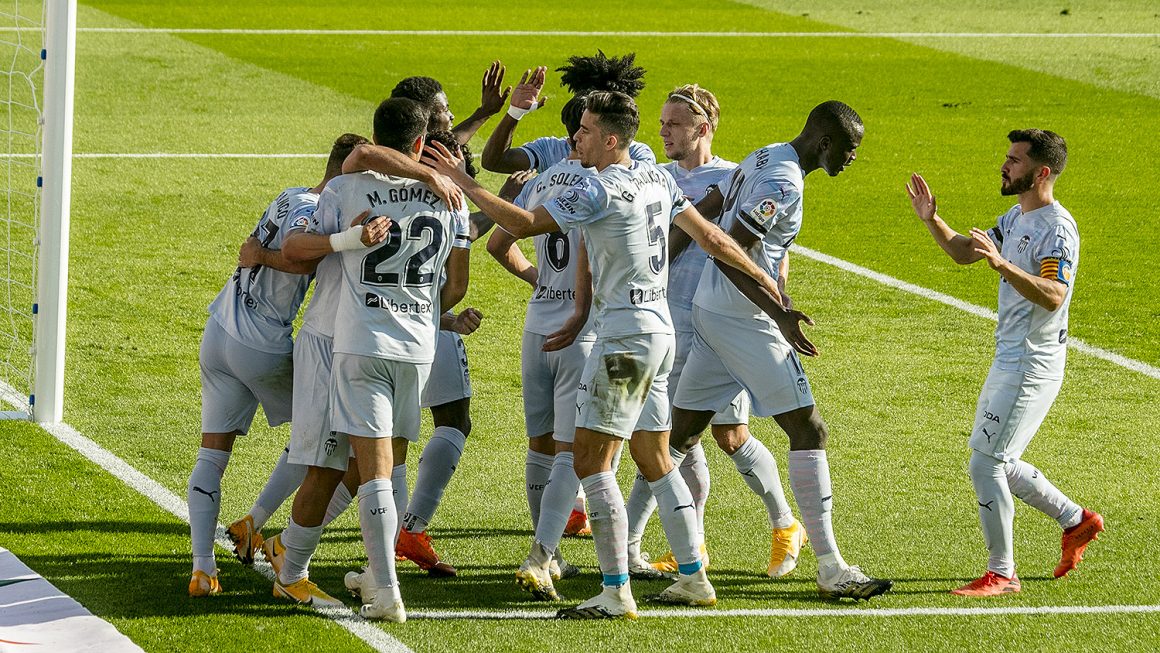 "In the case of Valencia CF, their income from television was some 42 per cent, and so this affects them even more. The number obliged them to sell players," said Tebas.
But he noted that it is still early days in the season yet and that things could still turn around. He referred to a year when Los Che had lost four out of their first six games but ended the season in fourth place.
"We are going to wait – we're only seven games into the season," he said.