While the COVID-19 pandemic has caused major disruptions in this turbulent stop-start season, it did not stop many of Valencia's academy teams from excelling on the pitch.
The Juvenil B team, consisting of players between 17 to 18 years old, are this season's Liga Nacional's Group VIII champions. They have been on a roll, suffering only one defeat in 27 league matches so far. Last month also saw them winning the Al Abtal International Cup – an international U-19s tournament – after beating fierce rivals Atletico Madrid in the final.
Juvenil A, for players 18 to 19 years old, are third in their group in the Division de Honor – the top level of the Spanish football league system for youth players. On the other hand, Valencia Mestalla, the club's reserve team, have not fared as well after being relegated from the Segunda Division.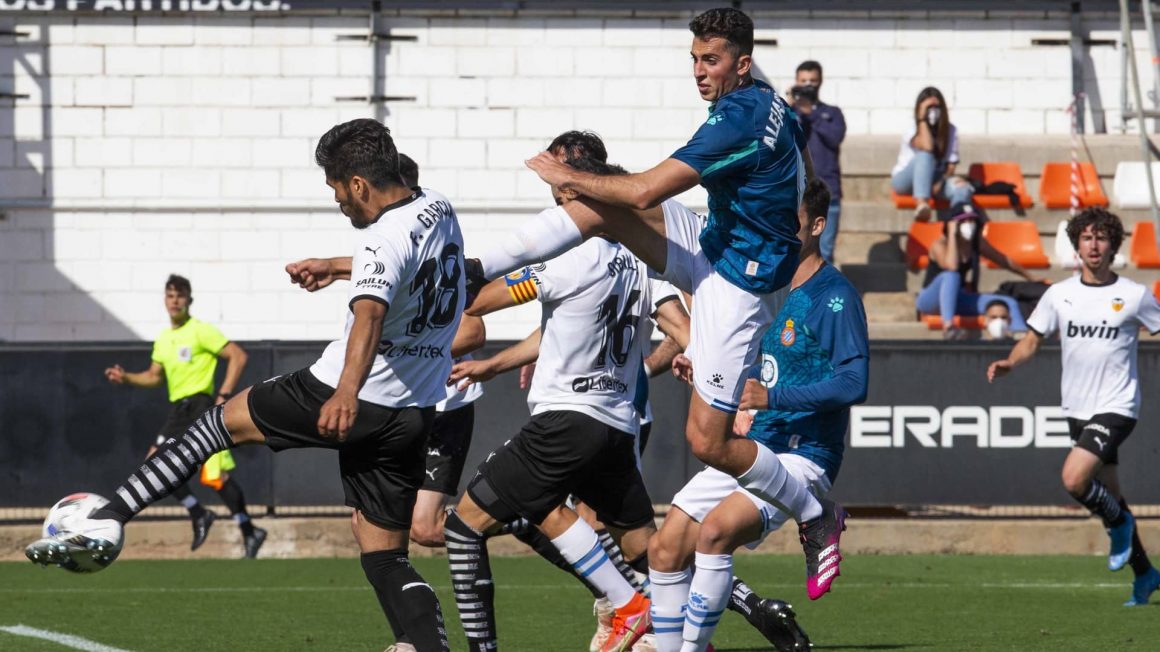 There were many factors for their poor showing, explained Valencia's academy director Sean Bai. For one thing, it was one of the youngest teams in the league with an average age of 20. "Playing against teams who had an average age of 26 or 27, it was naturally very difficult," he said. "Their physical style of playing meant that we suffered a lot."
Besides, the ultimate goal for these players is not to succeed at youth level. "People may just see this as a relegation, but the most important objective for the reserves is that it is a platform for players to eventually go to the first team," he shared. "We are positive about it."
Dealing with suspensions and growth spurts
But the largely stellar results did not come easy for the academy. "It has been a very complicated season. Every time there was a (COVID-19) case, we had to stop, suspend matches and trainings, and isolate the players," he said.
The frequent suspensions brought about two main concerns for the players: an impediment in their progress, and the risk of injuries. "Their development has definitely hit a roadblock in this period," he shared.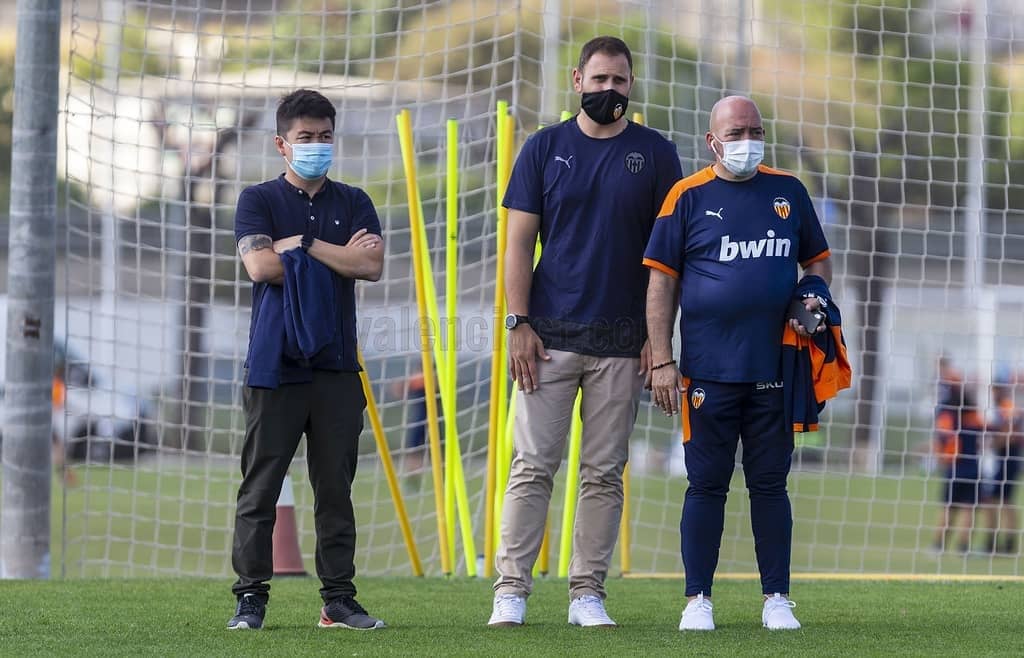 For instance, some players experienced growth spurts during the hiatus, and had difficulty adjusting to their physical changes when training resumed. Confined at home for months, they also had to be responsible for their own physical fitness with the aid of online training sessions.
But home workouts can never replace full-blooded training sessions on a football pitch. The compressed schedule after the season resumed meant that they were playing games with lower levels of match fitness and less breaks. Some fell to muscular injuries and strains.
The academy has responded by creating an individual training department, which customises training for each player based on their fitness levels and technical skills. For example, players who return unfit need to clock in extra gym sessions. Depending on their training progress, they may also receive extra training in certain techniques such as heading.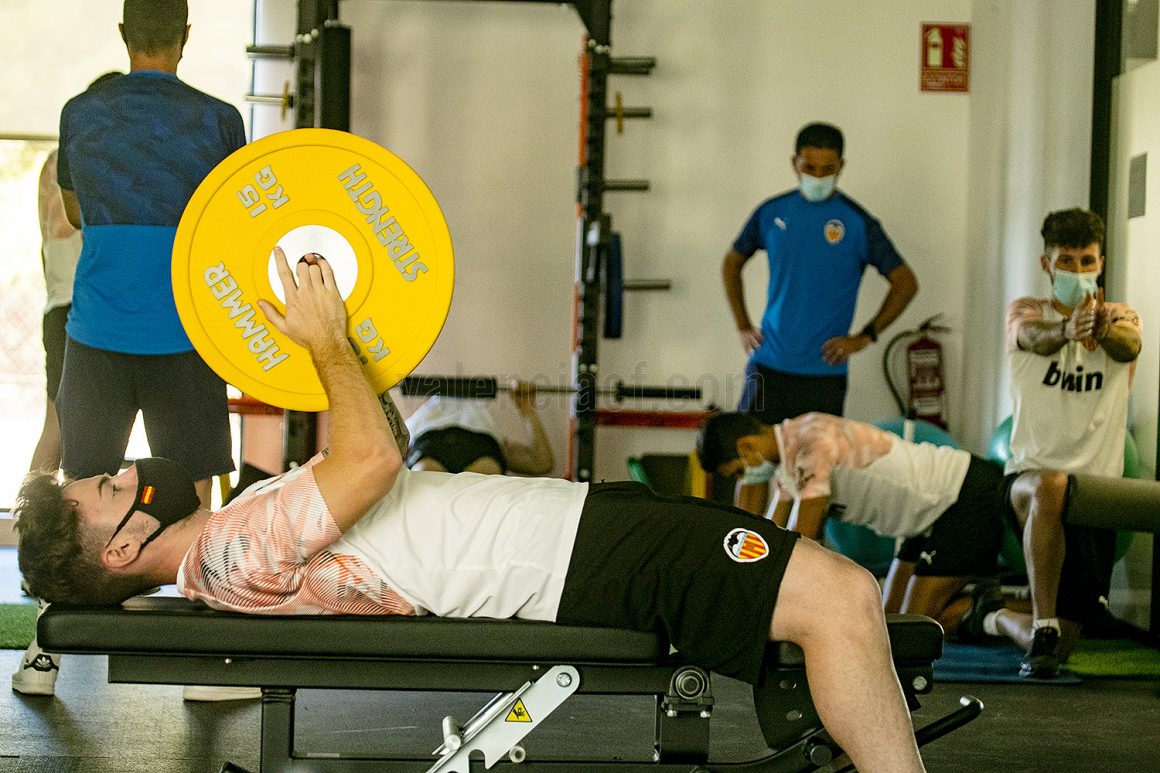 This makes up for the time lost during the hiatus. "It helps track the potential of each individual to see if they're developing the correct way," said Bai.
He also shared that the pandemic has brought about some upside. People are now more open to new ideas, and there has been better coordination between the different coaching departments at the club.
"Now, there is a lot more interaction in the players' football development," he said. "I think we have adapted pretty well."