Morocco is now home to Valencia's first football academy in Africa following its launch in the western city of Marrakech.
It will be the fourth continent of Valencia's burgeoning international network, which spans across Asia (Japan), North America (the United States and Canada) and Europe (Portugal, Italy, Germany, Switzerland, the United Kingdom, Estonia and Greece).
Such overseas academies are part of Valencia's global branding strategy, said Jorge Garcia, the club's marketing and commercial director in an exclusive interview with Batzine. "It's very expensive to publicise in certain countries because it's very difficult to explain 'what is Valencia'. We were a very local club until about six, seven years ago, so we set up academies around the world in order to push our brand."
With the opening of this new academy, Valencia join the likes of Barcelona, Juventus and Paris Saint Germain to have a football school in the African city. A key objective of the academy, set up in partnership with Moroccan sports management company DK Pro Sports, is to discover African footballing talents within Marrakech and the surrounding regions.
Over the years, Morocco has established a reputation for an ardent football culture and the technical quality of its players. Valencia will look to build on that, with academy players receiving the same training methods that the club employs at its Ciudad Deportiva training facility back home.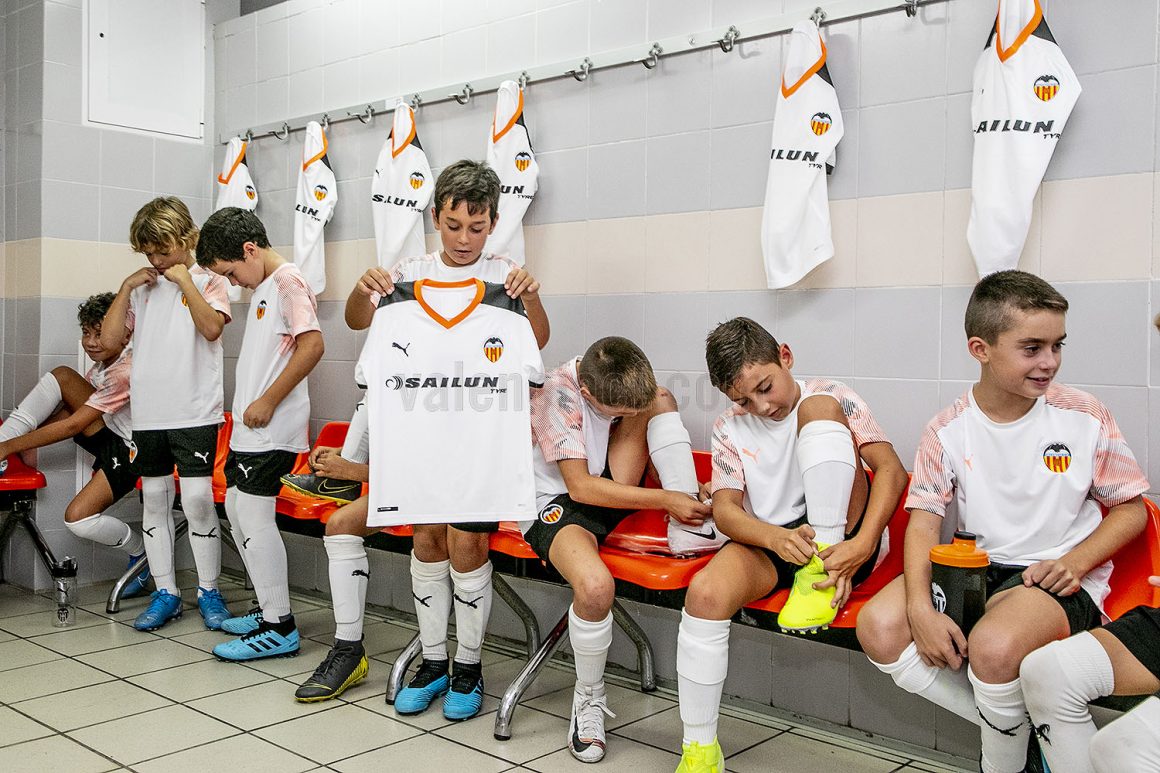 "As a club, we want to help young people to develop under the Valencia CF methodology, in a way that is always tied in to the sport values that represent us," said Luis Martinez, Valencia's academy director, in an interview for the club's official website.
The club plan to open more campuses and training clinics across Morocco, and train local coaches. This will boost the quality of football countrywide, said founder of DK Pro Sports Khalid Chagna.
Speaking to the club's official website, he said: "The characteristics of Moroccan players are very similar to those of Spanish players, but they do not have the same possibilities of developing adequately, and this is something that we want to solve with the experience of Valencia CF."