Our American speedster is loving life, having had a momentous past 12 months. In that time, he made his debut for Los Che and became our youngest non-Spanish scorer, and made his debut for the United States.
Here's what he shared in a recent interview with The Athletic:
1. His US decision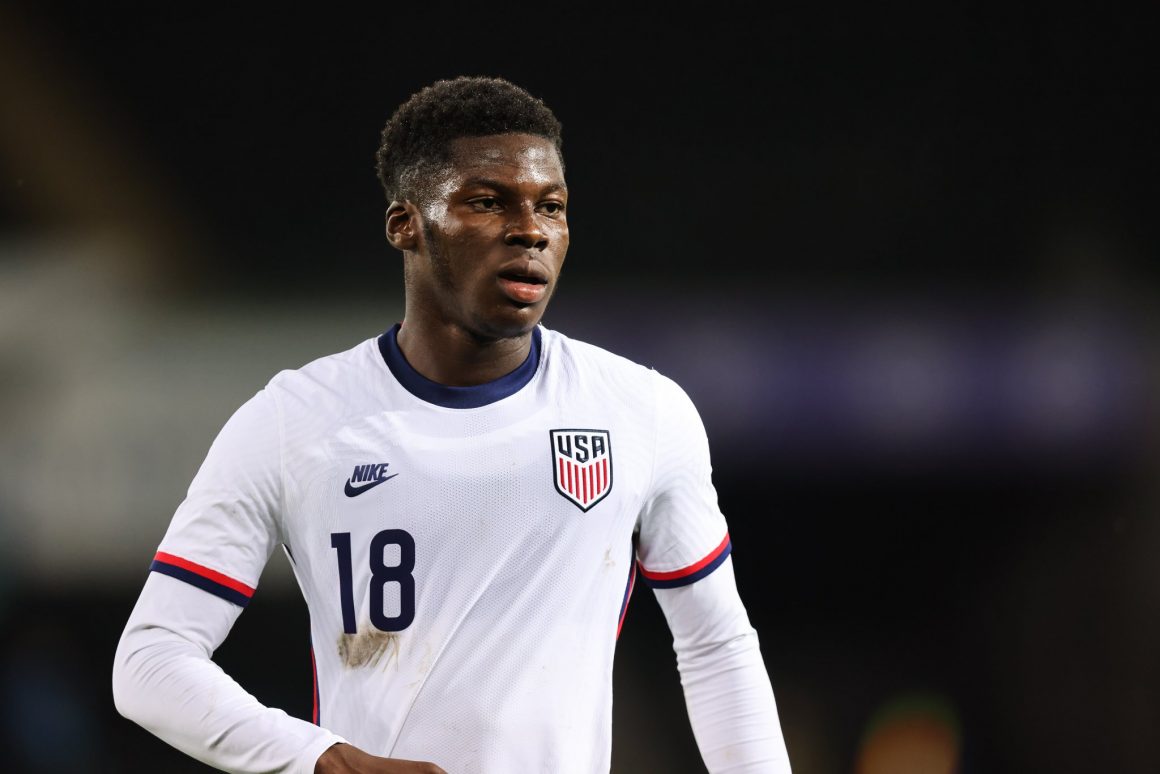 Musah chose to represent the US over England and Ghana in March. Why?
One big reason is that he just feels comfortable around other emerging stars such as Chelsea's Christian Pulisic, Juventus' Weston McKennie and Barcelona's Sergino Dest, who are breaking into Europe's big clubs just like him.
On Thursday, Musah will hit yet another milestone when he plays in the CONCACAF Nations League semi-final against Honduras, officially cap-tying him to the US.
2. Leaving Arsenal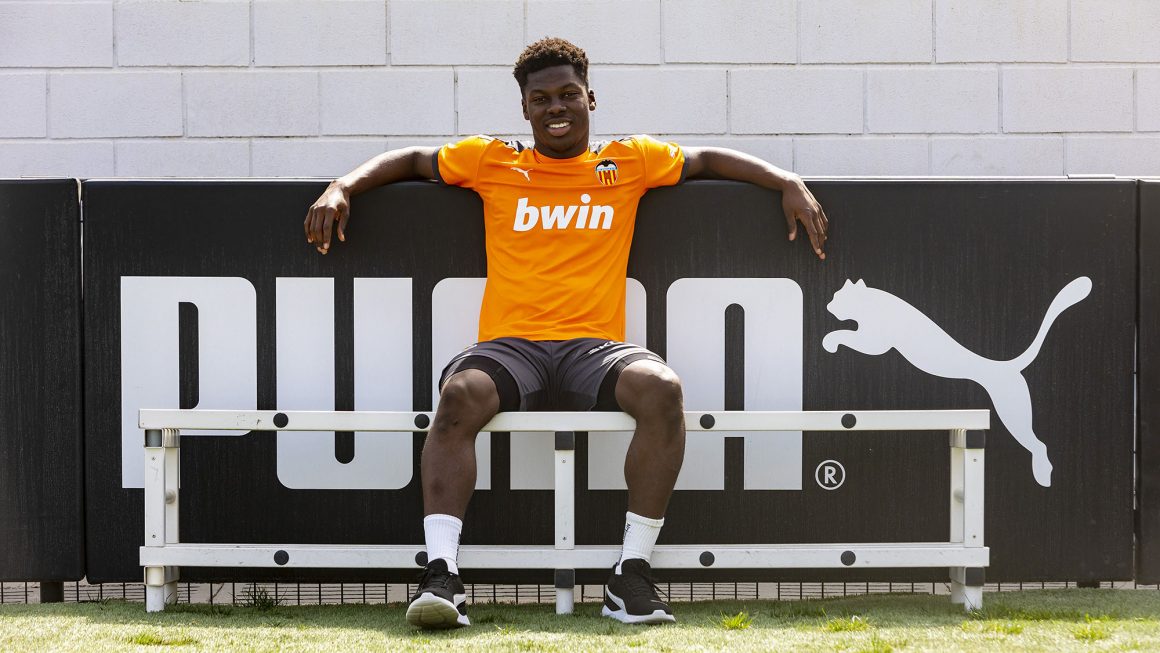 Opting for the Stars and Stripes wasn't the only difficult footballing decision he had to make in his fledgling career. The 18-year-old also left Arsenal in 2019, which paid off as he made his debut soon after for Valencia.
"From a footballing side of things, it made sense in kind of getting an opportunity to grow more and play more," said Musah to the Athletic of the choice.
"It was not always easy," he said. "But I got it in my head that no matter what happens, I'm going to keep going until I get my goal and I'm not going to regret it. I'm not going to do the what-ifs."
3. His World Cup dream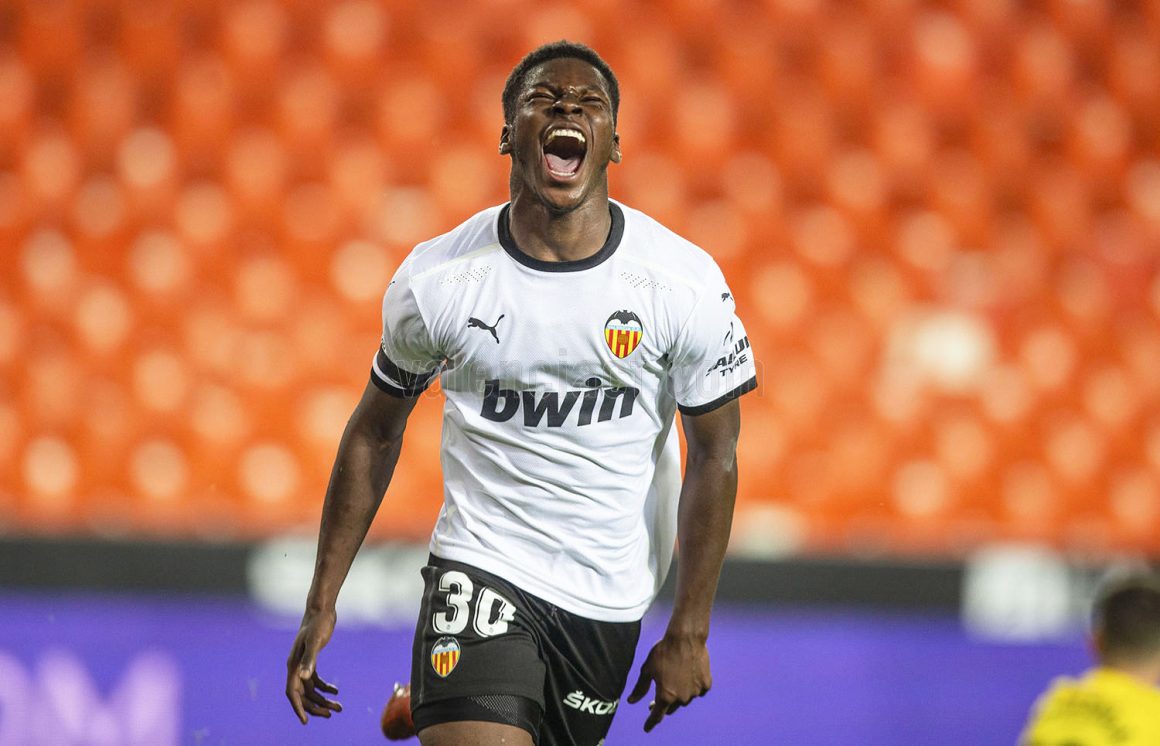 Looking ahead, besides doing well in the LaLiga with Valencia, Musah also has ambitions to qualify for the World Cup with the US.
"We need to get to this World Cup, because we're a good team, we're aspiring to do big things," Musah said. "And I think this will be a great opportunity for us to start that journey and to learn a lot of things about us, about what we can do."
He is a great asset to the national team, said US head coach Gregg Berhalter. "In his brief playing time against Switzerland, you can see that tactically he is very good running with the ball, is very good, very strong, very dynamic," Berhalter said of the friendly against Switzerland on May 31. "The Swiss players had a hard time getting the ball from him. What it adds is this layer of ball security that the team has."
With Musah settled and poised to thrive on the international front, he will surely kick on next season for the Bats. Amunt!