We cannot talk about the 2020/2021 season without talking about the COVID-19 pandemic. It has drastically affected the way we play, manage and consume football. But trying to pin Valencia's poor performance this season solely on the virus would just be a convenient excuse.
For starters, we never really found suitable replacements for the 7 key players who left our squad in the summer. It didn't help that our ex-coach Javi Gracia was not able to fill the void with the right tactics and squad management. Let's face it, throughout his time at the club, it never really felt like he knew his players. It didn't even feel like he had a plan. This pretty much explains our inconsistent performance throughout the season.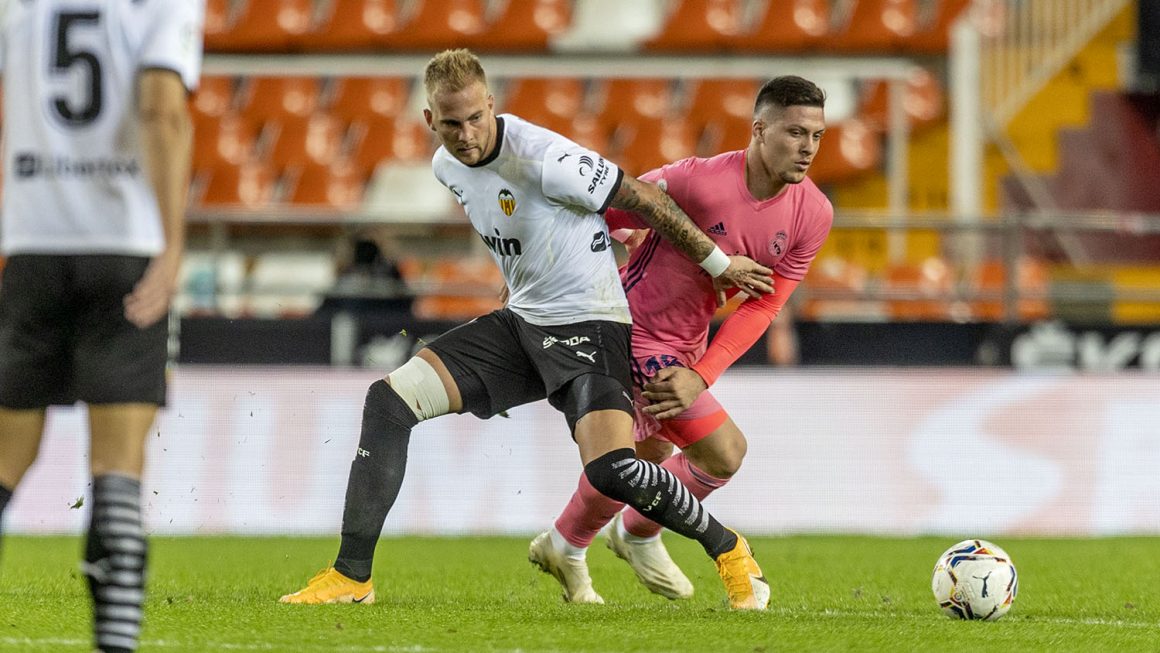 The pandemic has greatly affected the club's transfer policy. Given the current economic situation, we will have to tread carefully. But we have confidence that the current squad has what it takes to fill the void. Given the right opportunities and game time, we believe that Carlos Soler has what it takes to become a prolific playmaker like Dani Parejo. Another key player is Uros Racic who is slowly growing to become an experienced defensive midfielder like Geoffrey Kondogbia.
Another positive takeaway from this season has been the fielding of so many young Valencia Academy players. Players like Lee Kang In, Hugo Guillamon and Alex Blanco have been exceptional this year. It was also good to see contract extensions for players like Yunus Musah, Vicente Esquerdo and Uros Racic.
Our new manager Jose Bordalas must realise the potential of building a squad around youth. He must be aligned with Valencia's rich and strong history of producing world-class young talents.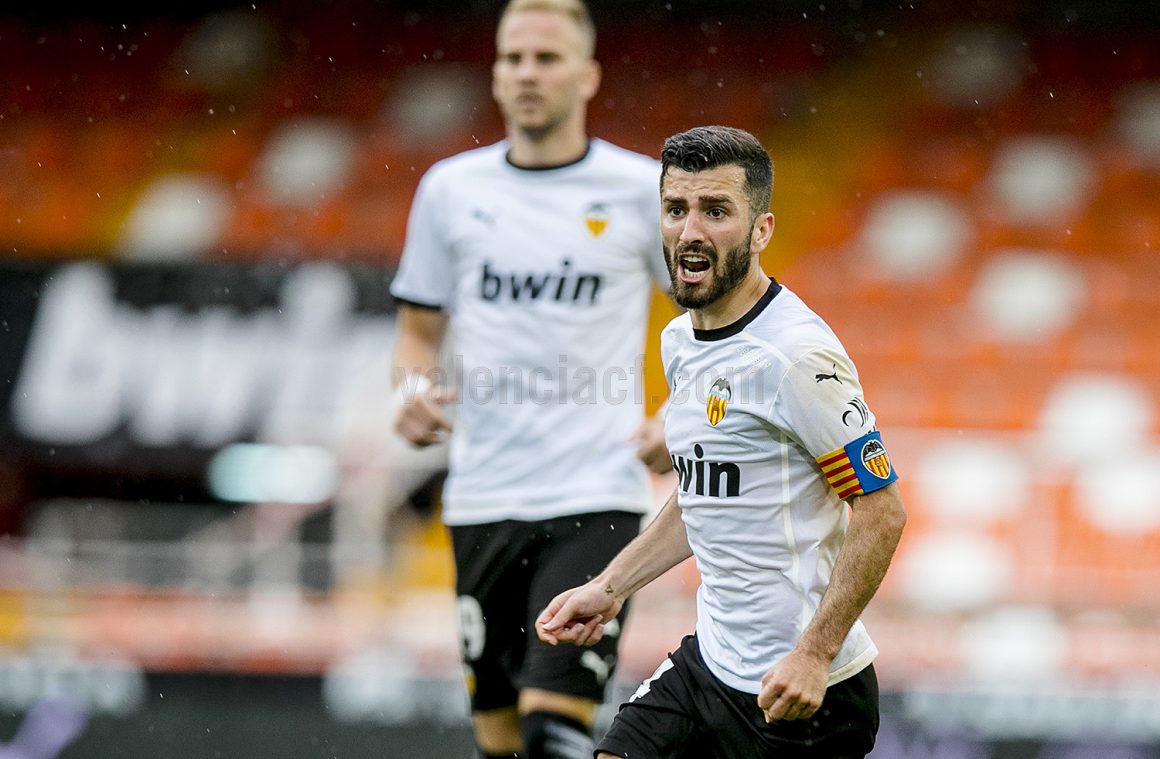 Just look at our best player this season, our captain Jose Gaya. From the Ciudad Deportiva de Paterna right to the Mestalla: a living, breathing Valencia legend. His spirit and leadership this season has been nothing short of exemplary. From instilling tactical discipline to guiding the younger players, Gaya is the embodiment of a player's player.
The other key player for us this season has been Soler. His hat-trick in our 4-1 win over Real Madrid was just the right push that we needed amidst uncertain times. As we have shown throughout this season, we can topple the giants if we want to. We just need to be more consistent with our performances.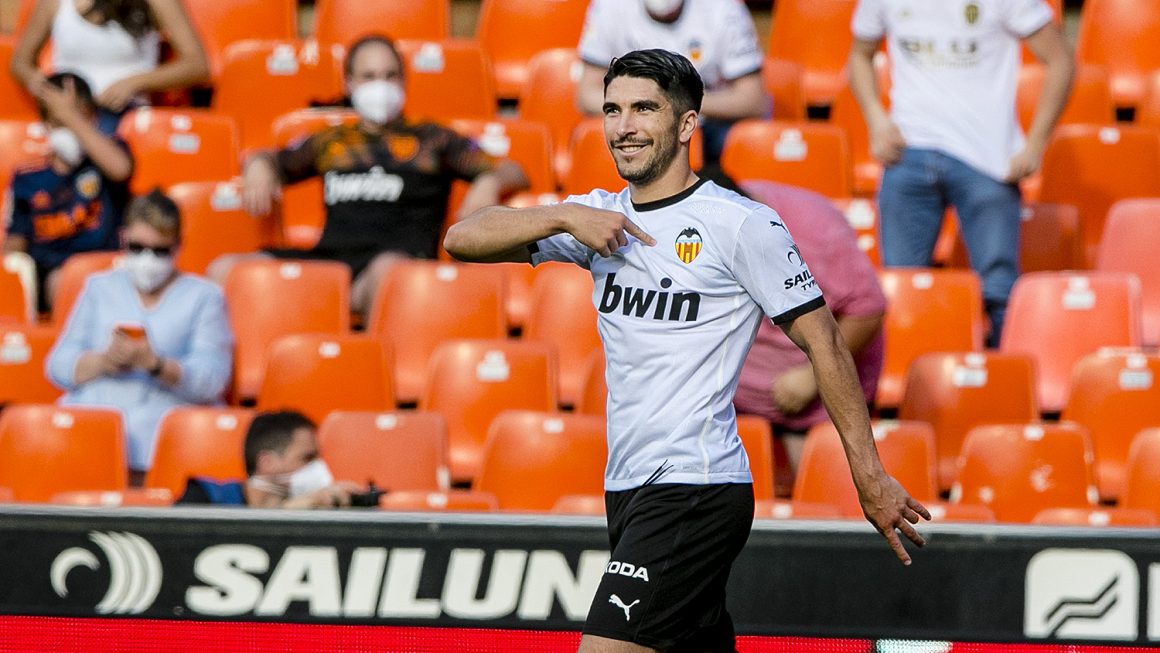 We still have fond memories of Valencia's Indonesia tour in 2012. Being able to meet and greet the Valencia team in person was an amazing feeling. It would be fantastic if the team comes over to visit us again once travel restrictions ease up. We are family and Indonesia will always have a place for Valencia.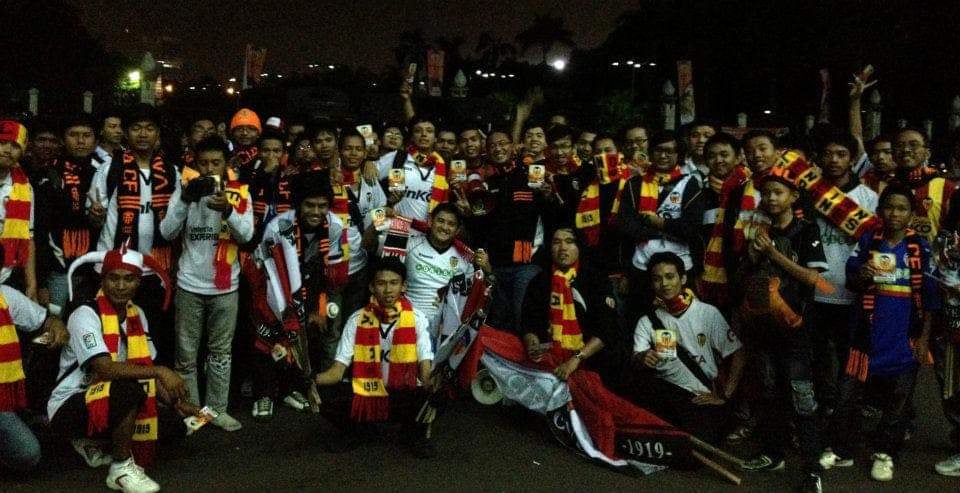 Moving forward, we hope the club's management will focus on bringing in key players to fill the gap left by last summer's departures. We have a strong youth core, but we will need experience and leadership to take us to new heights. We've been through worse before but we've always come up stronger. Amunt!
Penya Valencianista Indonesia is a fan association based in Indonesia. Comprising die-hard Valencia supporters, it is one of the largest Valencia fan clubs across Asia.
The views expressed in this article are the writer's own and do not represent Batzine's.