It felt like a coup for US football, enough for the team to roll out the announcement video treatment for Yunus Musah.
The USMNT used most of their star power to outline the project awaiting their new member. The speakers were the US' leading lights including Weston McKennie and Christian Pulisic.
They wanted the world to see a different US men's team, not the group that failed to reach the 2018 World Cup. And they were initiating this largely unproven 18-year-old, who could have chosen to play for Ghana and England, where he came through the national team's youth ranks.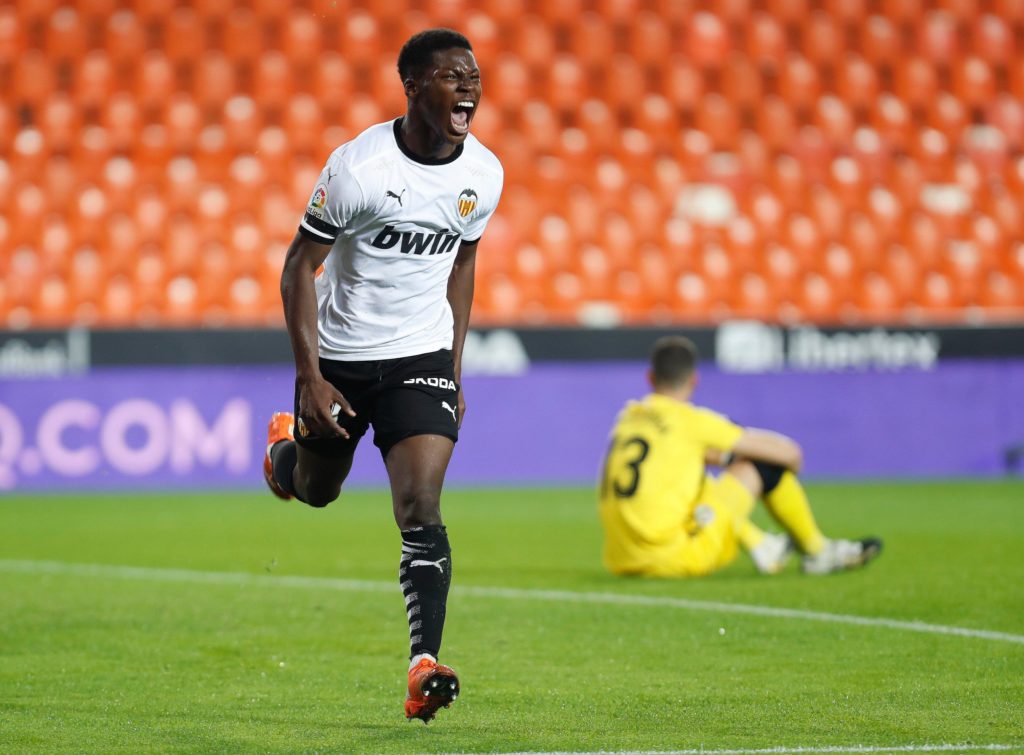 It could have been, but wasn't just a pompous declaration by a savvy social media team. The US were identifying the latest rough jewel that could make them more than a sum of their diversely-assembled parts.
If Musah's decision is a coup for his country of birth, the relationship can be a mutualistic one for the young midfielder.
Already capped twice by US coach Greg Berhalter, Musah has had a taste of playing and training with the current crop of American talent, with a significant number of this special group finding their feet among Europe's elite.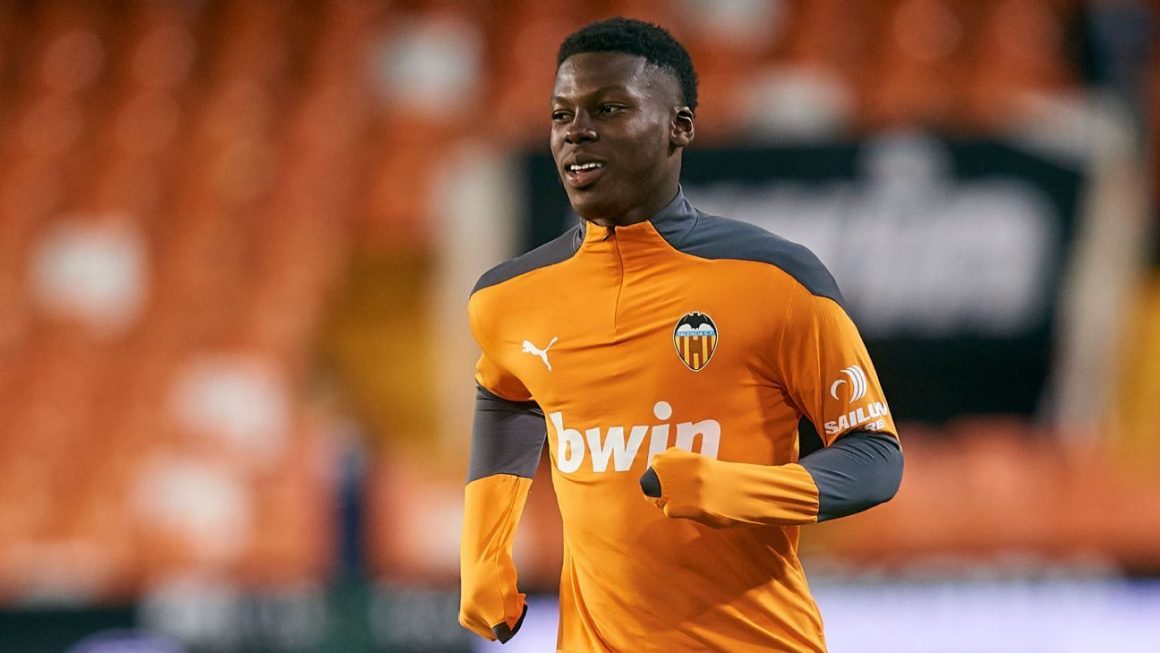 Notwithstanding a tragic inability to fulfill their potential (see Freddy Adu), the current pool of players could anchor the US' spine for at least two World Cup cycles.
Berhalter has already deployed Musah alongside Juventus' accomplished McKennie and Leipzig's versatile Tyler Adams in his preferred three-man midfield. Ahead of him supplying the attack are Dortmund playmakers past and present in Pulisic and Gio Reyna, while in defence and goal are Chris Richards and Zach Steffen, both on the books of perennial league-winners Bayern Munich and Manchester City respectively.
There is also the fleet-footed Barcelona duo of Sergino Dest and Konrad de la Fuente, both like Musah, dual nationals who have pledged their international futures to the US, to be part of this group.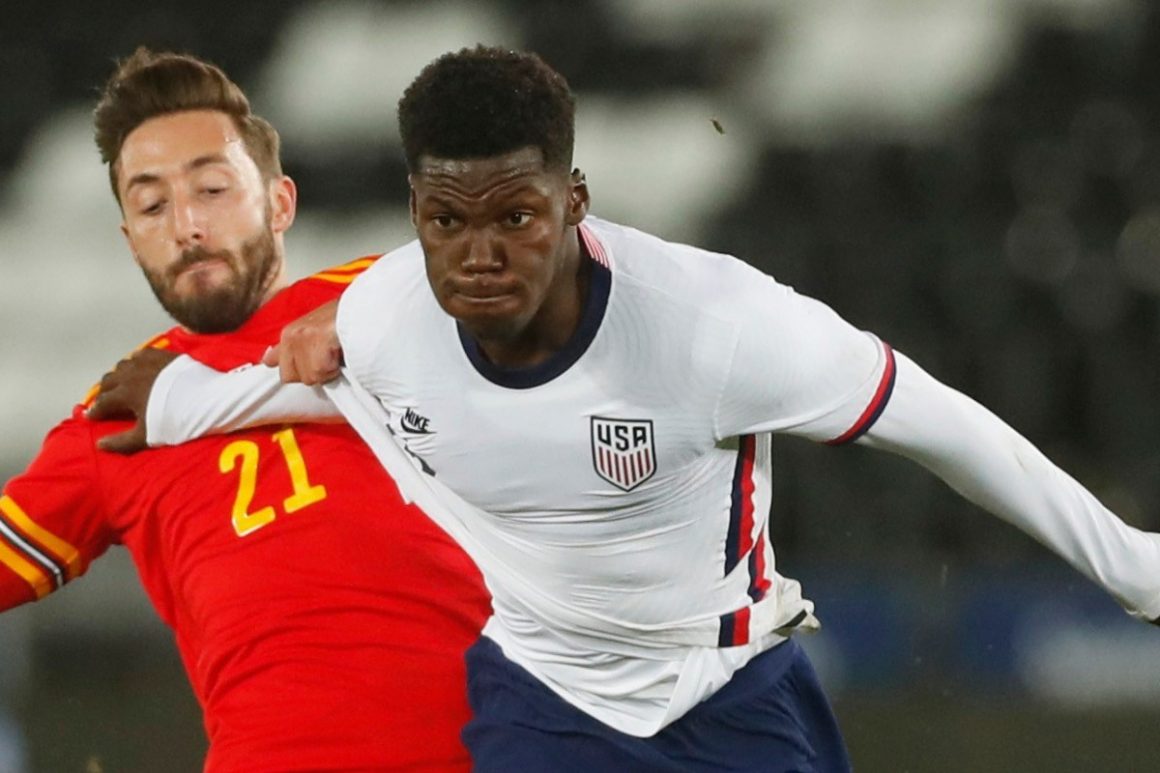 Musah may not be the big fish in a small pond, but rather, a part of an ambitious project to shed the men's team's image as also-rans, the country's lesser lights to their four-time world champions women's team.
And the midfielder, who has shown equal willingness to run past defenders and protect his full-back at Valencia, from opposing wingers, would have been advised that this US team, now, and in his preferred central midfield role with a licence to roam, are the answers to with whom, when and how, he should chart his international career.
England are experiencing their own glut of up and coming players, with Phil Foden (20) and Jack Grealish (25) appearing groomed to be midfield mainstays for the better part of a decade. But Musah can establish himself as a lynchpin of an emerging team like the US before he turns 20. Instead of trading minutes in friendlies with other English upstarts, he will get more games for his country, away from the weight of 55 years (and counting) of hurt and the unforgiving English press.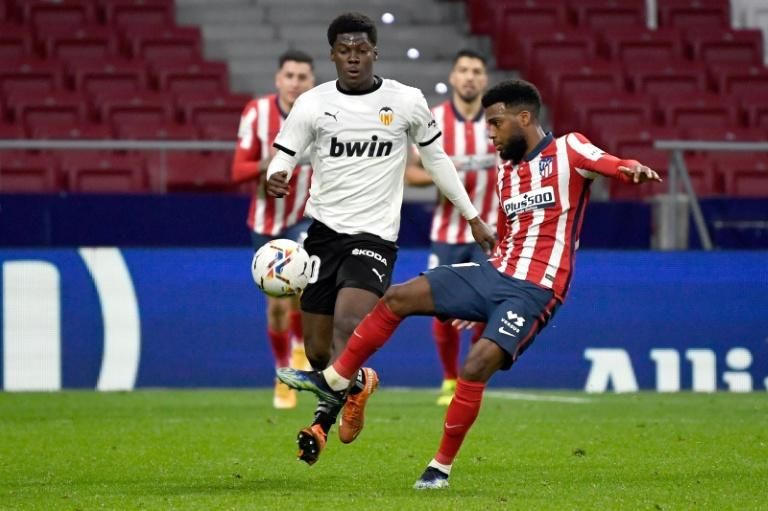 Increased exposure on the international stage may also lead to increased endorsement opportunities. While Musah currently lies in Puma's stable of football stars that includes Neymar and Sergio Aguero, his commercial earnings ceiling can only be elevated by his standing within the US' team.
Making the call to leave England at both club and country levels, is also about Musah joining a "family" he never knew he had until he, ironically, left home for Spain.
Having moved to Valencia in 2019 looking for a clearer route to first-team football, Musah is having his breakthrough season as a regular starter for the La Liga team, becoming the club's youngest foreign goalscorer along the way. But before he attained starter status, his settling-in was made easier by Nico Estevez, an assistant to Berhalter and a former coach at the La Liga club.
The Spaniard connected with the teenager, kept tabs on his progress, possibly put some moves on him, all which made his decision a more natural progression of joining, what members of the team have described as a "family", one that Berhalter has fostered.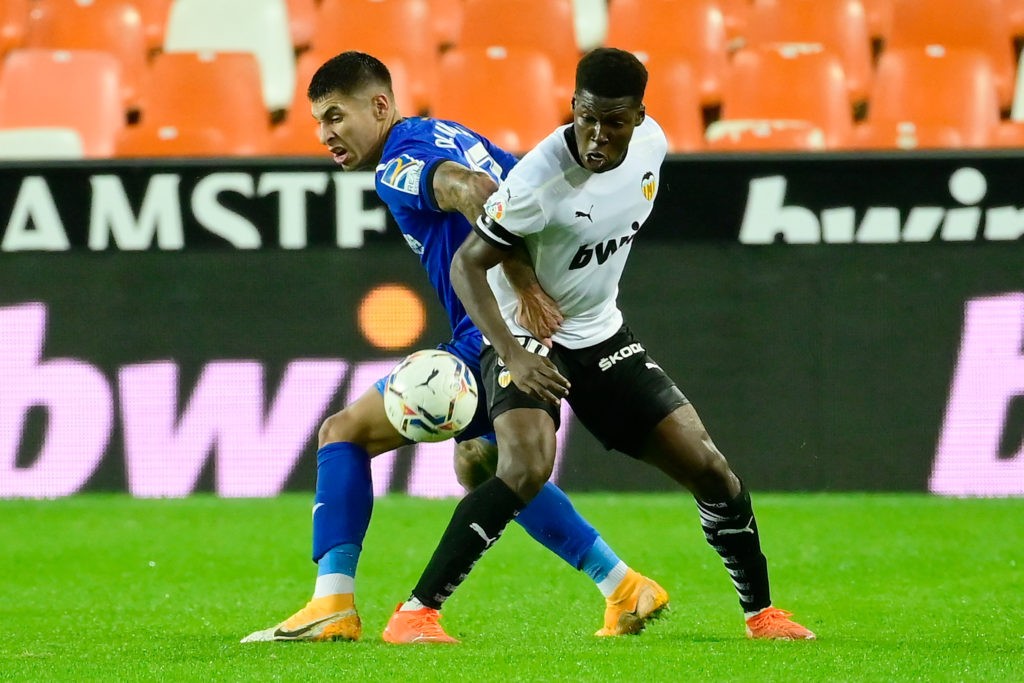 While there were reports of England making advances to woo their former U-18 captain back, it is unlikely Musah would enjoy the same care and attention with the Three Lions, where young players have made more headlines this year off the pitch with an attempted romantic rendezvous while on international duty in Iceland.
In the closing seconds of Musah's announcement video, his name comes up in the red, blue and white colours of the star-spangled banner. Can't spell Musah without 'USA', it seemed to say, and for now the most discernible English part left of him is his accent. He will hope his second move away from England can bear similar dividends to his club career.
Kin Luke is a huge football fan and a Malaysian media professional.
The views expressed in this article are the writer's own and do not represent Batzine's.