If a defender struggles to clear high balls launched into the penalty box week after week, it is clearly a weakness in his game. But is it due to poor anticipation, his jumping abilities or because he is slow?
Without proper data, it is hard to pinpoint the exact issue, or to develop a training plan that will help him overcome it.
This is why Valencia's academy is increasingly turning to science and technology to ensure that their training regimes are accurate, targeted and effective. The focus is on the individual.
"At the first-team level, you look at the success of the team and not so much the individual players. At the academy, it is the opposite. The team becomes the medium while your individual players are your most important assets," said academy director Sean Bai.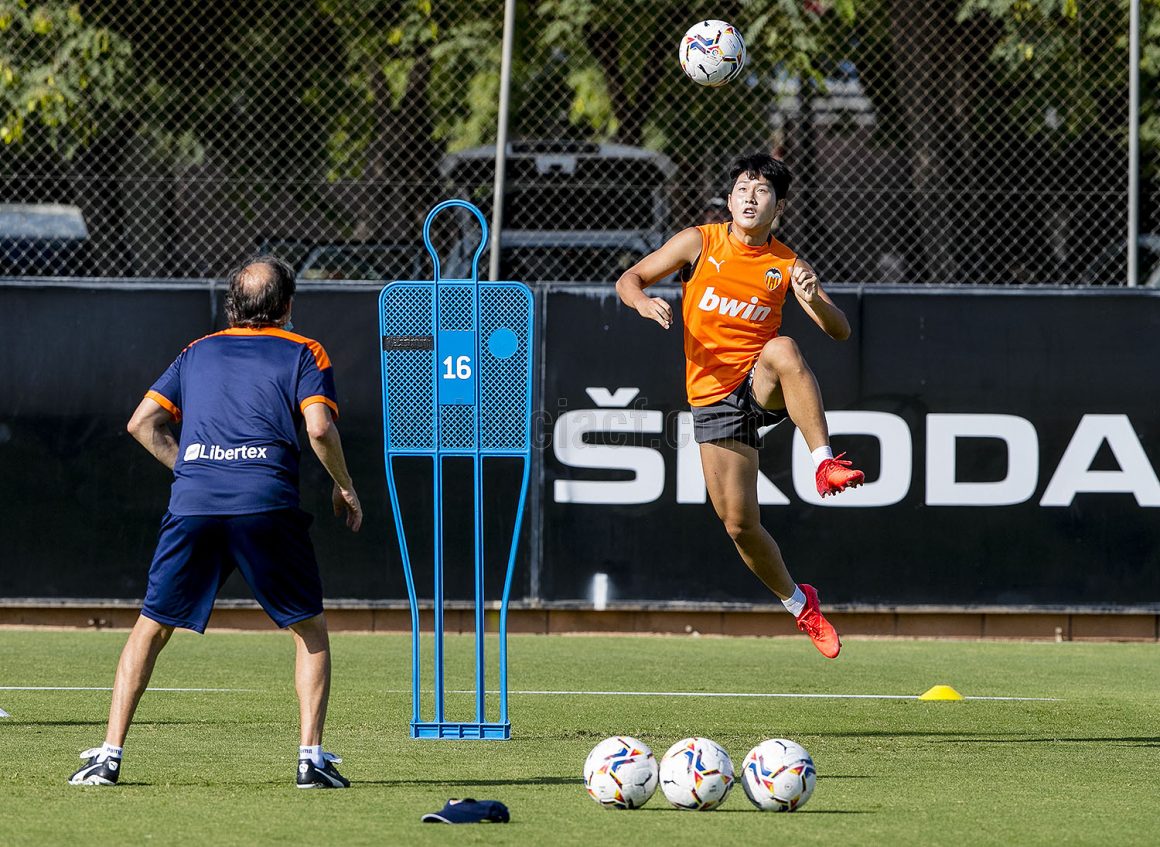 A high-performance training centre, where sensors will be used to assess specific aspects of a player's abilities, such as his accuracy and reaction speed, is on the cards.
The academy is also building a sports science team, and has set up a dedicated physical preparation department that helps players improve their game outside of training sessions.
The department focuses on preparing players physically, and not just tactically, for matches, injury prevention and tailors customised programmes based on their performance on the field.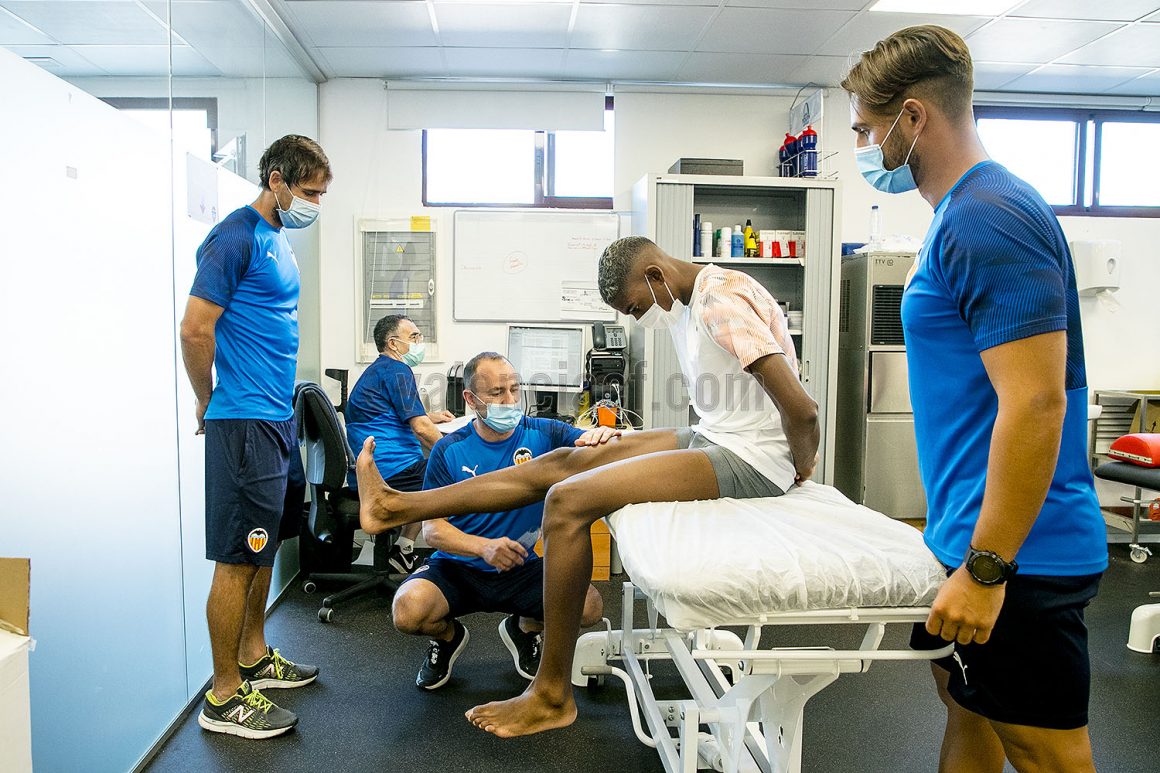 Bai also noted that many promising young players face unnecessary pressures to become the next superstar. Those who do get picked to play for the senior team at a young age often miss out on the development of some of their skills.
As the coaches lack the time needed to provide them with individual training on the weaker aspects of their game, these initiatives are also aimed at helping them minimise the gap, said Bai.
"Our eye is on the future. We pride ourselves at pushing players to the first-team. But this in-between step is one that many clubs neglect and we are trying to improve on it."