For years, Valencia had established academies across continents like Asia, North America and Europe. So when the time came for it to launch its first academy in 2020, it decided to look across the Strait of Gibraltar to its closest neighbour — Africa.
The reception for the Marrakech academy has been encouraging. When it first launched in February, there were close to 20 registrations. Only two months later, there were more than 100 sign-ups.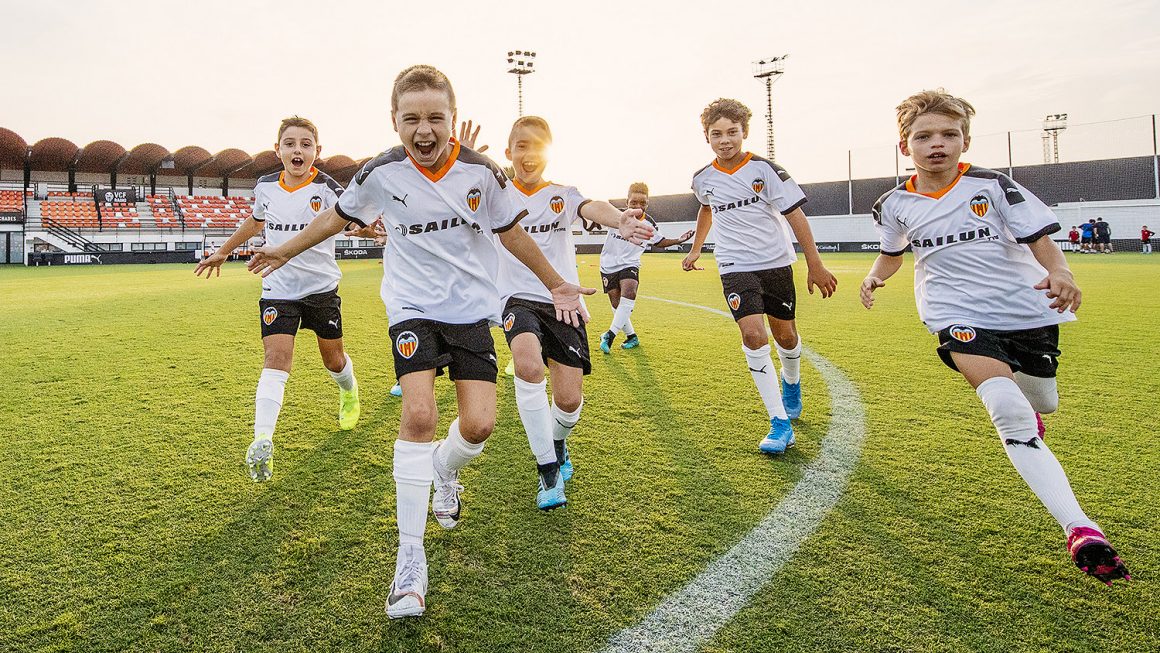 "There are plenty of talented players from Africa who are playing in the world's top leagues so this is a great opportunity for us to expand into the region. There is a lot of ambition in the continent and it shows in the quality of their football," said Borja Eroles, Valencia's International Sport Development & Events Manager.
The club is so driven by the potential of building a legacy in the region that it is already midway through talks to set up another academy in nearby Casablanca. These efforts, it hopes, will provide a gateway for Valencia to build key relationships with a continent brimming with world-class footballing talent, explains Eroles.
"Both the Marrakech and Casablanca academies act as a door for us to expand our reach into Africa. There is plenty of potential in expanding our brand in the region."
The geographical proximity of Spain and Africa notwithstanding, Eroles believes that the continent's reputation for producing hardworking players blessed with a natural creative flair make them an ideal fit for a club like Valencia – just like Los Che and Central African Republic midfield dynamo Geoffrey Kondogbia.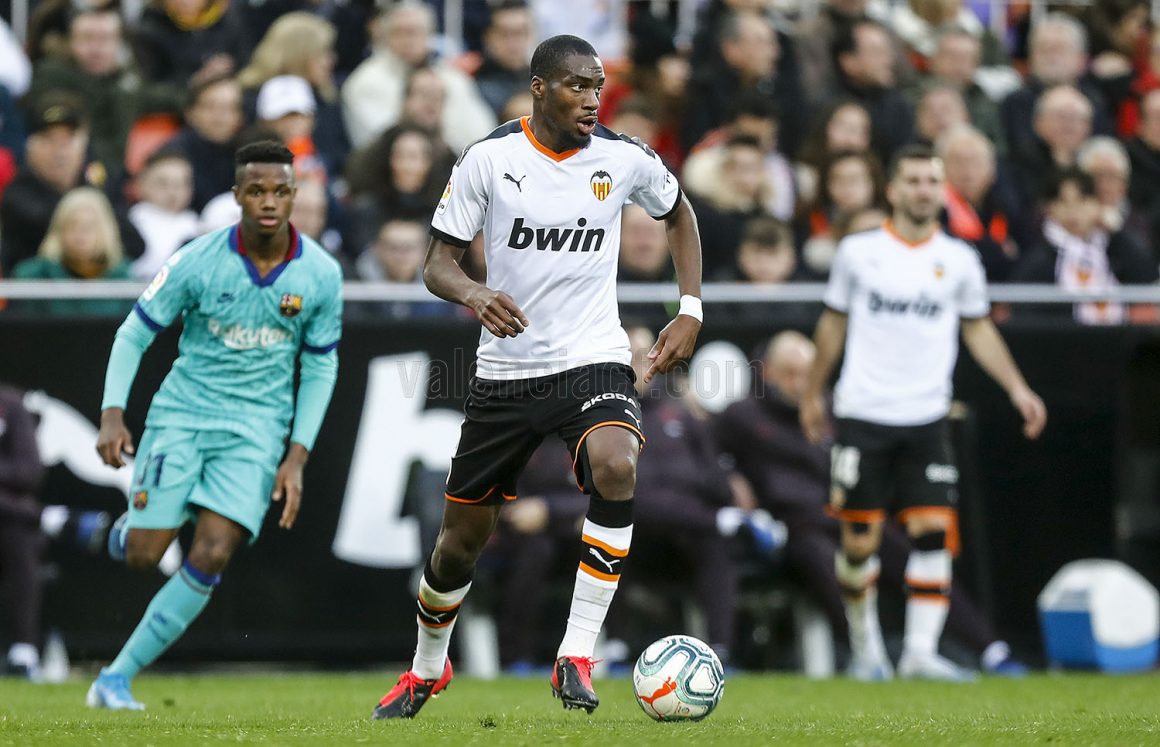 "The talent of the African footballer has been well documented and we will continue to see more glimpses of brilliance in the future. It is a continent where football is played in various conditions and this shows the level of passion they have for this sport. We are sure that this is what makes many of them overcome even the most adverse of situations. In most cases, this is what empowers them to achieve their dreams by becoming elite players."

A key aspect of setting up an academy abroad is being able to understand the local working culture and lifestyle. For example, the concept of time is slightly more relaxed in Morocco and it is not uncommon for deadlines and decision-making to take slightly longer than usual. However, working closely with local partners means that Eroles's team and himself are able to mitigate issues and solve problems quickly.
"We believe that this is a country with a lot of links with Spain and we are certain it is going to be a very successful project," he said.