A first-team manager is the ultimate football handyman. While club legend Voro is now the coach responsible for the team's tactics, he is usually in charge of its logistics. He shared with Batzine what the job is all about.
Preparing for a LaLiga match fixture doesn't take place only on the training ground. In the club's office, the first-team manager and his colleagues are busy poring over paperwork and finalising travel bookings as they apply the finishing touches to a different, yet crucial strategy for the match ahead – logistical arrangements.
If it is an away match, this can take weeks. When Los Che had to face Real Sociedad up north in San Sebastian last February, the team took one and half months. As the town's airport is only able to receive small planes, planning the 573km trip there was tricky, shared Voro when he was still the first-team manager.
There were three options: fly to the Spanish cities of Pamplona or Vitoria-Gasteiz, followed by an hour-long coach ride to San Sebastian. Or fly to Biarritz in France, which would reduce the drive time to 45 minutes. He weighed each option carefully before opting for the French town – even 15 minutes in a cramped coach can affect legs that need to be at their optimum best on a field for 90 minutes.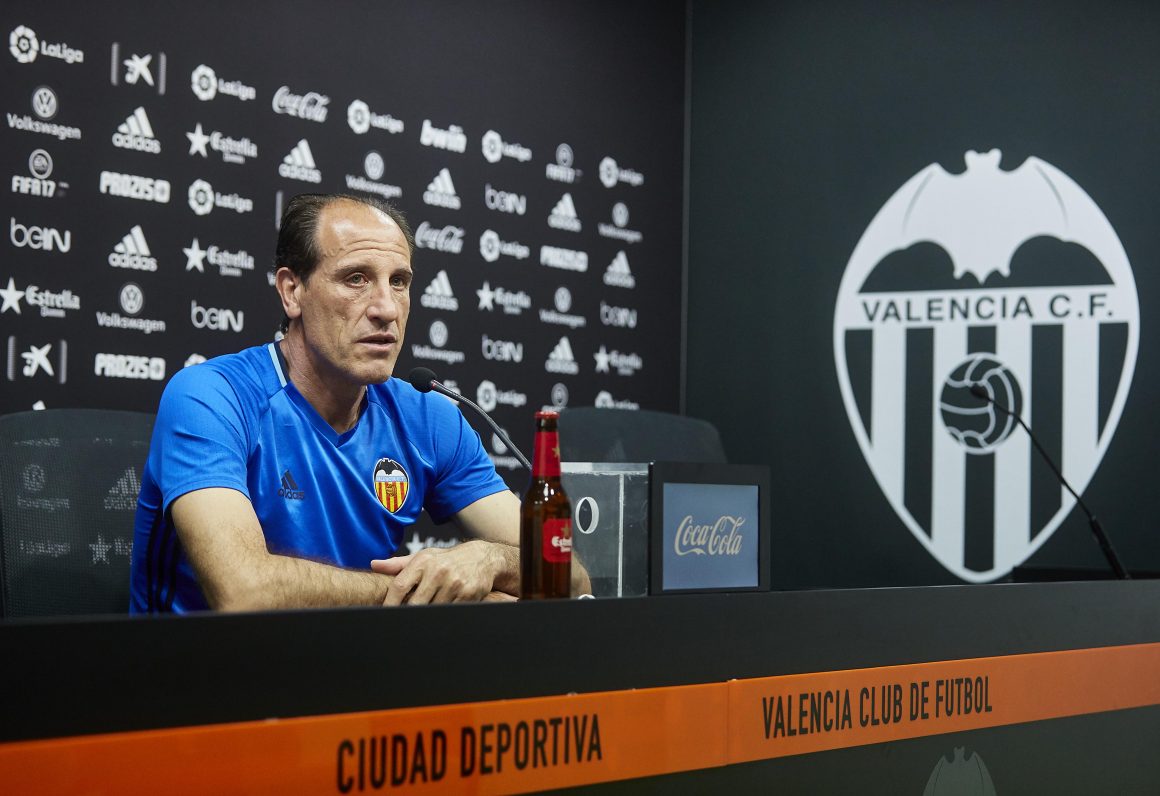 To deliver huge results, the smallest details matter. "I think what's the best travel option, the best hotel, and the best time of the day to travel. The most important thing is that the team receive the best conditions to do their work on the field," he shared.
Before he was parachuted in to be Valencia's caretaker manager at the tail-end of this season, Voro played this key administrative role. He was also a crucial link between players and the club. If the marketing team needs a particular player for an advert? Look for Voro. If a player is needed for a meet-and-greet with fans? Look for Voro.
Having been a player, match delegate, and manager at the club, he is uniquely positioned to understand all perspectives. "I have an all-rounded vision, so I'm able to coordinate all the requests from different departments to help make processes easier," he said.
During pre-season, Voro is also kept busy as he juggles a balancing act between helping players gear up for the arduous season ahead and arranging friendly matches that grow the club's brand. To do so, he liaises with the marketing department to plan friendly matches, and helps select players best suited to front the club's campaigns.
But as a club legend, he also plays an unofficial role of player adviser. Every time a new player comes to Valencia, he always has the same lines for them. "I tell them they're in a great club – one of the best in LaLiga and Europe. Here, we have good infrastructure, great fans and a city that loves football," he said.
"That's why a lot of players want to play here. And they all know it."