Valencia's young footballers are the most well rounded in Spain, equipped with a fine balance of strength and skill, said club legend Miguel Angulo.
Their early exposure to the high standards of youth contests along Spain's Mediterranean coast further sculpt the Valencian boys into top players. "The players here are very complete," said the former star who now coaches the academy's U-18 team. "For example, in southern Spain, you have talented players who are not that strong physically, and in the north we have stronger players, but not that technical."
The unique make-up of a Valencia boy is one of the key reasons why the club has long put an emphasis on blooding youth, instead of splashing huge sums on big-name players.
And at the Valencia academy, this potential is further refined as coaches try to help them reach the top. They are in good hands of trainers who have once been at the pinnacle themselves – Angulo himself is a two-time LaLiga champion. "The investments in the academy are higher than before and the possibilities for the players are also higher," he told Batzine in an exclusive interview. "Every year, players have the chance to prove themselves in the first team."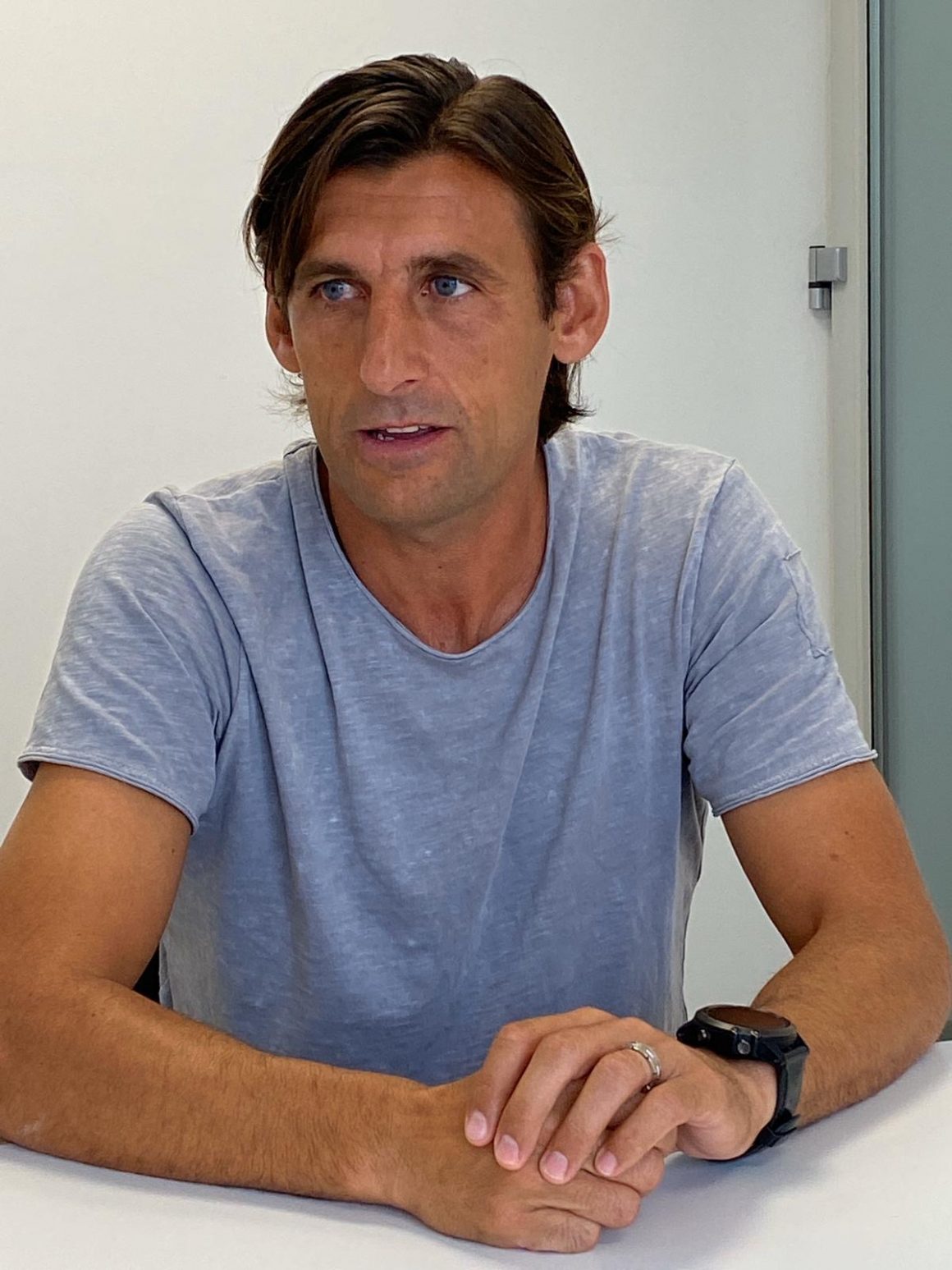 Recent success stories include academy graduates like Lee Kang In and Ferran Torres, who broke into the first team this season. More can be expected.
The people of Valencia are passionate about football, shared Angulo, creating a fertile pool of talent. "If you ask the parents whether studies or football is more important, they would say studies. But if you ask them again if they would rather their sons go for a school exam or attend a football tournament, all of them would choose the tournament," he quipped. In Spain, top-level football is lucrative, with a player earning more than a doctor or lawyer.
But the path to the top is not easy. "Some of them will make it in Valencia, but that's very difficult. You have to minimise the mistakes. It's no longer about having fun – it's a job."
Even if some don't make it at Valencia, the club tries to ensure that they can still play professionally elsewhere. "We also have a responsibility to ensure that they have the level to make it in other teams or countries. We give them the option to live from football," said Angulo.
A big factor behind the Valencia academy's success is the intense competition the boys are exposed to at a young age. Within the Valencian Community, they fight to get into three LaLiga clubs: Valencia, Villarreal and Levante. They also play in the same region as Barcelona and Zaragoza, areas with strong youth traditions and teams.
Angulo shares with his charges the values of Valencia, inspiring them to play at the Mestalla themselves one day. And who knows, maybe one of them will eventually have his face immortalised on the stadium's walls one day – just like Angulo himself.
"We try to impress on them how big this club is, and how important it is to be playing for Valencia. They must always have this dream in mind," he said.