You may be wondering about the new sponsor on the sleeve of the beloved orange and white jerseys this season. How did a tyre manufacturer from Qingdao in eastern China end up partnering a football club on Spain's east coast?
The reason is a change in how Valencia approaches global partners in the past year, said Jorge Garcia, head of commercial, marketing and fan experience for Valencia CF. Instead of insisting on one big marquee sponsor, the club prefers a larger pool of growing brands.
These sponsors may not be the market leaders, such as Toyota, the club's shirt sponsor from 2003 to 2008. But the aim is for the brands to grow with the club, added Garcia.
Valencia want more, especially from Asia. "For us, it is important to use Sailun as a good example to other Asian brands, to show how a tyre brand in China uses Valencia's prestige to increase awareness in Europe," said Garcia in an exclusive interview with Batzine.
Sailun Tyre is the 18th largest tyre manufacturer in the world, and wants to improve its traction in Europe via a three-year deal with Valencia.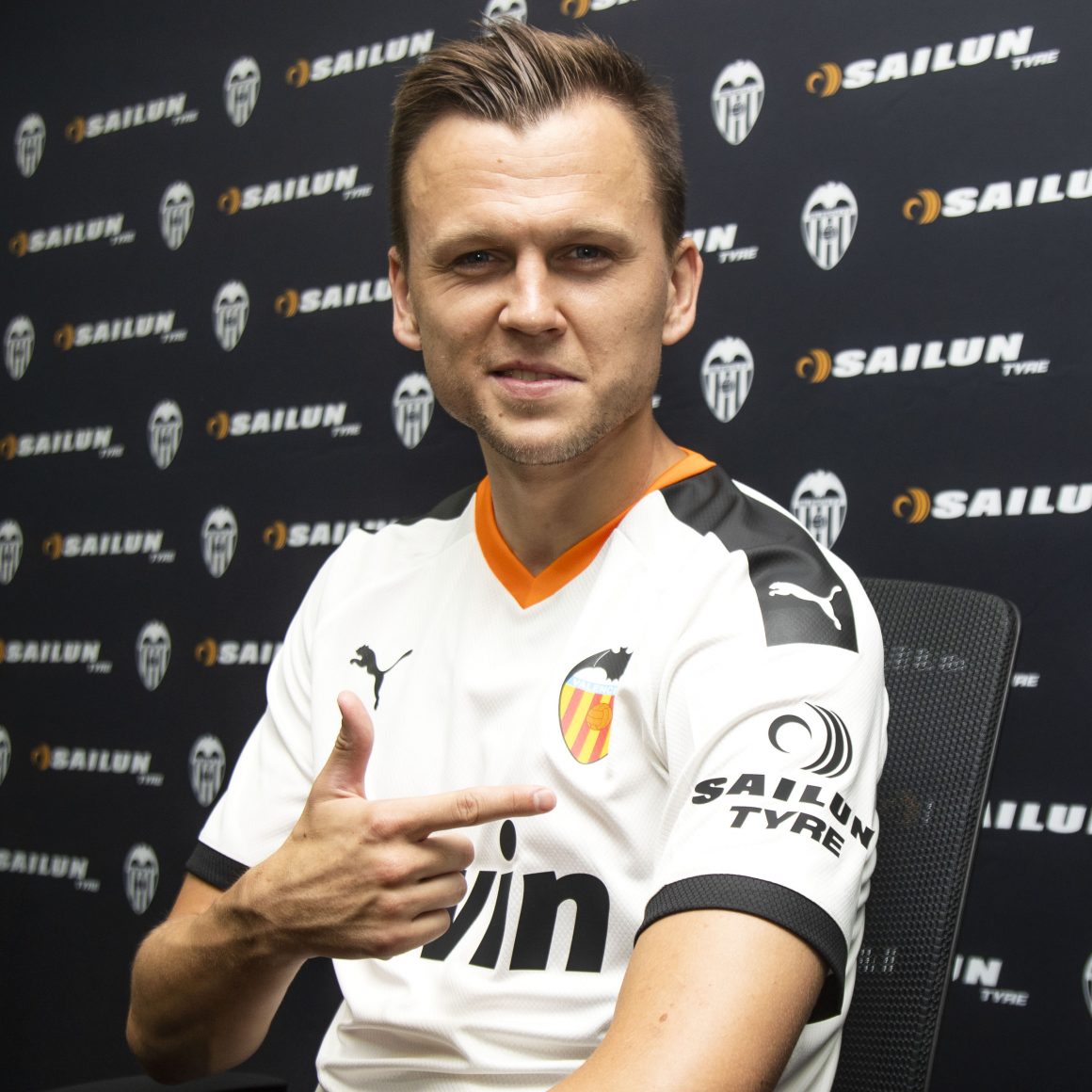 The club is also embracing regional partners – such as Chinese betting firm OB Entertainment – to target specific markets.
To get these sponsors is a challenge in a saturated international sports market. "We are competing not just against Real Madrid and Barcelona, but also the English Premier League, and other sports leagues such as NBA (National Basketball Association) and NFL (National Football League)," said Garcia.
It is made more difficult that Valencia city is not as famous as Madrid and Barcelona. "I was in Korea and when I talked about Valencia, the locals talked about how they loved pizza, thinking Valencia is in Italy," said Garcia with a laugh.
One way to address this dearth of knowledge on Valencia is by pushing the brand through the club's players, who come from places far and wide. "For example, Lee Kang In," said Garcia. "We need to take advantage of this and use the player's image to create branding not just about him but the Valencia jersey he is wearing, to push the brand out of Spain."
But Valencia might have an edge against its Spanish rivals. Unlike Madrid and Barcelona, the city is not saddled with political and historical baggage, which often seeps into footballing rivalry. It also boasts a Mediterranean lifestyle and beautiful beaches, which are big draws for European tourists and an attractive marketing avenue for the club as well.
"We are like a friendly team, and we promote values like teamwork, effort and sacrifice through football," said Garcia. Besides, Valencia also offers a less intimidating price point for sponsors than Real and Barca, which is perfect for brands looking for a first toehold in the European market. "Sponsors using our emblem, image and players, they are saying to their market: 'We are a very reliable brand and you can trust in us because we partner Valencia'," he said.