On the southern outskirts of Uruguay's capital Montevideo lies the Estadio Luis Franzini, a spit of green located amidst a congestion of low-rise buildings, a sprawling park and a beach.
Home to Defensor Sporting Club, the 18,000-seater football stadium is modest by most standards. No behemoth LED screens, glamorous domes or cushy box office seats.
Yet, in recent years, it has become a hallowed ground for Uruguayan football.
Having produced talents like Maxi Pereira, Martin Caceres and Diego Godin, Defensor is also the club that groomed one of Uruguay's most prodigious players to date — Maximiliano Gómez González.
Hailing from the town of Paysandu, a picturesque city located on the mesmerising shores of the Rio Uruguay, Gomez spent four years at local youth side CA Litoral before making the switch to Montevideo in 2013.
Standing at almost 185cm and built with a stocky physique, the 23-year-old who goes by the name of "El Toro" or "The Bull" is a classic No 9 known for his ruthless finishing.
His relentless off-the-ball movement, willingness to track back and solid spatial awareness has observers comparing him with his more illustrious compatriot, Barcelona striker Luis Suarez.
As deadly forwards, both Gomez and Suarez have the uncanny ability of keeping possession of the ball under pressure and escaping tackles with ease.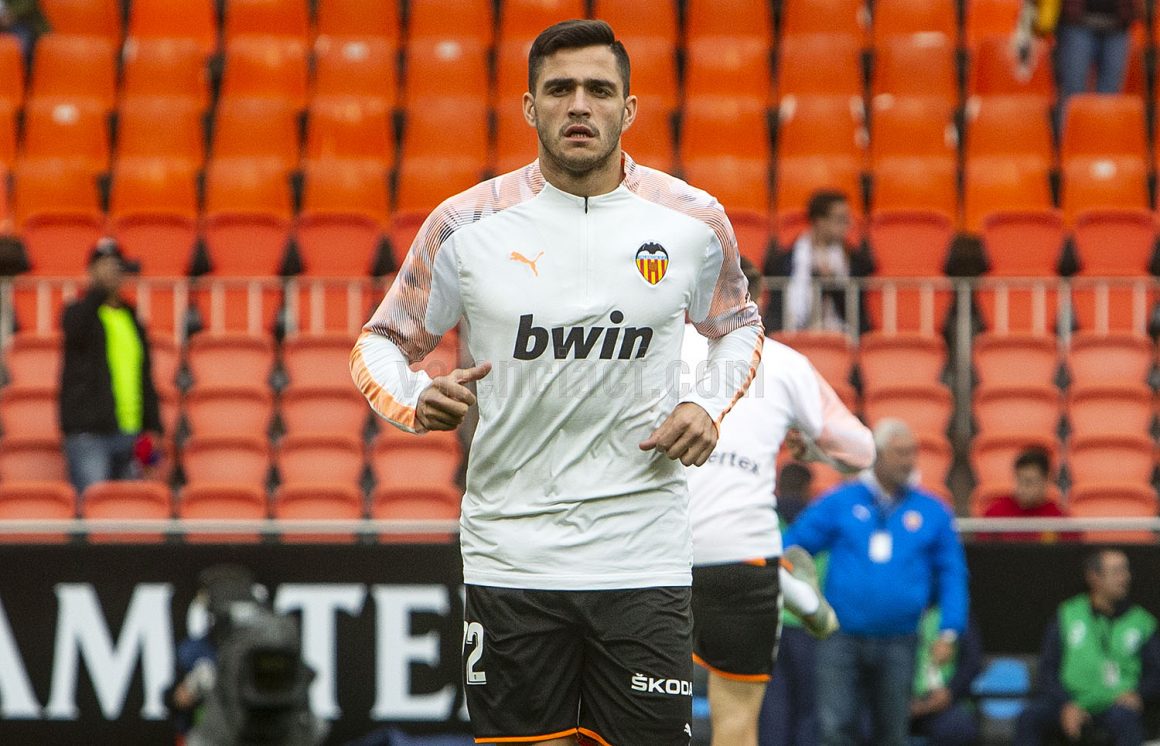 But the similarities go beyond the goal-scoring prowess.
Aggressive, hard-working and tenacious, Gomez epitomises the la garra charrua spirit — the traditional Uruguayan mentality of never giving up.
Yet in many ways, they are very different players too.
As an old-school striker, Gomez prefers to receive the ball compared to Suarez who actively makes runs in between the defensive line, orchestrating the team's goal from the build-up.
A towering physique also means that Gomez is much more effective in the air than Suarez who, because of his smaller stature, has a history of losing out on aerial battles.
After scoring an impressive 30 goals in 52 appearances at Defensor, Gomez made the shift
to Celta Vigo in 2017 for a bargain US$4.7 million.
"Maxi is a player with good movement and remarkable physique who always bothers defenders. He is more dynamic and faster than the central strikers we have and is exactly the forward we need," said Celta coach Juan Carlos Unzue of Gomez's arrival.
Gomez would go on to score 30 goals in 73 games across all competitions for Celta Vigo, earning him a national team call-up at 22 years old.
It drew the attention of Valencia, and he got a dream move to a Champions League club this summer. He has a reported release clause of US$158 million.
He is already a favourite of the Los Che fans, scoring 5 goals in 12 games.
Gomez might still be years away from reaching the heights of Suarez but from what we've seen, one thing is for certain — The Bull can reach the top.