Threading delicious through balls. Befuddling opponents with dazzling footwork. Orchestrating the team's attacking play. These are the skillsets of a classic No. 10 in football. Think Zinedine Zidane, Ronaldinho and Diego Maradona.
But not in Valencia. Instead, Los Che's current No. 10 loves sliding into tackles, harassing opponents off the ball, and offers more protection to his back four than Captain America's shield. More aggressor than attacker, Christian Oliva is quite possibly Valencia's most unique 10!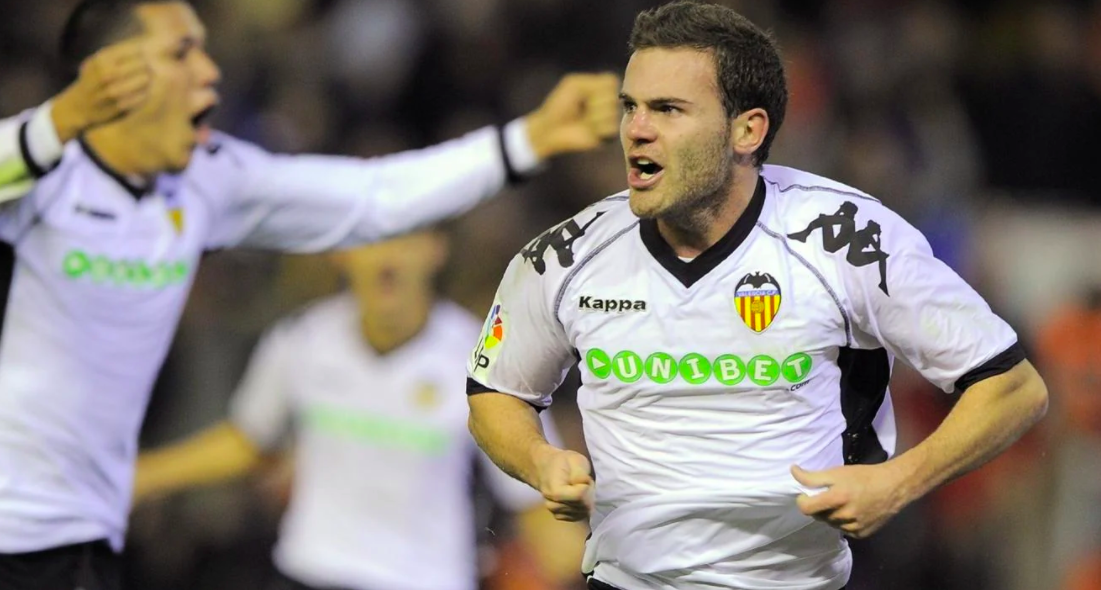 Being able to get that coveted number was a matter of fortuitous timing, revealed the defensive midfielder who joined the club on loan in January along with Patrick Cutrone and Ferro.
"There were three numbers left, and I was the last to come. The only number left was 10!" he told Batzine in an exclusive online video interview. He used to wear 17, but that belongs to Denis Cheryshev in Valencia.
With club legends like Juan Mata, Dani Parejo, and Miguel Angulo having worn the jersey previously, the Uruguayan knows that he is stepping in the footsteps of some great players.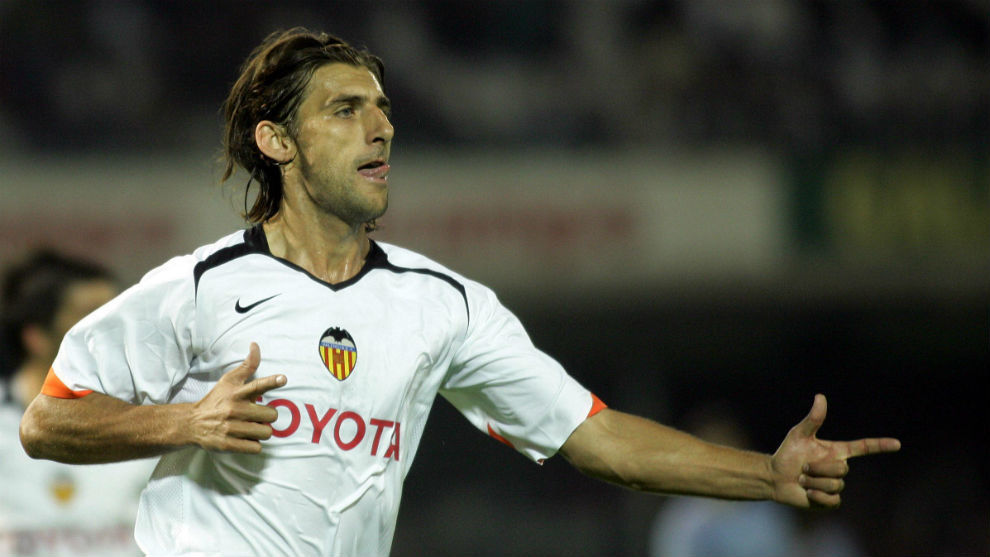 "Obviously there's extra pressure to wear the number. I was aware of the fact that it was a big responsibility," he said. "I know the names who have worn this number before me – it is a very important number."
Indeed, there were instances when Oliva has even played like his predecessors. When Valencia met derby rivals Villarreal last month, it was the Uruguayan pulling the strings in the attack that eventually led to Goncalo Guedes dramatic winner.
Raucous cheers echoed through the Valencia's dressing room that night. "It was really special going back to the dressing room. This wasn't just a game, it was a derby. Everyone was really happy," he recalled.
But ultimately, he prefers doing his battles in the middle of the pitch where it is easier to get an all-encompassing view of the state of play. "I'm very tactical. I like to help and organise the team," he said.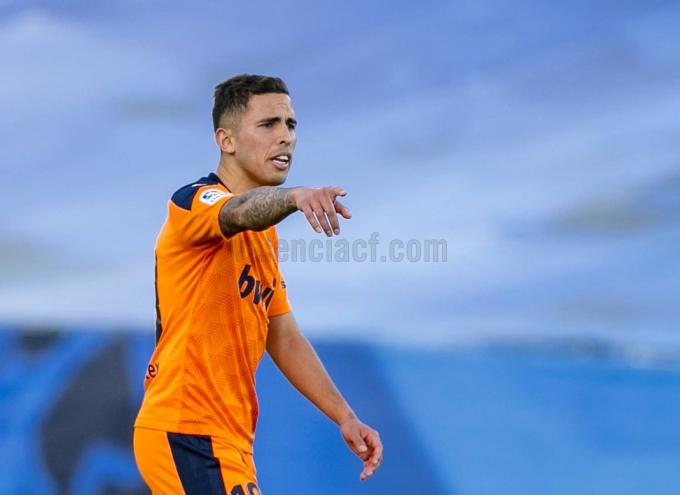 And in Javi Gracia, he now has a chance to learn from a coach known for his tactical organisation and defensive nous. "Every day, I'm learning something from Gracia. In positioning, in forming a structure with my teammates, there's a lot of things I've learnt."
Playing for one of Spain's biggest clubs has also taken some getting used to. "The pressure is always there when you wear the Valencia kit," he said. "You're there to win and do your best all the time."
Luckily for this tenacious No. 10, giving 110 per cent in every match is something he always live by. "There is a saying that goes: you have to give everything for the team you're representing and whose jersey you're wearing. That's my motto."