We've been here before, haven't we?
We were here last year when 26-year-old Inaki Williams was subjected to monkey chants by Espanyol fans at the RCDE Stadium and here throughout Samuel Eto'o's decorated career in La Liga when the Cameroonian legend suffered years of vile, racist abuse.
And who can forget when racism in Spanish football reached new lows in 2014 when a Villarreal fan threw a banana at then Barcelona defender Dani Alves just as the Brazilian was about to take a corner?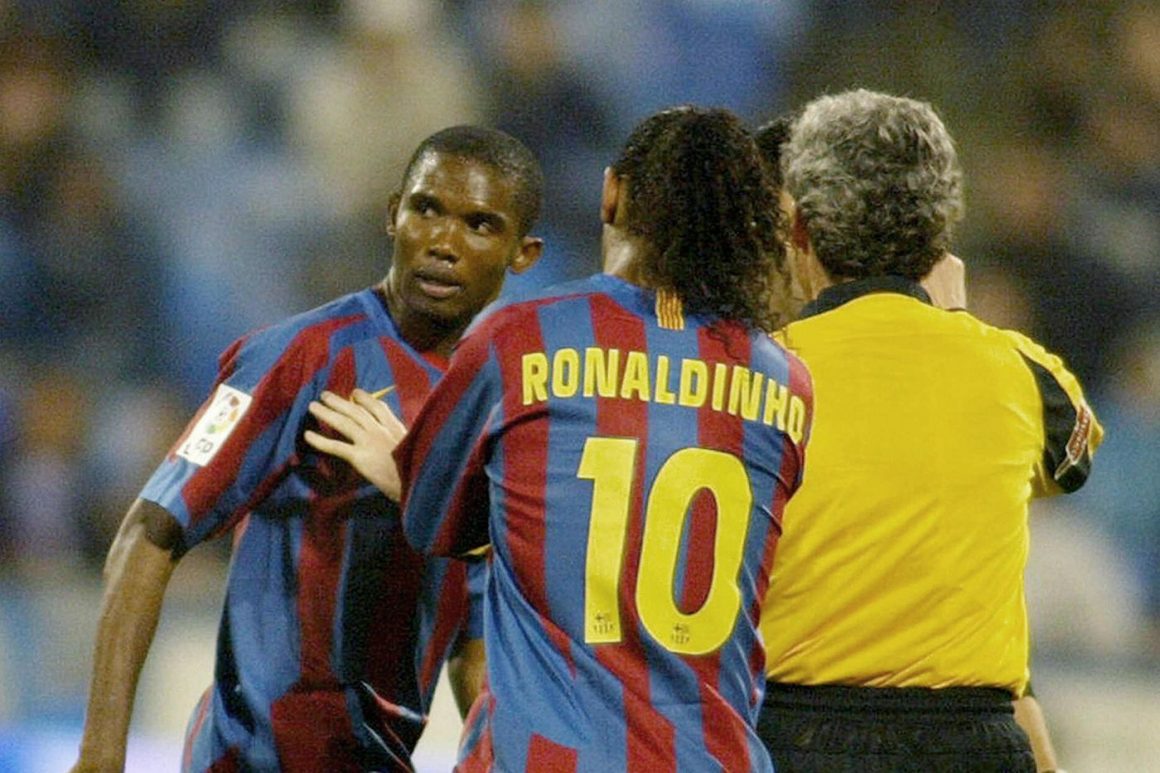 And here we are again in 2021, confronting the deep-seated racism in La Liga after Valencia defender Mouctar Diakhaby was racially abused by Cadiz's Spanish centre-back Juan Cala last Sunday.
Welcome to the new old world. We came expecting a football match. What we got was a deplorable occasion on a deplorable night against deplorable opposition played out to a miserable backdrop of racism and incompetent refereeing.
Diakhaby is not alone. The recent string of abuse in world football includes numerous online taunts. In March, Slavia Prague defender Ondrej Kudela racially abused Rangers midfielder, Glen Kamara, in the Europa League.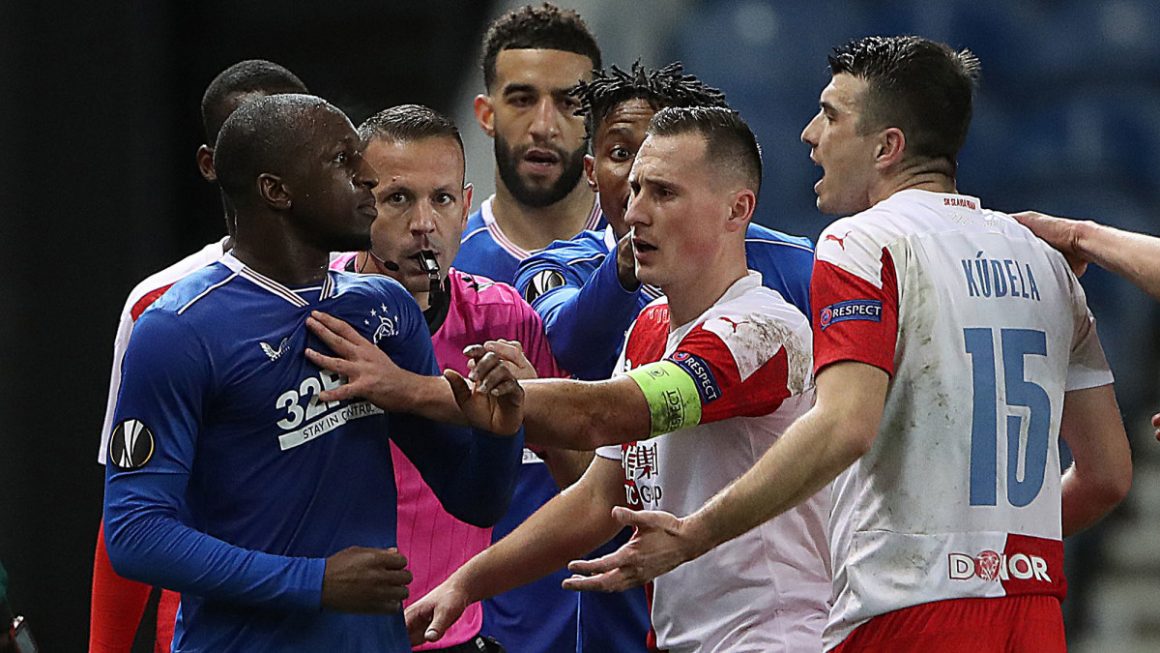 Despite heightened awareness of the Black Lives Matter movement in the last year, racist abuse continues to pervade world football, underscoring the prevalence of systemic racism in the sport and amplifying the inaction of governing bodies.
The Sound of Silence
Following global furore, Cadiz CF released a club statement on Sunday night that spoke a lot but said nothing. While the club acknowledged the importance of stamping out racism, it did not say if it would be conducting an internal investigation or if it was planning to link up with Valencia to resolve the issue.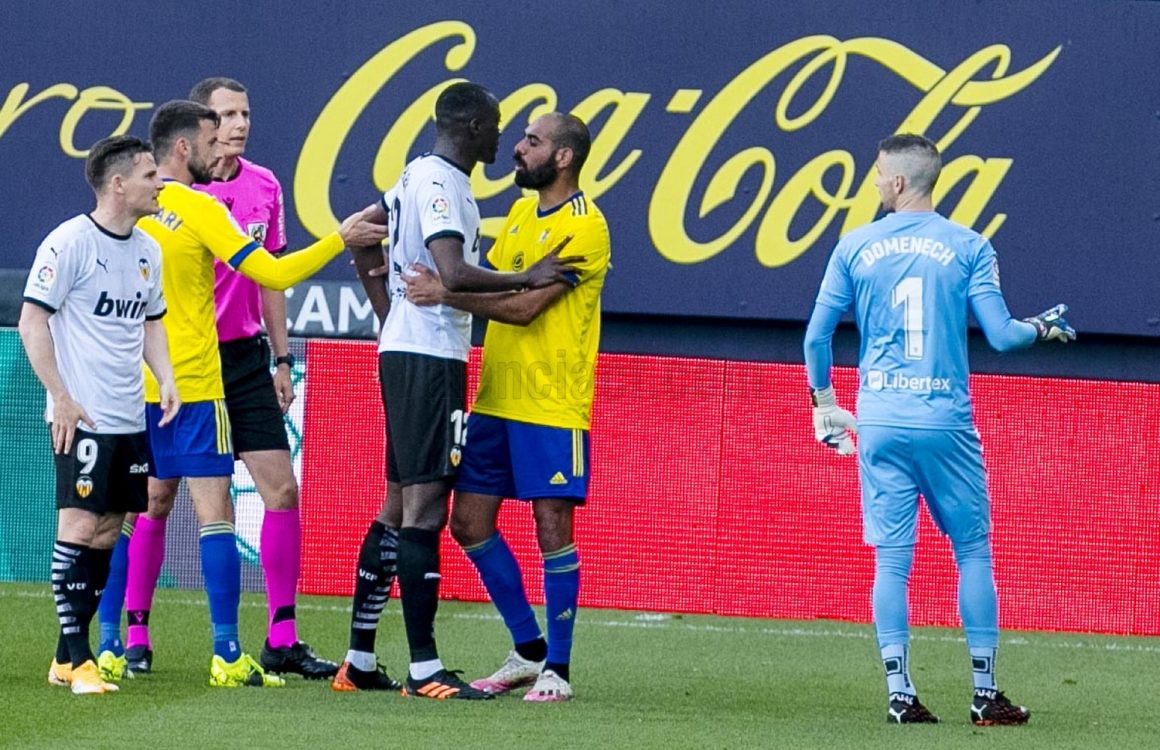 Instead, it went on to say that they "do not doubt the honesty" of their players "who are firm defenders of the fight against racism, whose attitude has always been exemplary in all the matches that have been played."
Pathetic. On Monday, the man at the centre of the storm, Juan Cala, told reporters that he would be addressing the issue at a press conference today. "Apparently the presumption of innocence doesn't exist in this country," Cala told reporters. "Don't worry, I'm not going to hide."
Good. He should not be allowed to. Valencia club president Anil Murthy promised to clamp down on the issue. LaLiga chief Javier Tebas acknowledged that something untoward did happen and that a full investigation was underway.
So what's next? While Sunday's episode has proven to be a low point for LaLiga, it has the potential to shape the way we move forward. A harsh sentence for Cala will serve as a deterrent for future offences and send out a strong message to both clubs and players.
Eric Cantona was served with a nine-month ban in 1995 when he threw himself over the hoardings to kick a fan. In 2003, Rio Ferdinand was given an eight-month ban for missing a drug test in September.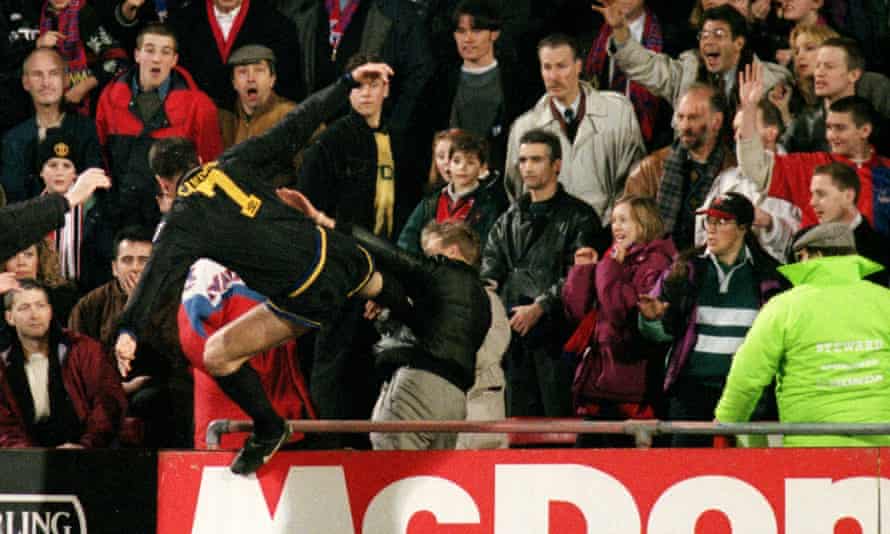 But perhaps the most memorable sentence in recent memory has to be in 2011 when then Liverpool striker Luis Suarez was banned for eight games and fined for racially abusing Patrice Evra.
Surely Cala's actions warrant a penalty of similar scale or even a heftier punishment. With millions of fans from different nationalities supporting the Spanish league, there needs to be a show of solidarity, a sign to show that there is no place for division in football.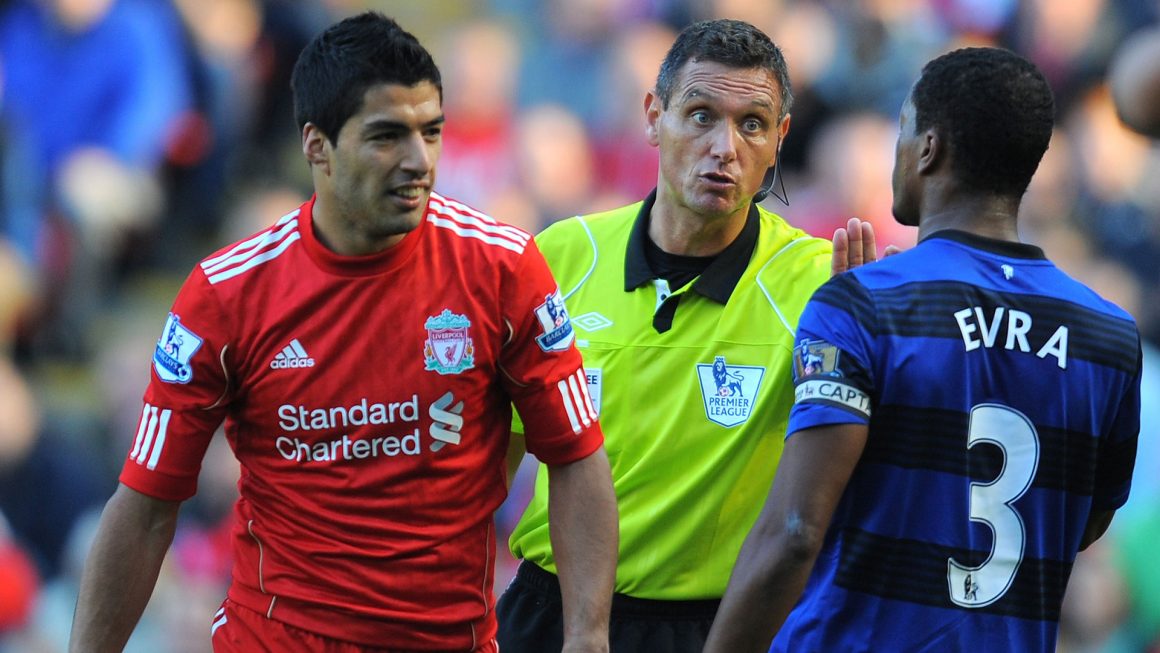 As LaLiga decides on the appropriate course of action regarding Sunday's incident, it stands at a crossroads of opportunity. A chance to change and set the record straight.
But wait a minute, we've been here before, haven't we?