Valencia's fans must feel like they are on a rollercoaster ride. Between epic highs that were punctuated by lows of seasons past, the Mestalla faithful might be wondering: are we inching towards the peak, or is the next drop coming soon?
Well, it would not be Valencia if everything went according to the script. At LaLiga's 2020/21 season midway point, Batzine takes stock of the thrills and spills of Los Che's campaign.
Signings hit sweet spot
There is no question about it, the Bats signed a stellar bunch in the summer. Omar Alderete and Dimitri Foulquier have slotted into the backline seamlessly, while Helder Costa and Marcos Andre have found their feet after a slow start. Even Giorgi Mamardashvili, initially signed on loan for reserve side VCF Mestalla, put in a shift during Valencia's early season sprint to the top 4, and has been rewarded with a permanent deal till June 2024.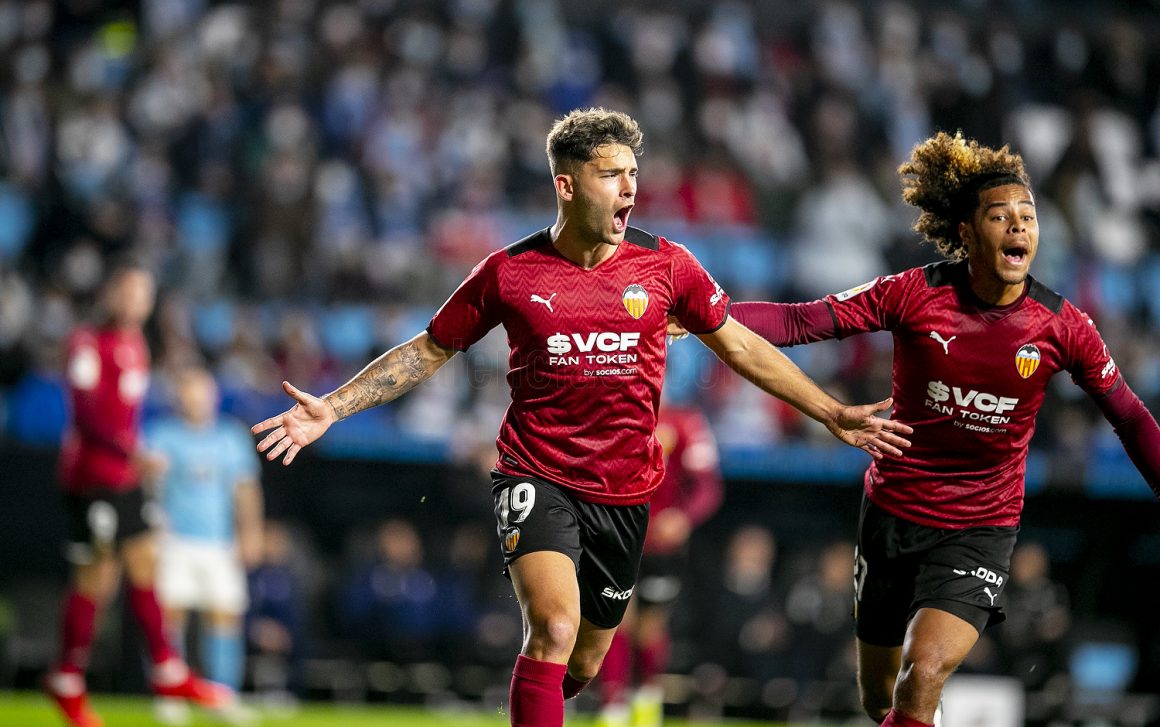 But the crown jewel is no doubt Hugo Duro. The 22-year-old forward, on loan from Getafe, underlined his credentials with an injury-time double against Atletico Madrid to rescue a point. He will surely add to his tally of 5 goals and make good on his promise to become a goal machine.
Bordalas Ball
You just know Jose Bordalas is a no-nonsense man. He is firm in his beliefs and more importantly, his players believe in him. Three wins in his first 4 games, and Valencia's recent 9-game unbeaten streak are positive signs that Bordalas Ball is starting to take shape. The team are now 8 points better off compared to the same stage last year.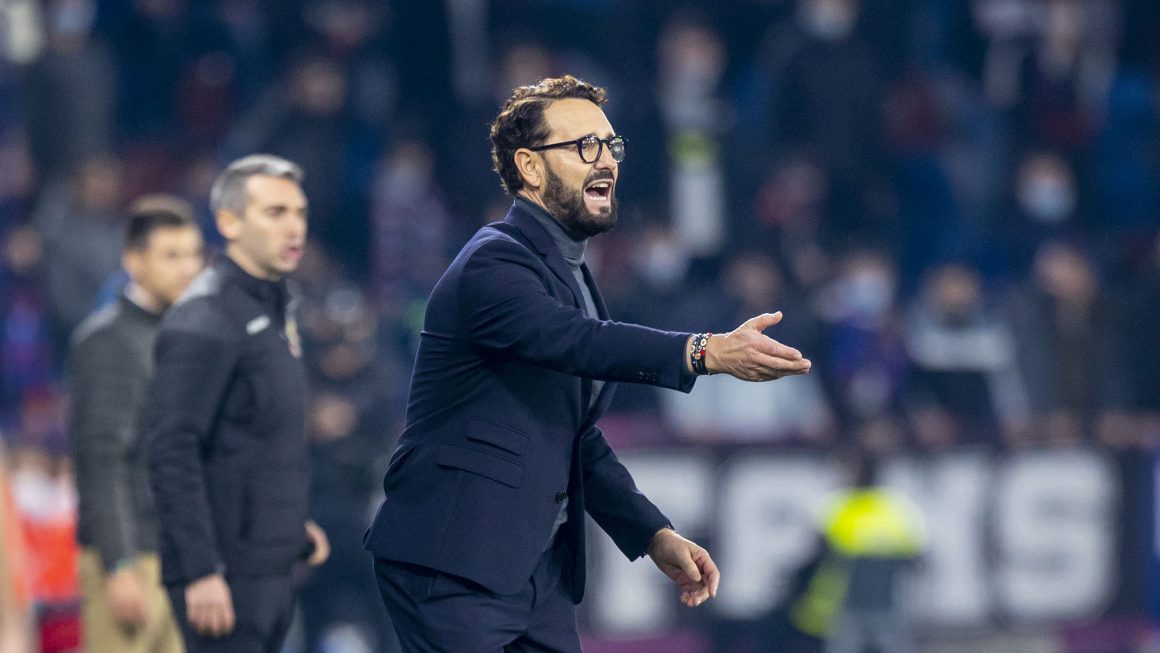 What's more impressive is how the players now fight for a result even after going behind – most recently in the 4-3 derby comeback win against Levante where Los Che conceded twice first. Heads high, confidence coursing through their veins and a fire burning within. This is Bordalas' Valencia.
Youth still shines
Apart from Duro, 21-year-old Hugo Guillamon is another one of Bordalas' trusted men. The Spain international has been transformed into a defensive midfielder with line-breaking passes in his arsenal. The supporting cast are vying for the limelight too, as Koba Koindredi, 20, joins 19-year-old Yunus Musah in the first team.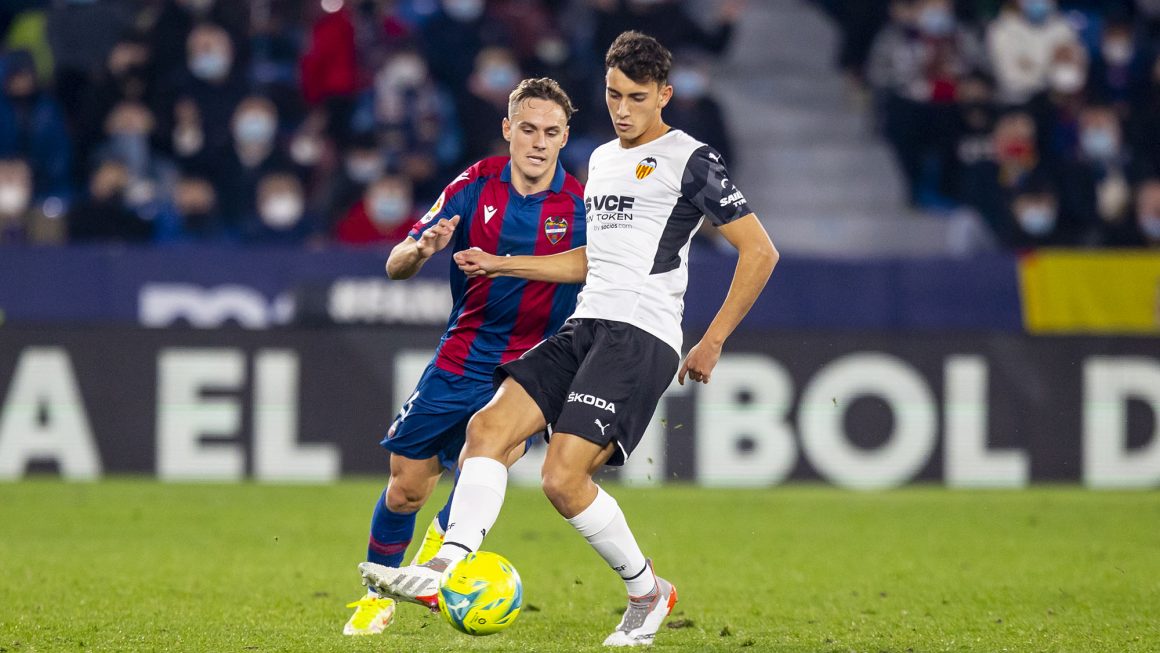 More Academy boys such as Jesus Vasquez, Ruben Iranzo and Cesar Tarrega made their senior debuts. Highly-rated 17-year-old defender Cristhian Mosquera has been named on the bench as well.
The big dip
But the lowest point this season came swiftly in September, bookended by the 2 undefeated runs. Just as Valencia were gearing up, the team were brought back down to Earth by a 7-match winless period. Yes, results matter, and the fact that winning even 2 of those games would have been enough for 4th place now hurts.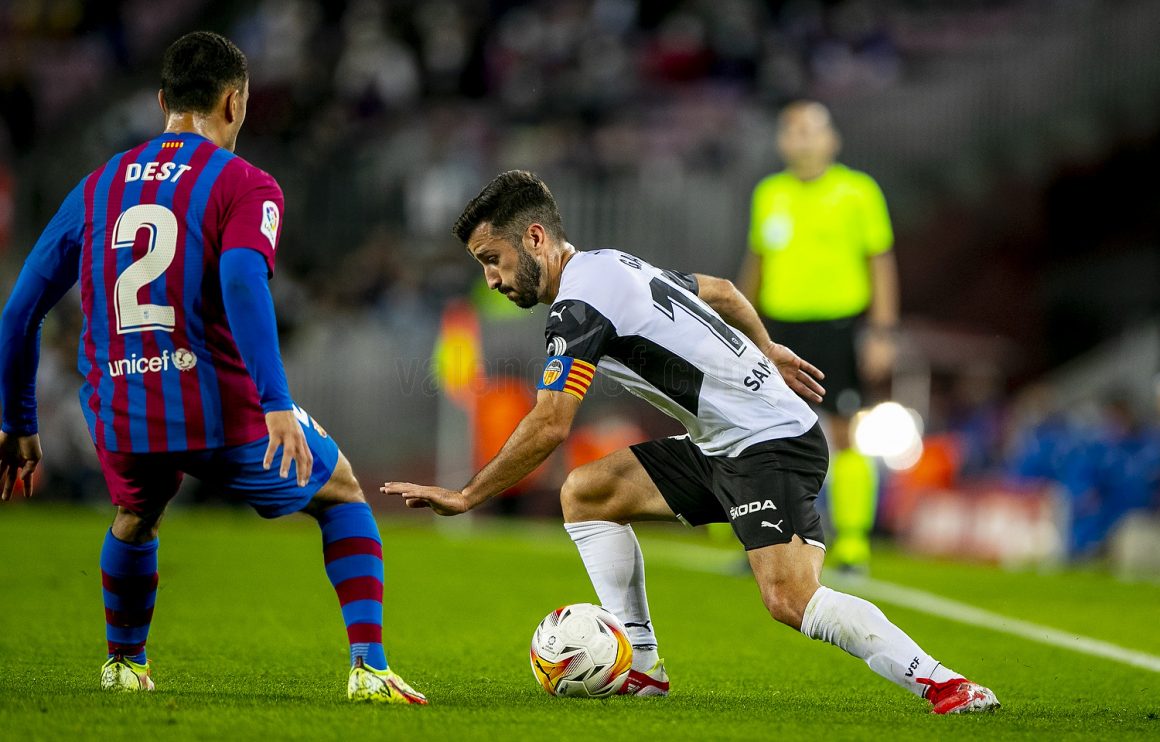 Although optimism for consolidating a European spot started to dissipate, fans still saw enough courage to hope. And they were rewarded as the Bats shot up to 8th place by the end of 2021.
Soft defence
It's weird. Valencia's defence has definitely improved, so why have the team conceded more than anyone bar the bottom 3? They can defend well if they want to, but a brain fart is all it takes to fall apart. Five clean sheets in 19 games is not European standard, and the failure to shore up a leaky defence might unravel a promising season.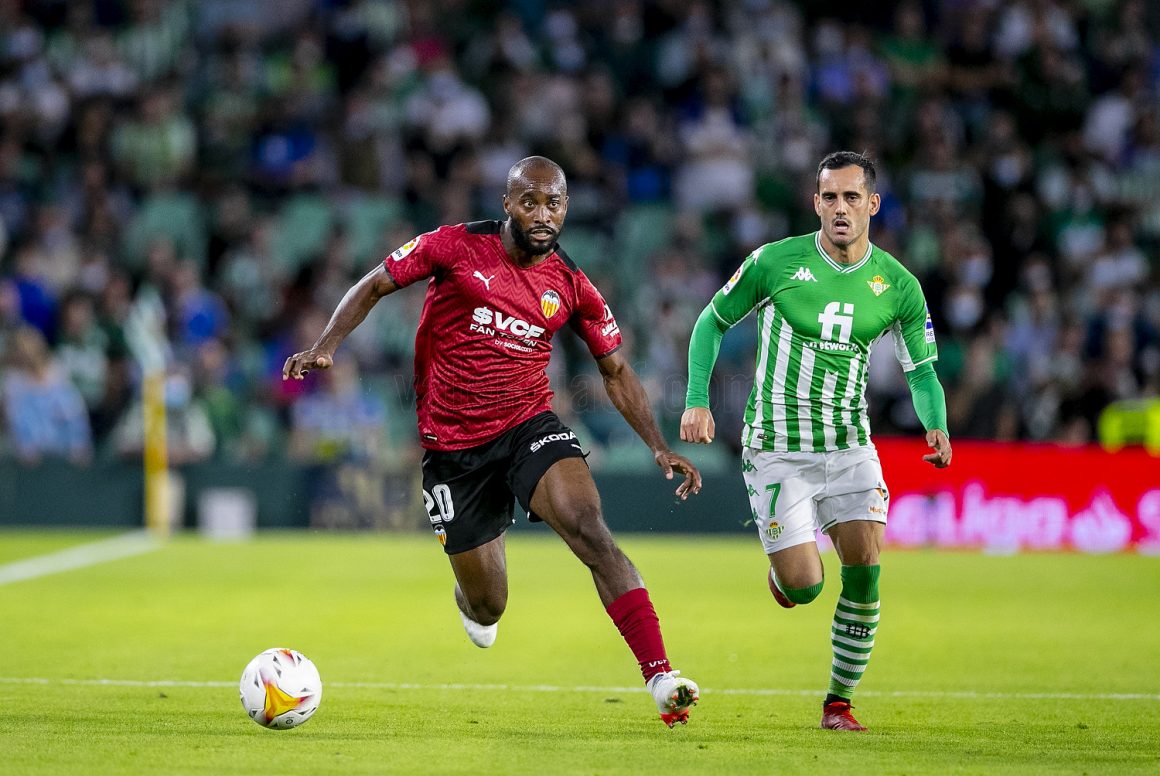 We are now heading into the 2nd half of a see-saw season. The European places are up for grabs – Valencia have to sharpen up to bounce back to where we belong.